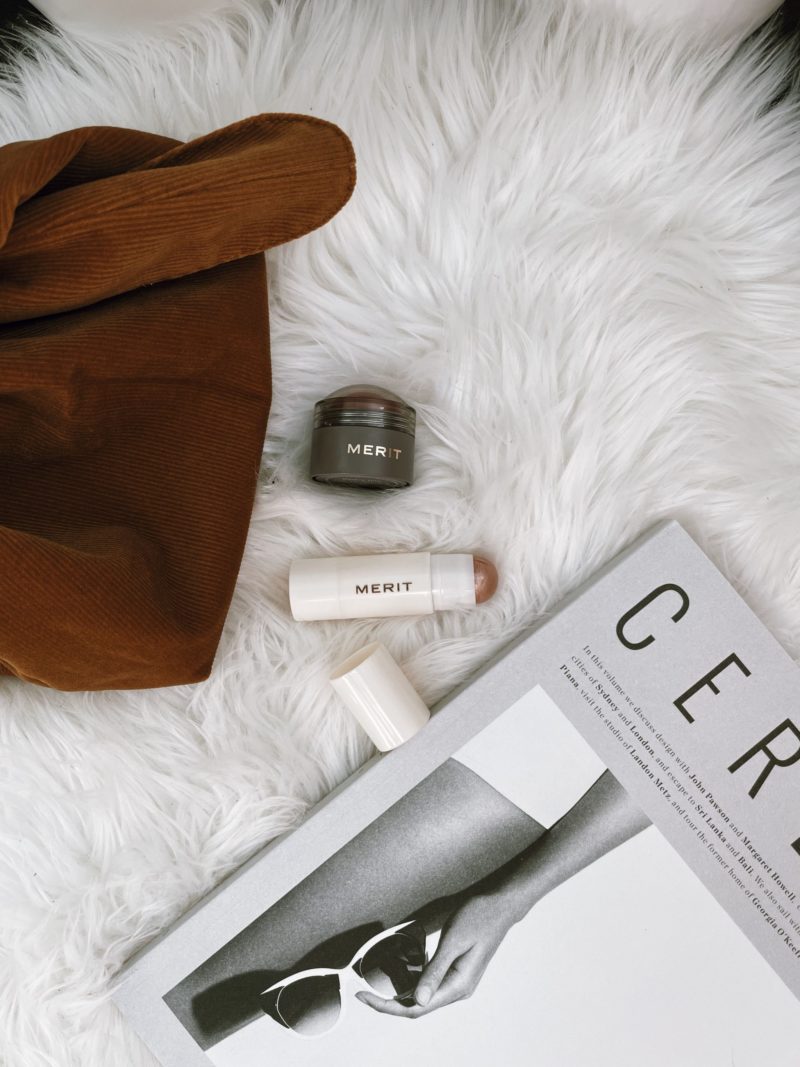 Minimalist Beauty with Merit
I'm so excited to introduce a brand new line I am obsessed with!  Katherine Power – Founder of the VERY well-known Blog "Who What Wear" has now created the responsible, luxury, beauty brand, Merit.  Merit Beauty's philosophy is to create minimalist products that simplify your routine and offer a holistic approach to CLEAN formulations.  They have removed over 1328 potentially harmful ingredients from their formulas and 73 ingredients that are clean but potentially acne-triggering.
Merit is about creating products that are safe for our body, skin and planet!
So imagine my excitement when the opportunity came to partner with a brand that I can SO EASILY stand behind!   On my platform here, I have expressed my desire to show the side of fashion and beauty. . . simplified.  The beauty industry has become so over-saturated that it can be challenging to decipher good products.
But Merit is a brand I highly recommend!
So far, I have tried the Flush Balm in shade Soft Peach and the Day Glow Highlighter in shade Rose Gold.  I can already say I'm hooked!  The shades were a great match for my skin tone and give a natural, glowing complexion that I can feel good about.  Less really is more!
In 2020, we reset. We learned we don't need much. We've become accustomed to bare nails, natural hair and days without makeup. We're indulging in minimalism, and brands that bring us more, with less.  Welcome to your morning ritual, simplified.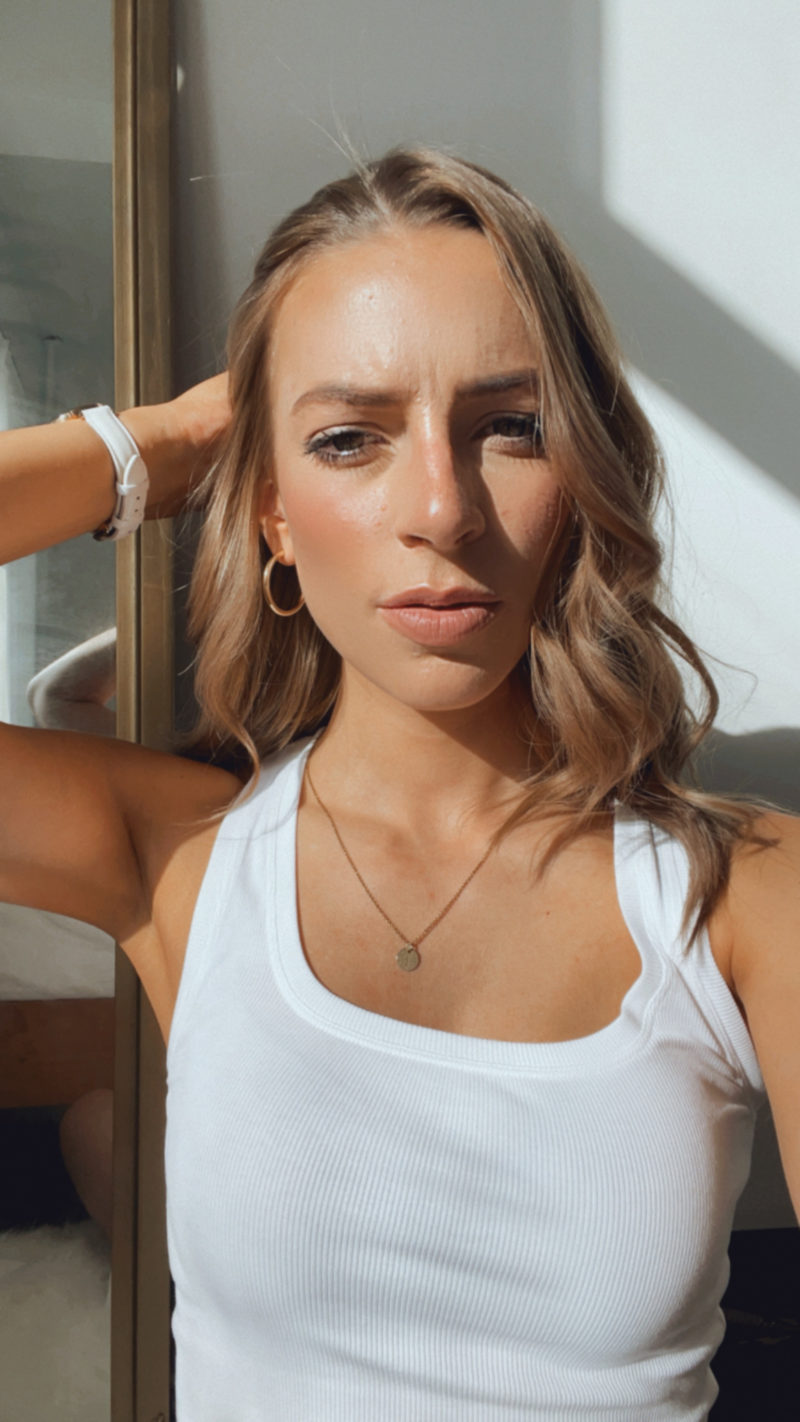 Shop The Products! ↓
Flush Balm: Beverly Hills – Soft Peach
Day Glow Highlighting Balm: Bounce – Rose Gold