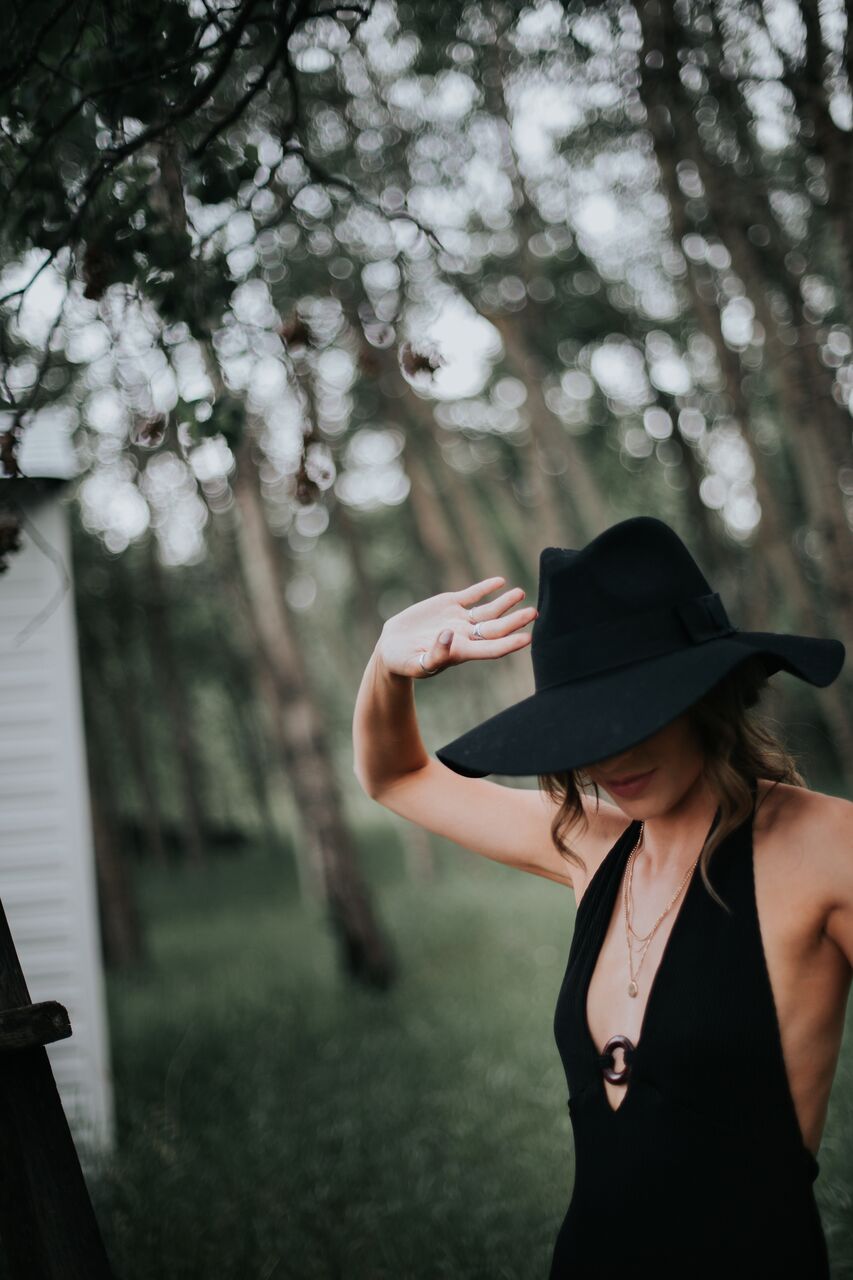 BALANCING YOUR STYLE AESTHETIC
Simple, Neutral, Clean– the three words that come to mind when I think about my favourite styles.
We all have a relatively good idea of what it is we like and what we feel the most comfortable in. Whether it's related to our daily clothing choices or even our interior house decor.  I believe that each of these things mimics the other.  One is what we surround ourself with and the other is how we choose to present ourselves to the world around us.
I have mentioned a few times that I am a very firm believer in finding a specific look or niche that compliments who we are as a personand then reflecting off that. When it comes to fashion and shopping for yourself, it can be very intimidating and overwhelming if you don't have a clear bases to follow as there is so much out there to choose from.
Here is an example . . .
I absolutely love Scandinavian style (I'm sure my Danish roots have a part in that) as I always find myself gravitating toward minimalism with neutral tones and crisp lines which is very much what the Scandi style represents.  By knowing this I am able to apply this aesthetic to my clothing choices which immediately narrows down my search, as everything that fits in this category is able to easily work together. A huge time saver when it comes to shopping and morning routines.
However, my love for neutral tones doesn't mean that I don't still love some colours or types of print.
I very much love the look of Bohemian dress which is the complete opposite…colourful prints, textures and flowing hemlines. But I have found this area to be more outside of my comfort zone. Throwing on a bright colourful dress or top can feel so out of the ordinary.  And for others it may be vice versa.
But this really got me thinking about how hard it can be to move outside of this specific category that we have set or how we have classified ourselves, even though it is only ourselves who often set these limitations.
How many times have you bought something you absolutely loved but then never pulled it out of your closet?
SO . . . HOW DO YOU BALANCE TRYING NEW STYLES OUTSIDE OF YOUR COMFORT ZONE WITHOUT LOSING YOUR OVERALL AESTHETIC?
START SMALL:  Add in small changes within your usual wardrobe.  For some time now I have slowly been integrating pieces that are slightly outside of my comfort zone but then pairing them with my usual items so it won't feel too outrageously different.  Also sticking to your usual colour palette but changing up the cut or sillhoutte is another great option.
— USE ACCESSORIES:  Accessories are one of the easiest ways of changing up an outfit.  As I mentioned above I mostly stick to monochrome looks but I still love a pop of colour or print.  Using a handbag, shoe or jewelry has been my favourite way to achieve this.  Like a navy, Moroccan print scarf I recently picked up has been my go-to this summer with light wash denim, a white t-shirt and a black mule.
EMBRACE THE SEASONS:  The seasons have such an amazing affect on fashion and can be so inspiring.  They gives a great starting point for change.  I have been designating the seasons for certain style trends that I love but that are very different.  Small bits of colour with bohemian flare can be used throughout summer where tailored blazers and coats can be during the colder months.  Each season can represent a new niche, a new genre and a new you.
Thanks for reading! xoxo ST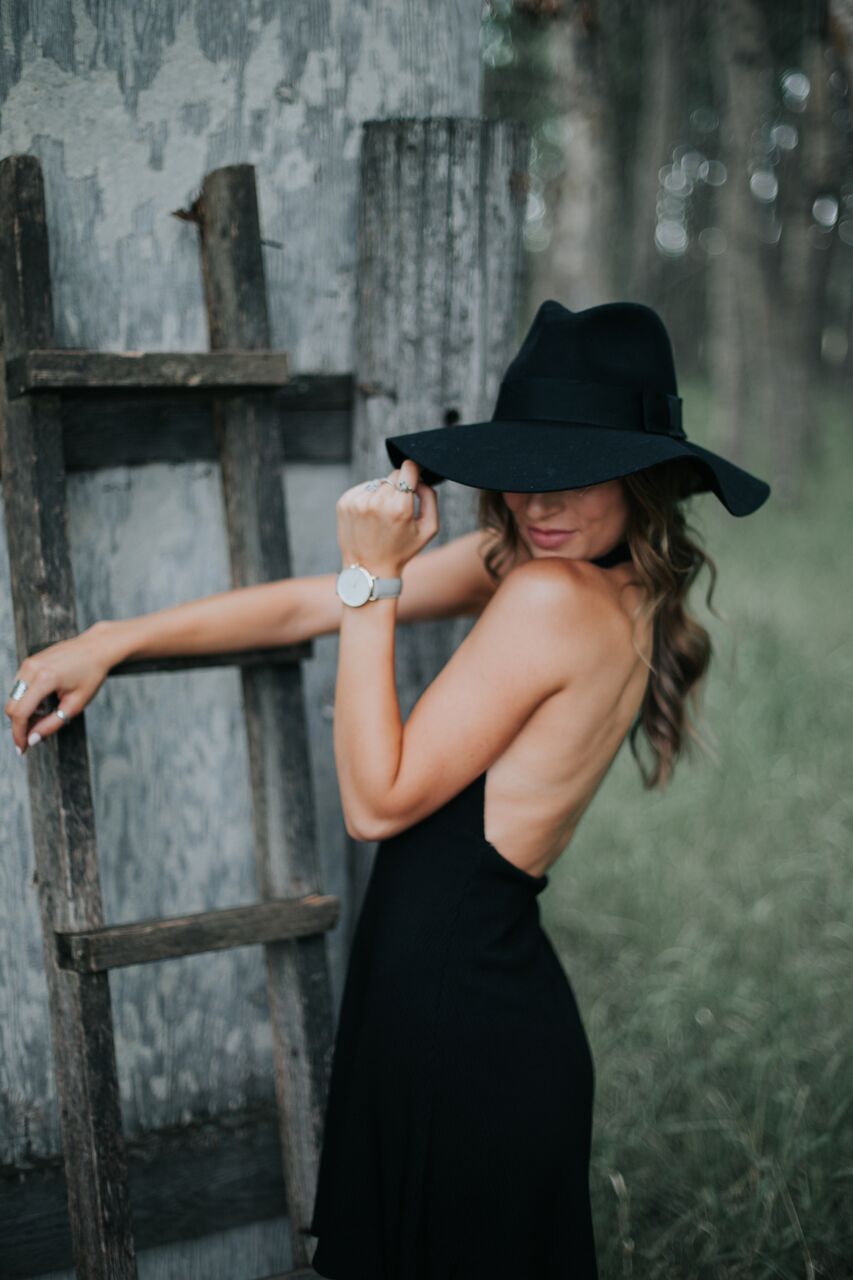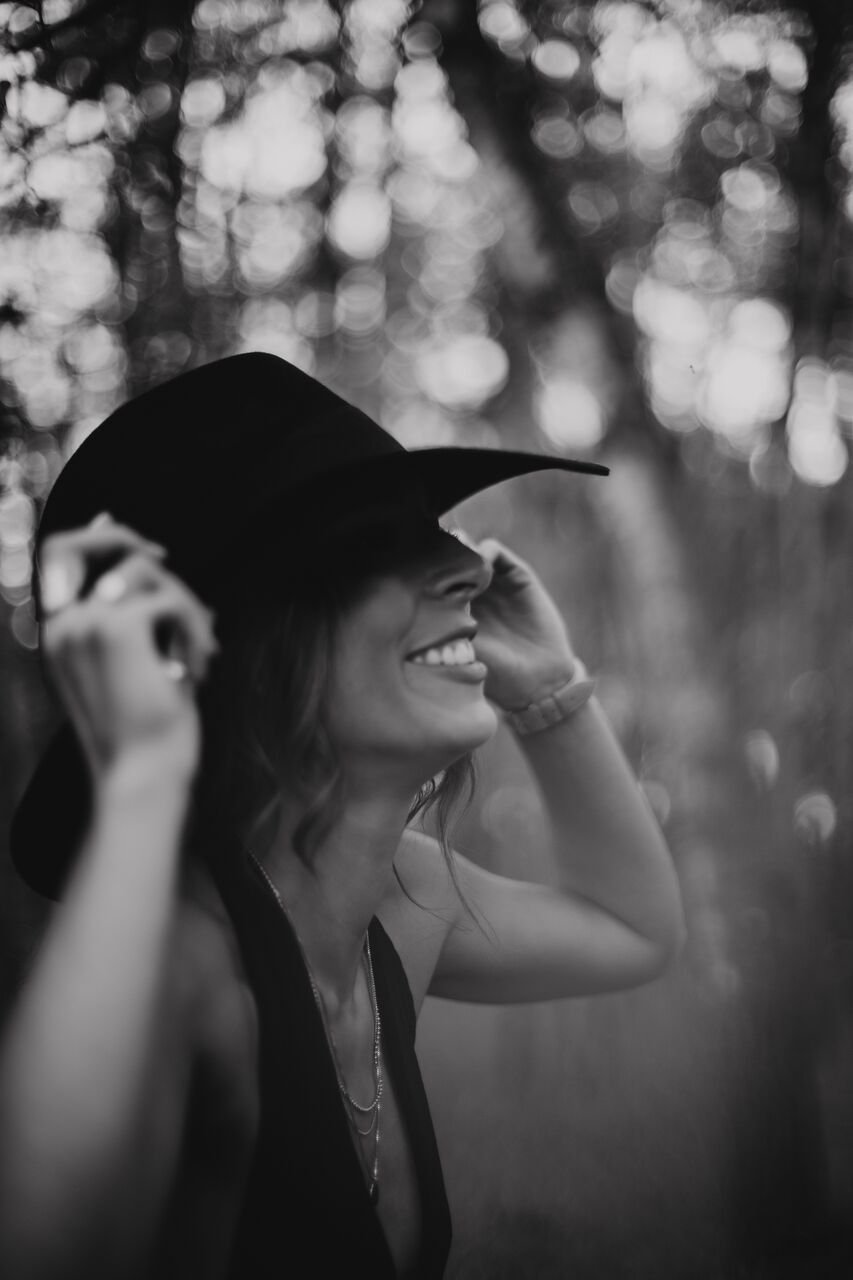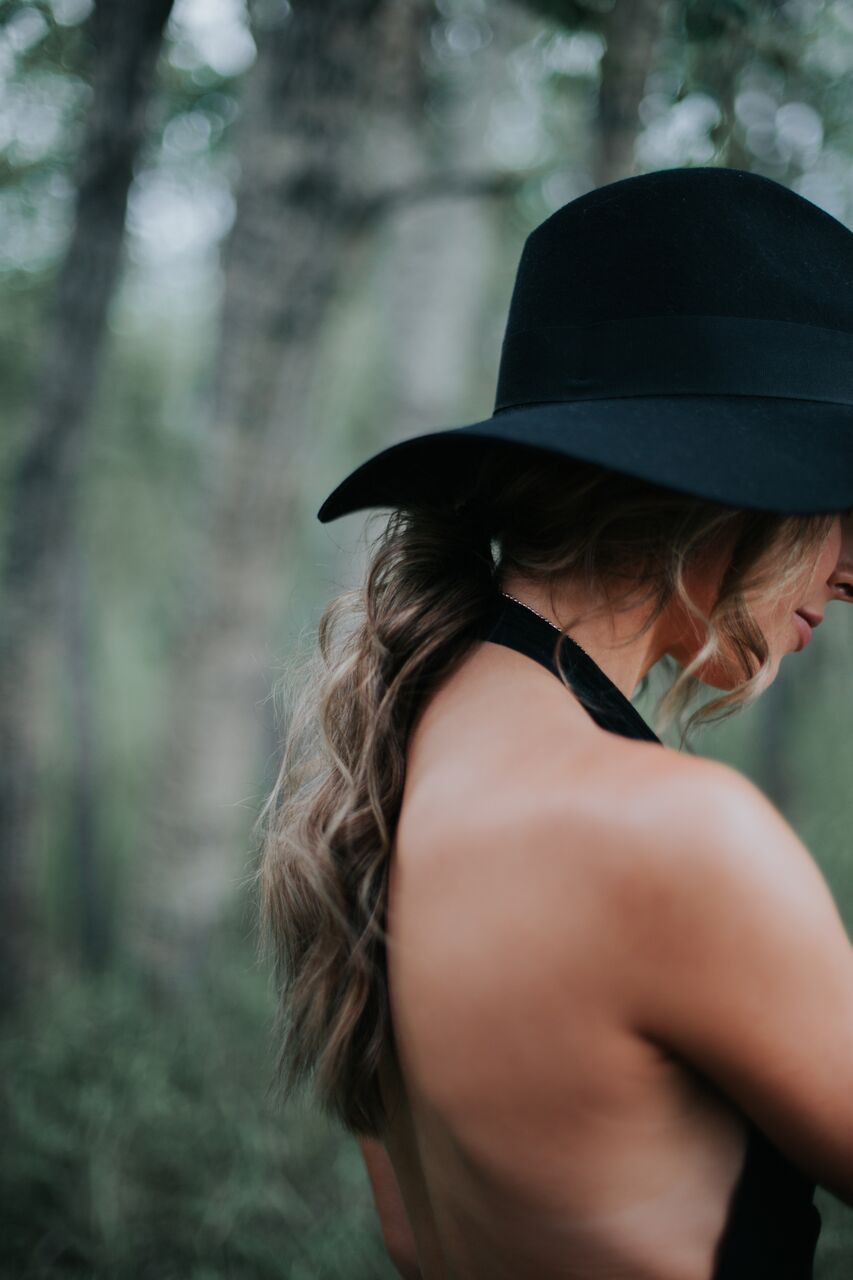 SHOP THE LOOK ↓
Dress: UO JANE O-RING HALTER MINI DRESS
Hat: BRIXTON PIPER HAT
Necklace: H&M TRIPLE STRAND NECKLACE
Watch: ROSEFIELD TRIBECA