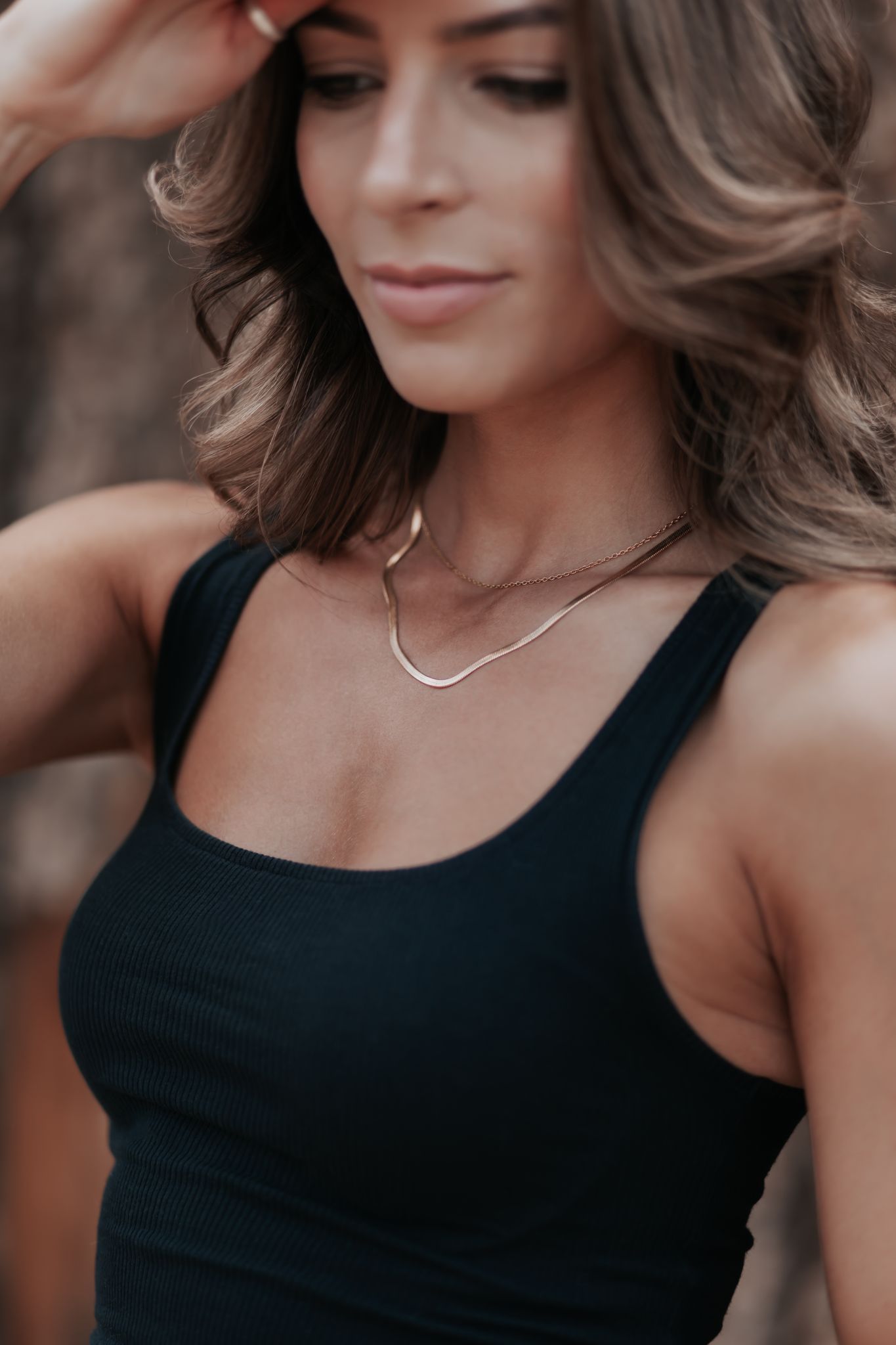 Hey Harper | The Summer-Proof Jewelry
Summer is here and that means things are heating up.  But with the heat also means we are all layering ourselves in plenty of suntan oils, lotions, perfumes and hopefully getting lots of time in the water. 
So this typically means we have to set aside our precious jewelry pieces as certain materials can't withstand all these different elements.  They will either discolour or tarnish.  So when I heard about Hey Harper Shop that sells stainless steel jewelry, I was very intrigued.  Each item is completely water-proof, fragrance-proof or sweat-proof!  Meaning they will never discolour!
So you can lay in the sun or hit the beach in some really great items with no worry… the seriously summer-proof jewelry you have to check out!
I purchased The Born Ready Set and The Bouquet Necklace (the chain was a bit long on this one so I had my boyfriend pull out his tools and shorten it up for me).  Other than that, I have been so happy. 
I may be shopping for a pair of earrings as we speak!