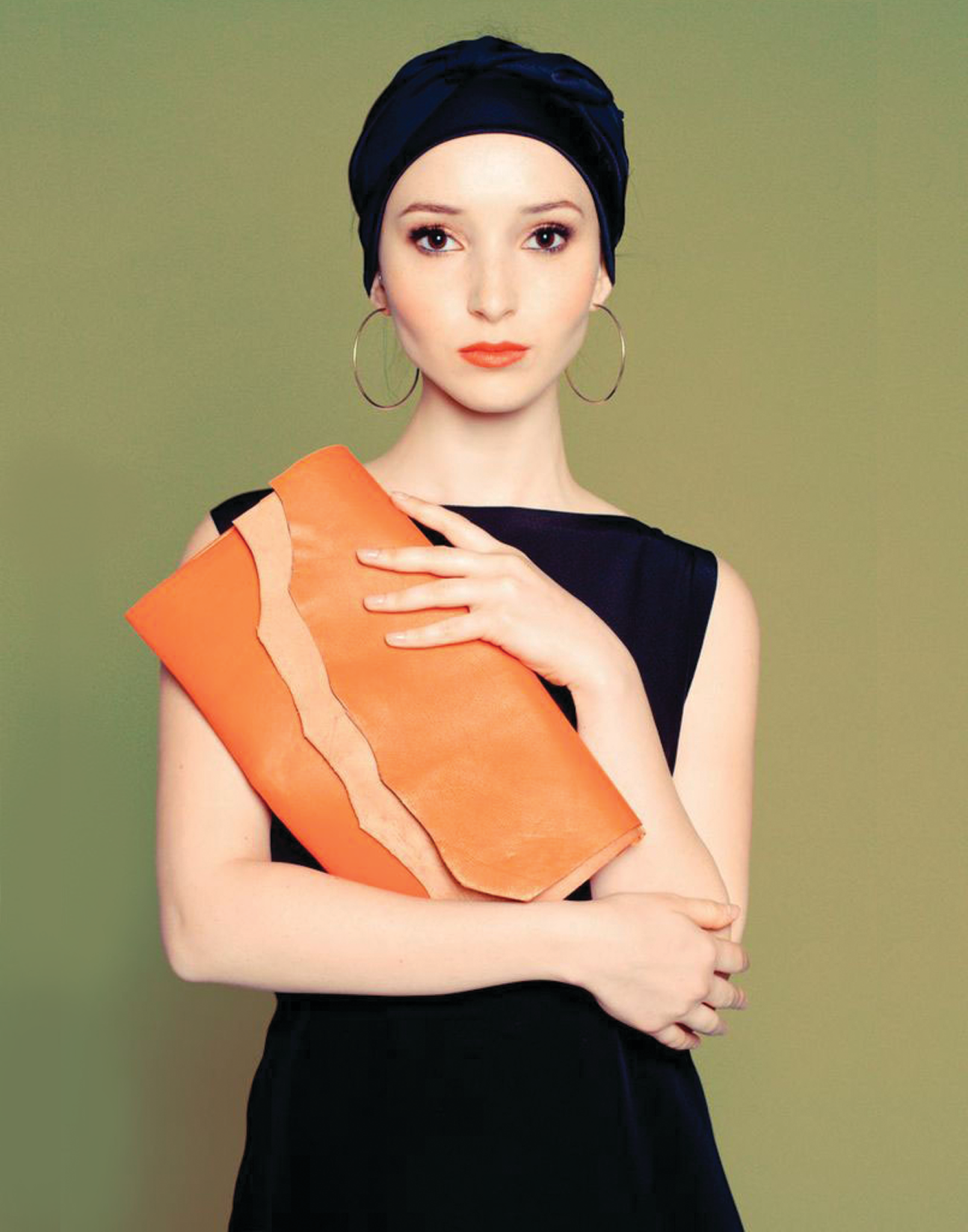 Just To Catch Up | My Background In Fashion
Okay, so I wanted to write this post for those of you that have just started following me or for anyone that would like to know a bit more on how and why I created this platform.
Well…to start, I can literally say that fashion has always been my obsession!
Since a young age, I was always dressing up or thinking up new and interesting items I wanted to make that you couldn't find at a store.  I was actually very lucky to have a grandma that helped me sew every costume you could imagine!  I don't even want to know what she was thinking when I desperately explained that the mermaid tail I wanted her to help me make wasn't for my Barbie but for me…obviously!
It wasn't until I reached highschool and saw a Fashion Design Scholarship advertisement for the Visual College Of Art & Design School in Vancouver that I realized that this passion could actually be turned into a career.
That was it…I knew it!  I was going to design clothes!!
So I packed my bags and left my small town (with everyone I knew probably shaking their heads) and headed for Vancouver.  This is where I began to learn firsthand about the very tedious and trialing new industry I had joined.  Somehow, through all the late nights and many tears, I managed to scrape together a ten-piece collection…making my time at school completely worth it.  I can't even explain the feeling, watching models walking down the runway wearing MY DESIGNS!
Now, as time has gone on, I have found myself getting further interested in the many other areas of the fashion industry, including Marketing/Media and of course Blogging.  I really am so happy that I have been able to share different aspects of my life here but especially my love for fashion.  I really just wanted all of you to know where this all originated from and that I have some big plans for this fashion journey!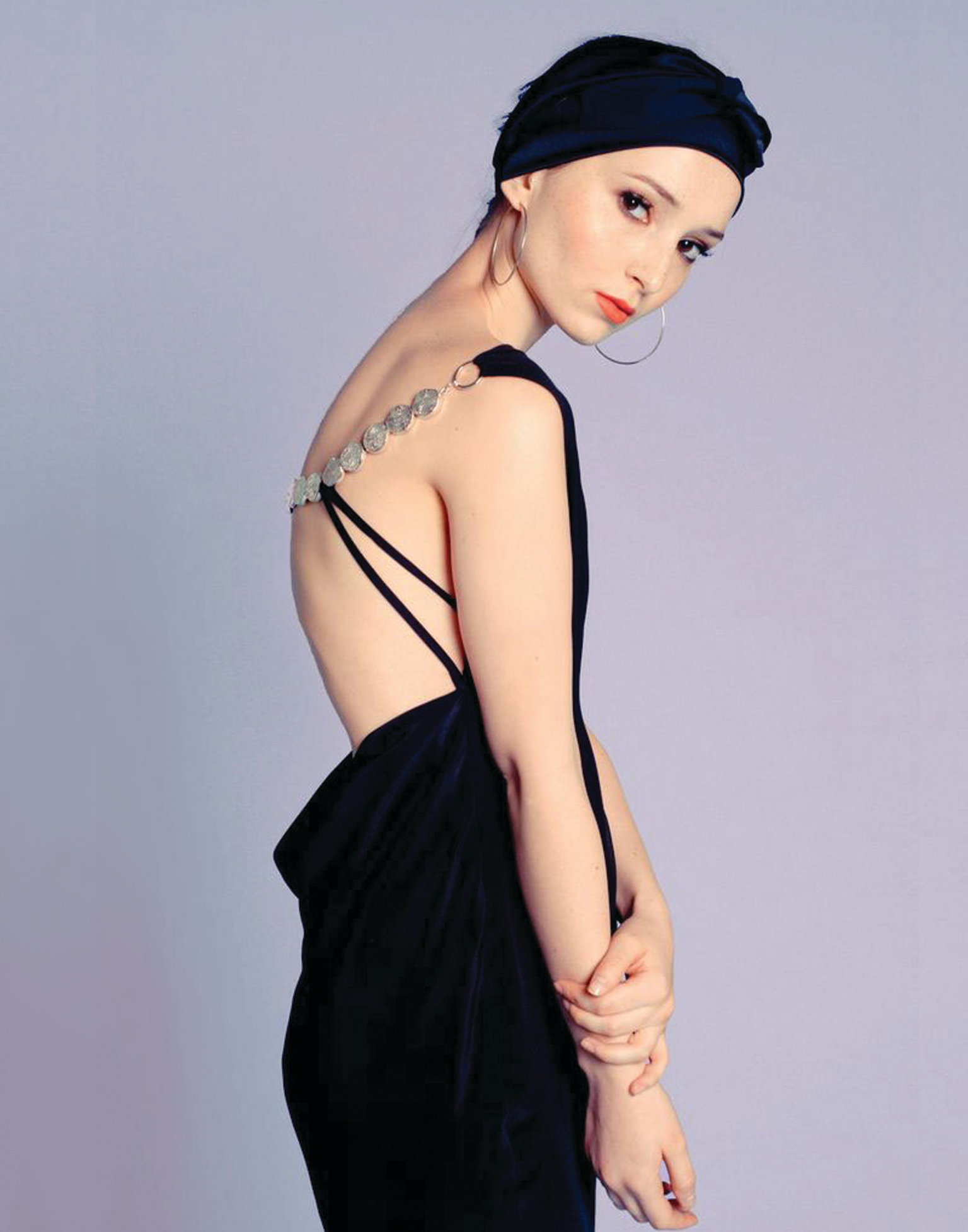 ALL IMAGES FEATURE HAND MADE DESIGNS BY TIRA HUMMELLE