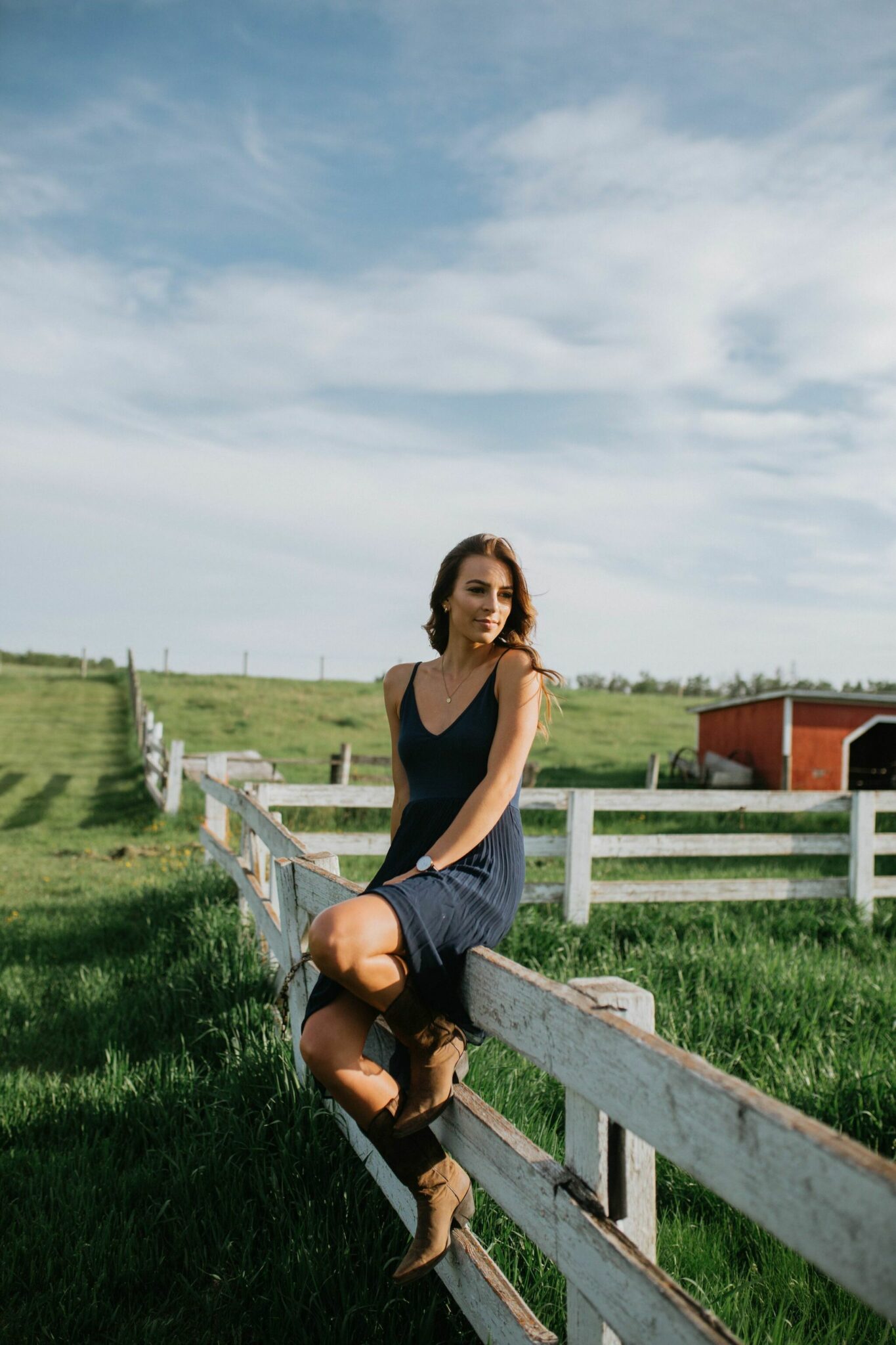 What To Wear To Calgary Stampede
Every city has their thing and here in Calgary it happens to be all things western!
If you're not a local to Alberta, then let me introduce you to one of the biggest festivals in all of Canada.  Today is the first day of the Calgary Stampede where the majority of Calgarians will be joining in on many festivities over the next ten days.  People have also been known to travel all over the country to make an appearance here every year.
Calgary Stampede offers several high-energy entertainment shows that run daily.  There are numerous attractions, such as: the rodeo, the massive midway (full of rides and some of the most delicious fairground bites) and western and agricultural events (that let you interact with animals and see live western events in action).  There are other shows like "The Stampede Talent Search", "Bulls After Dark" and "The Nik Wallenda Thrill Show" where world-record holder Nik Wallenda and his family are bringing their high-wire act to the Calgary crowds.  And that's just to name a few!!  But one of the biggest attractions has to be the music.  There are many stages that host live concerts with top artists playing every night, where the two-stepping can begin!
So with so much to see and do, it's pretty essential to have some great outfits!  Have you figured out what you're going to wear?
If you need some inspiration, I've put together a selection of seven complete looks that can be easily found at Calgary's Chinook Center.  My goal for each look was to focus on the blending of urban and western…city meets country!
SHOP THE LOOKS BELOW!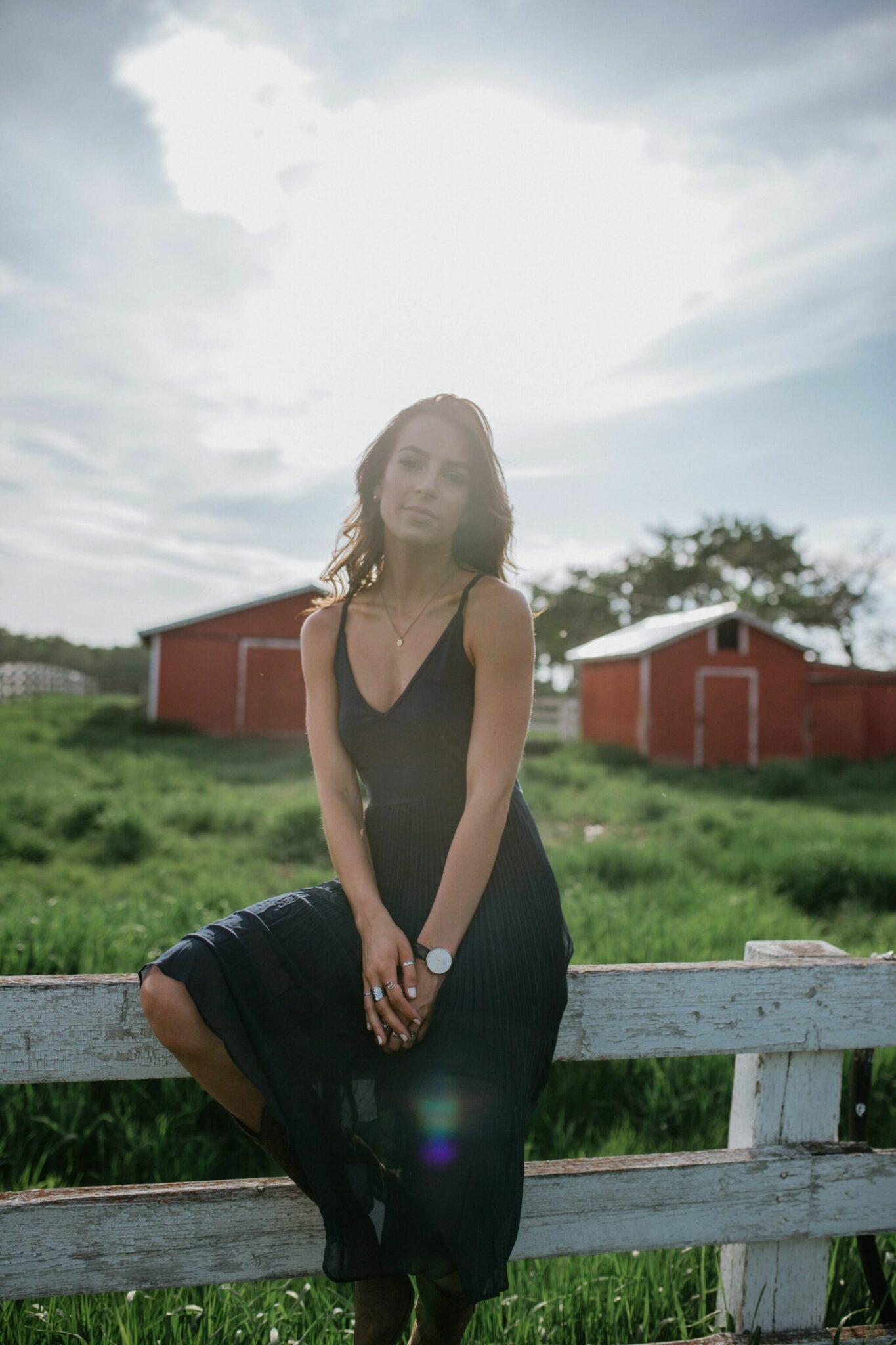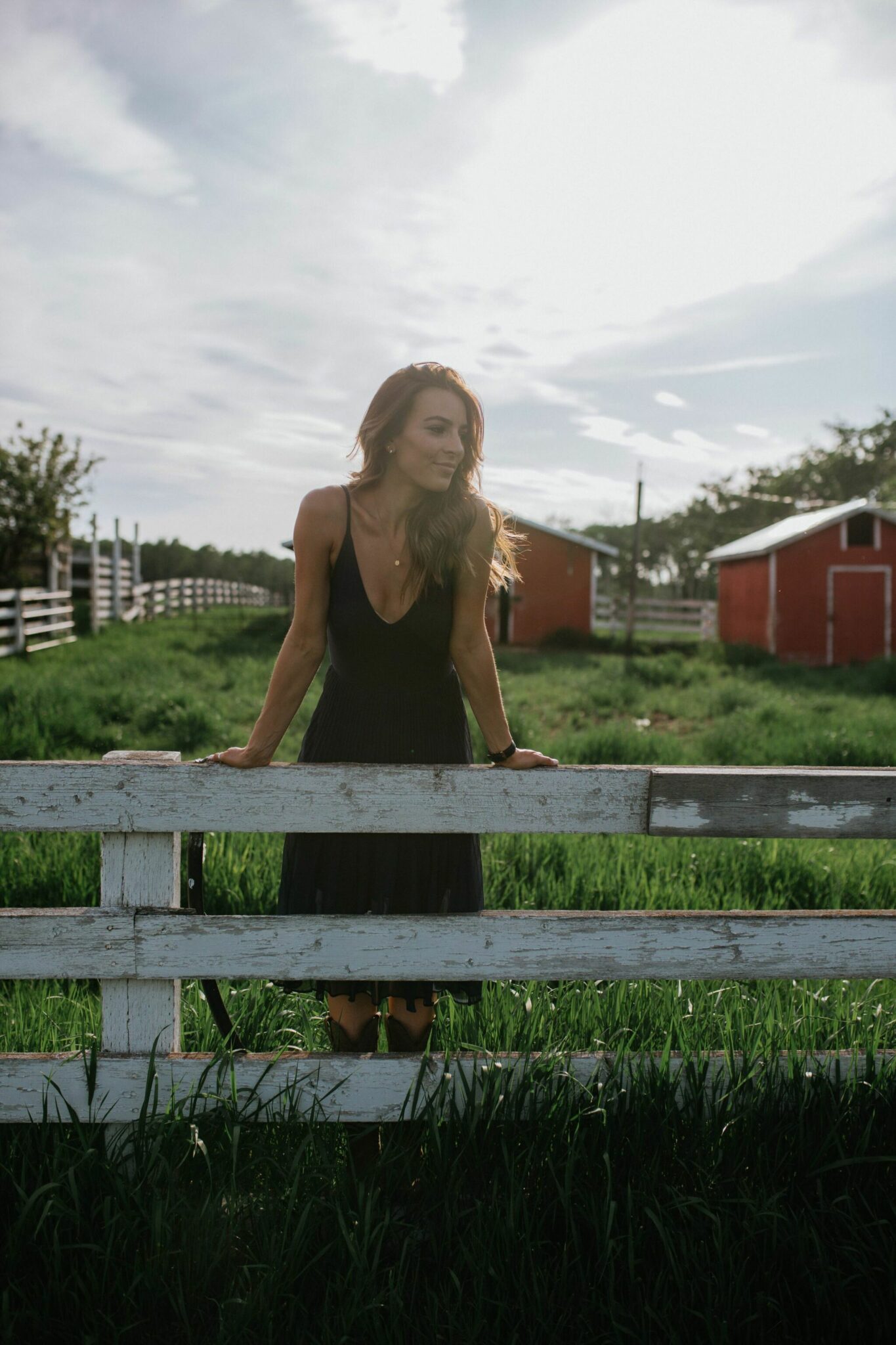 STAMPEDE LOOK 1
STAMPEDE LOOK 2
STAMPEDE LOOK 3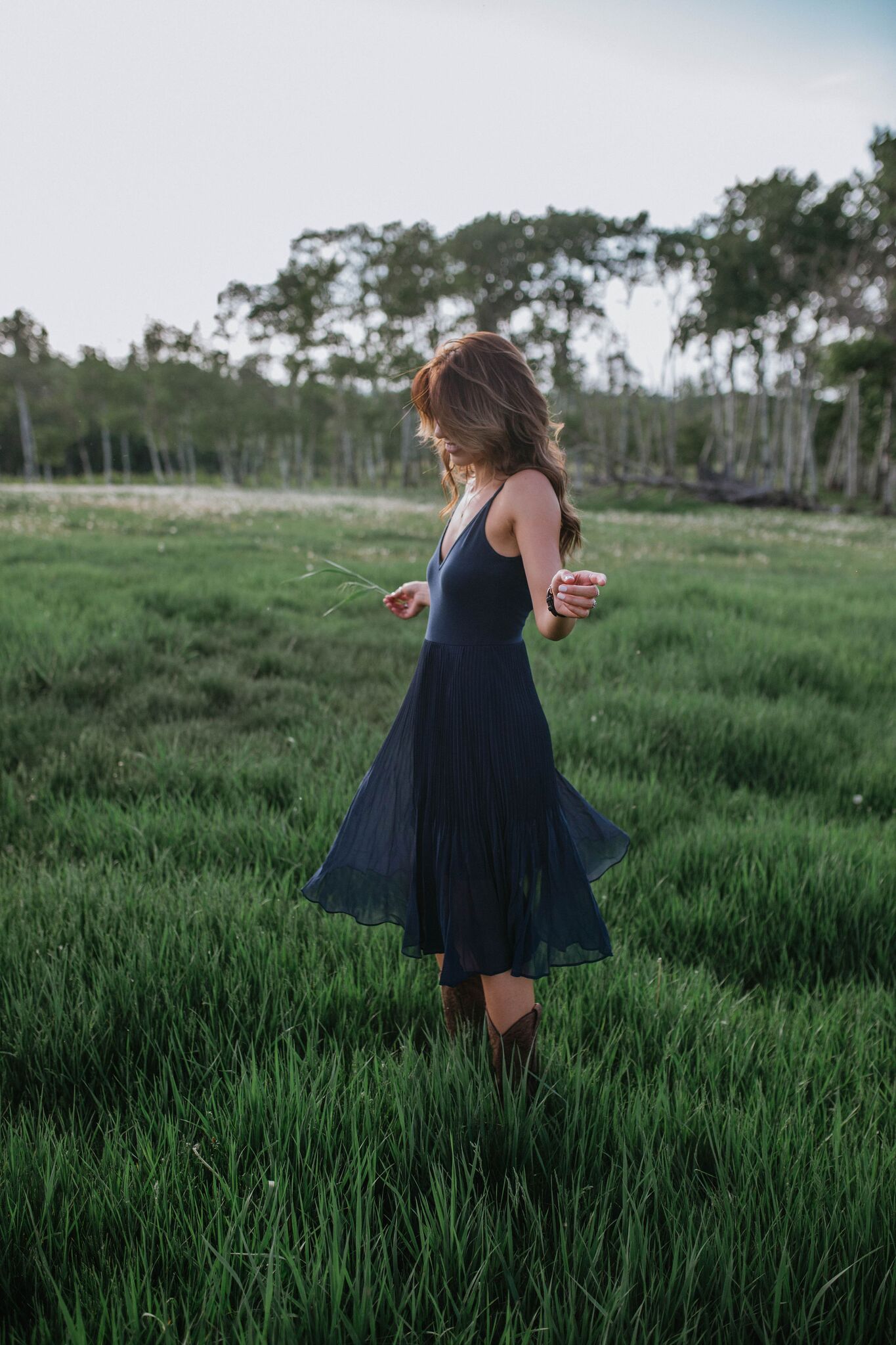 STAMPEDE LOOK 4
STAMPEDE LOOK 5
STAMPEDE LOOK 6
STAMPEDE LOOK 7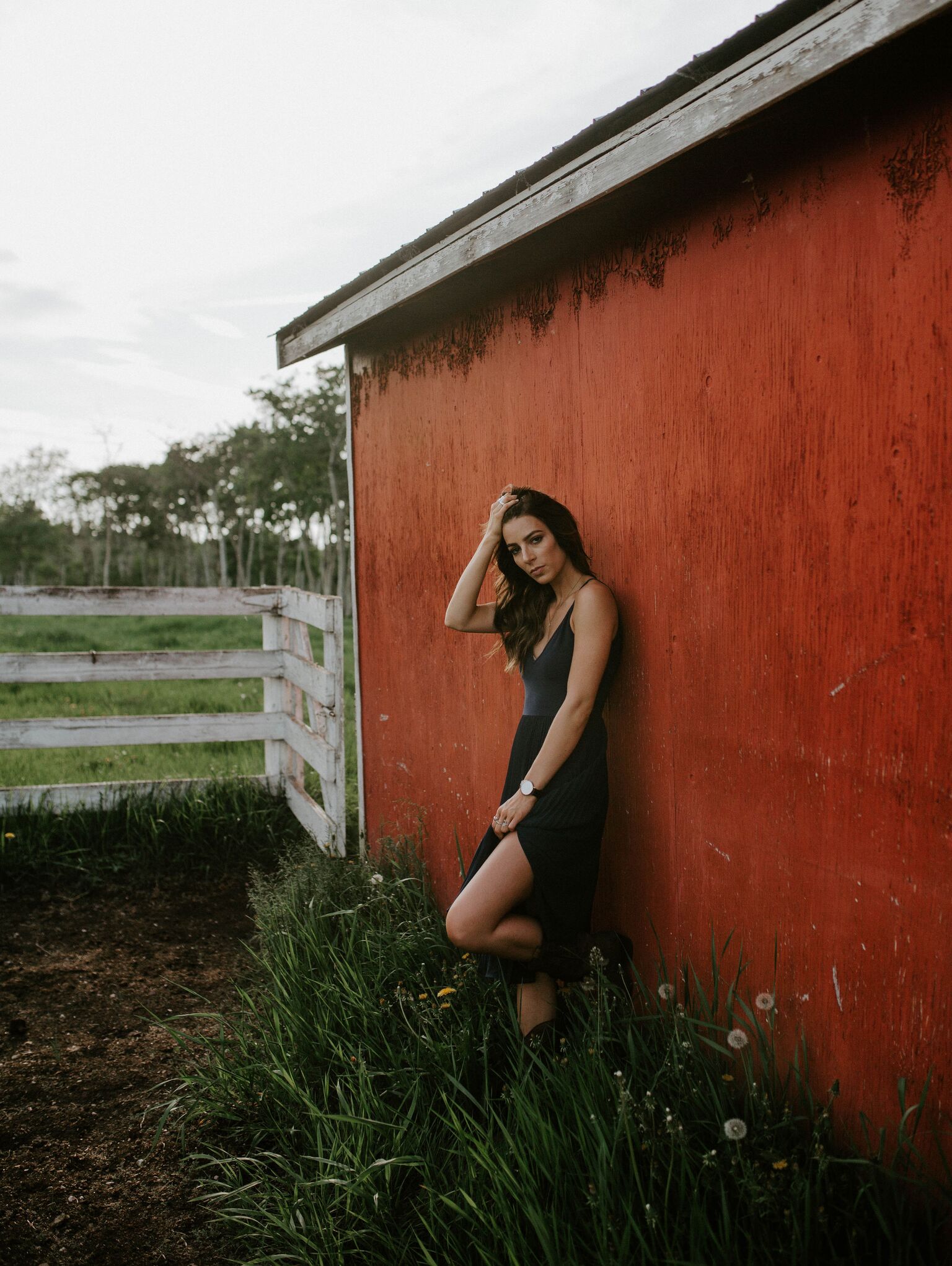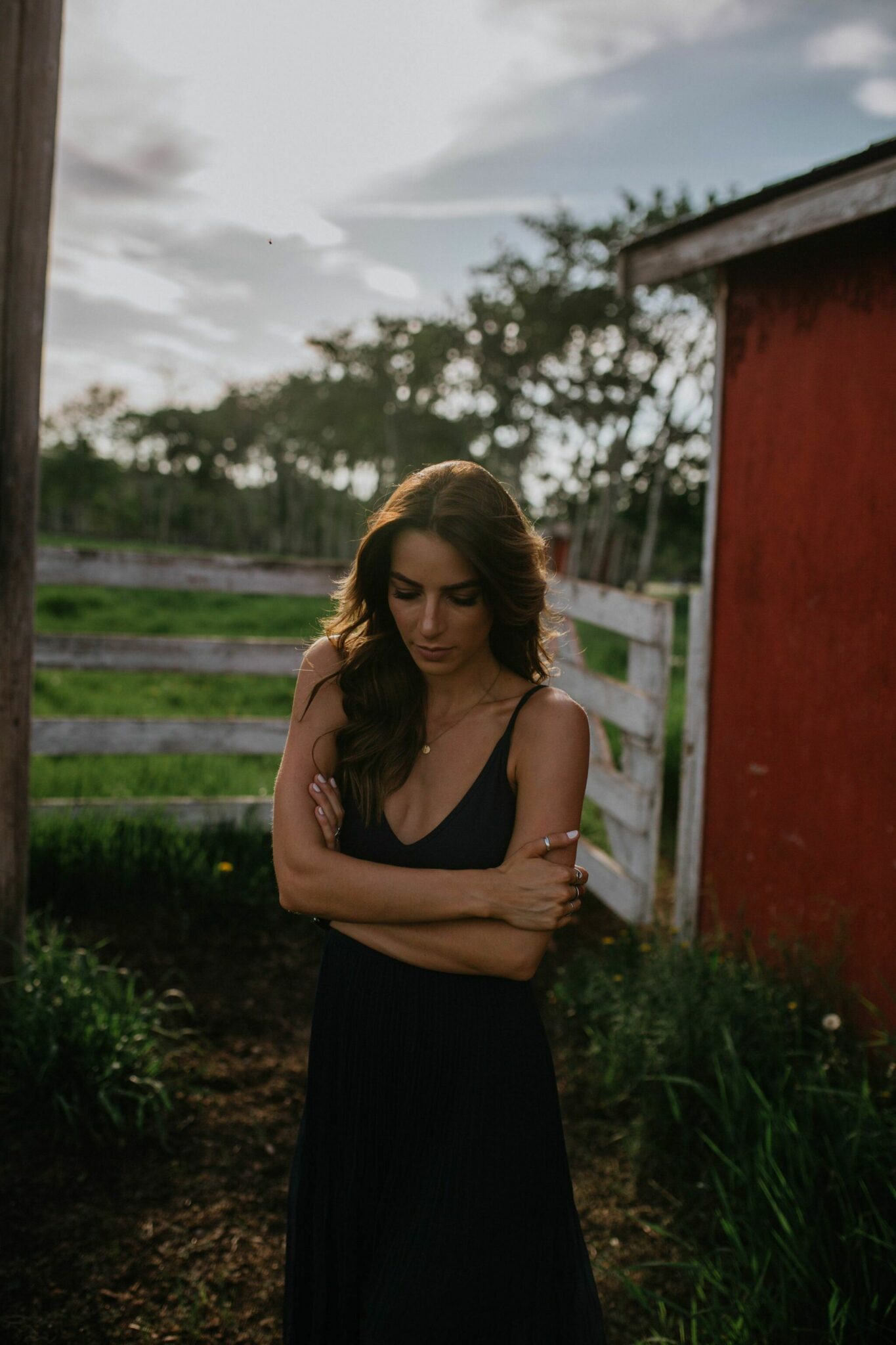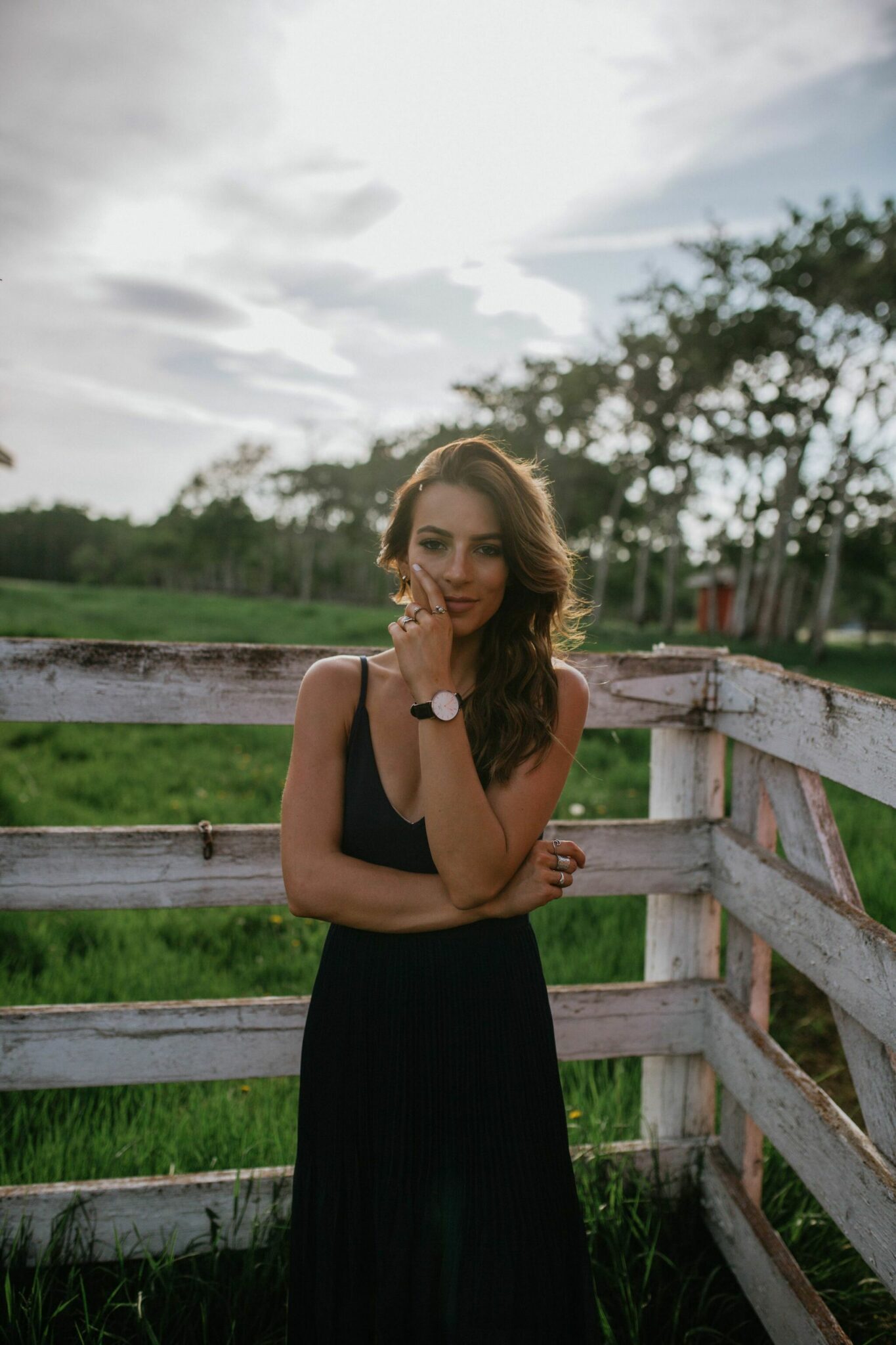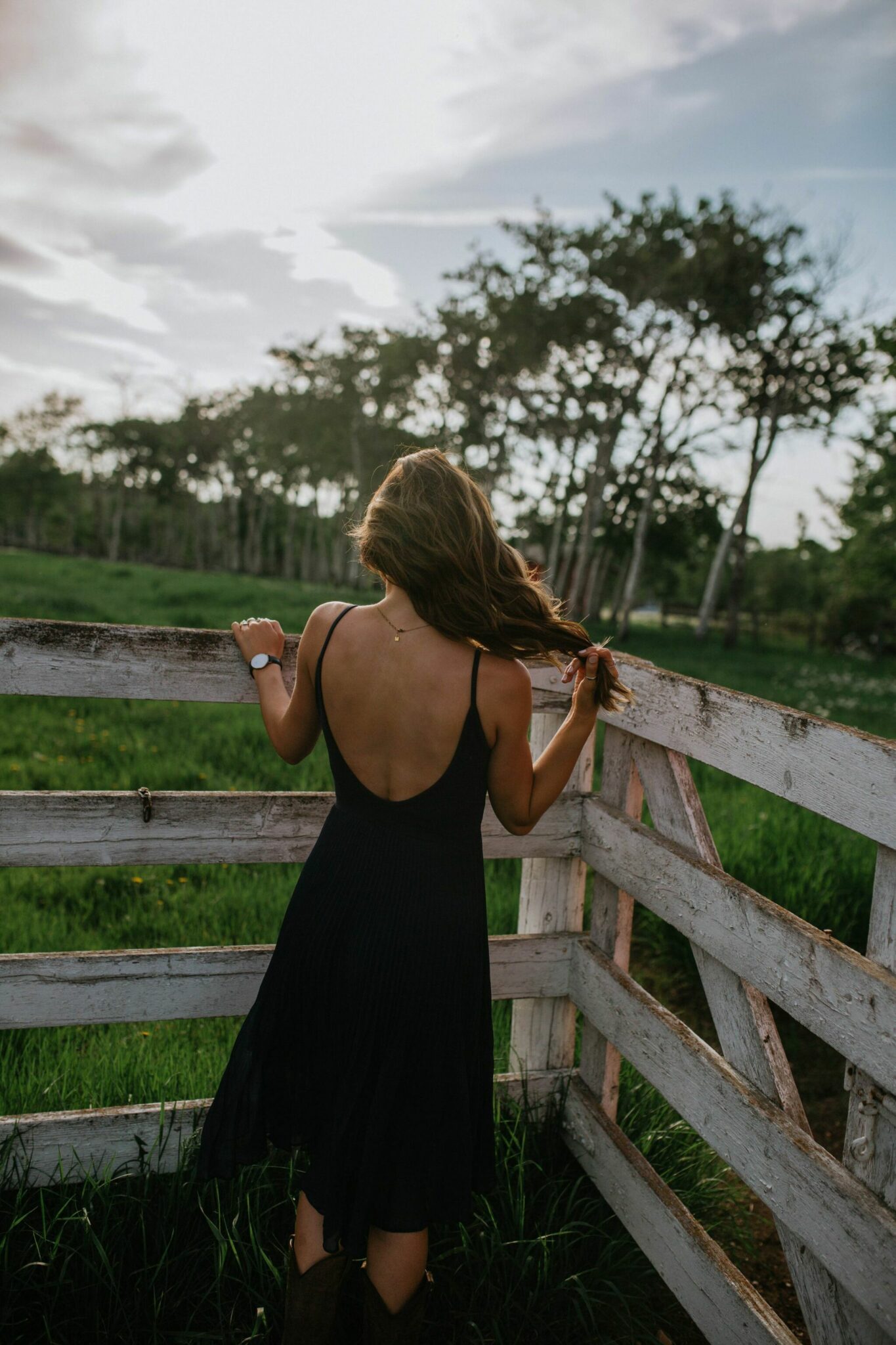 SHOP THE LOOK! ↓
Dress: WILFRED DAPHNEE DRESS
Boots: DAN POST MARLA BOOT (similar)