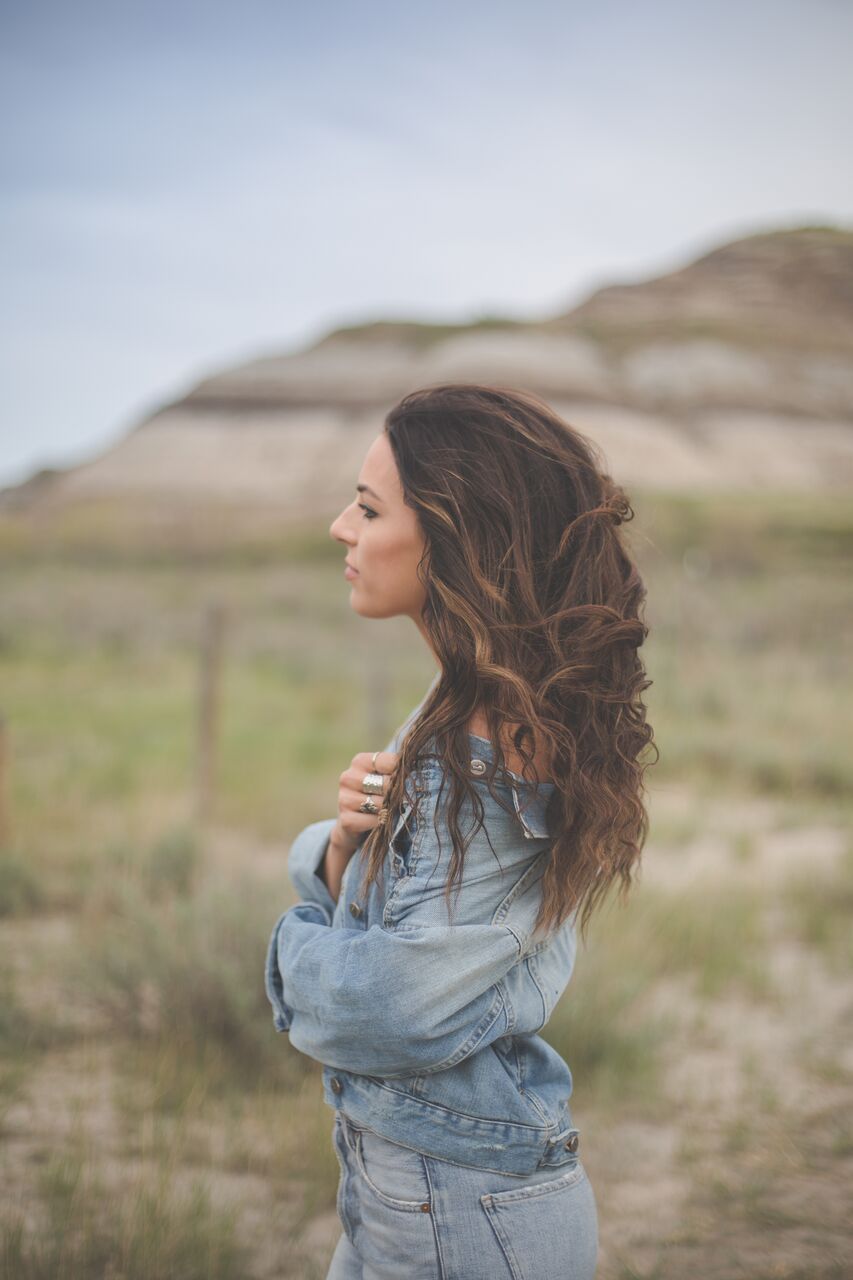 Denim . . .
The fabric that many would consider the ultimate, wardrobe staple.
Since the first pair of jeans were created, denim has come a long way to be so versatile, durable and yet remain fashionable.  Throughout the years, the list of practicality that denim offers is endless!!
That's why it's safe to say that just about everyone owns a pair of jeans…or many!
But, is denim given the credit it deserves in your wardrobe?
I have found that selecting a good quality, good-fitting pair of jeans often reflects hugely on your overall look.  Therefore, this has become an area I have focused on significantly.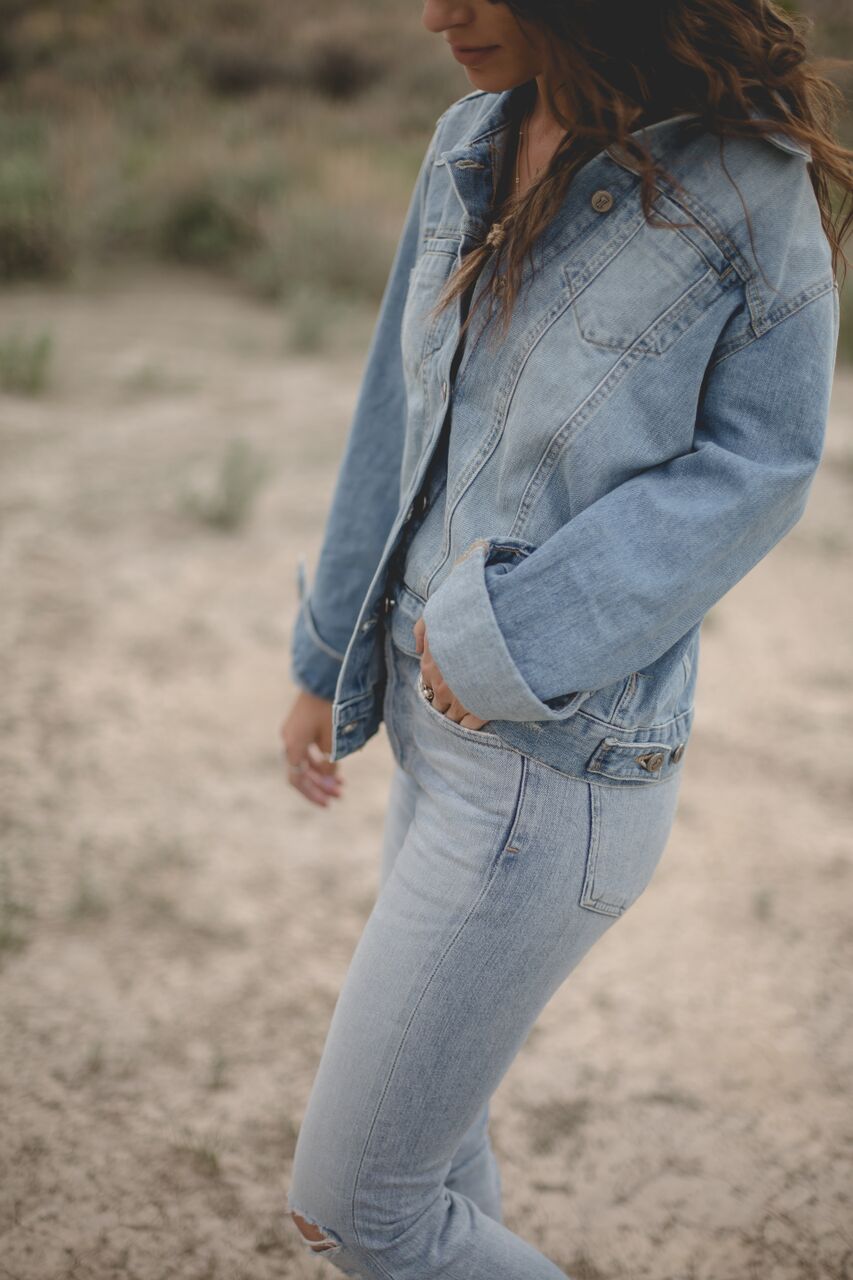 One of the main things I look for when shopping for denim is the right amount of stretch.
I hate when I buy a pair of jeans that feel great in the store but lose their shape after only a few wears.  A great way to tell if they are higher quality or if they will lose shape too fast is by bending your knees for a few minutes and seeing what the return form is like.  If they already feel loose around the knee, then chances are they will stretch too fast.
I have also learned that no matter what, denim will always loosen with wear.  Therefore, I usually aim for a more fitted feel at first.  Sometimes, a full size down is needed with softer, more relaxed styles – like the Liya jeans from Citizens of Humanity pictured above. Although hesitant, I was advised in-store to purchase the next size down from what I typically would wear and I am SO GLAD that I did, as they have now relaxed a full size or slightly more.
After much trial and error of numerous different brands, I have selected my top five that I can confidently purchase and know I am getting quality that will last.
I have included links to a selection of my favourites below!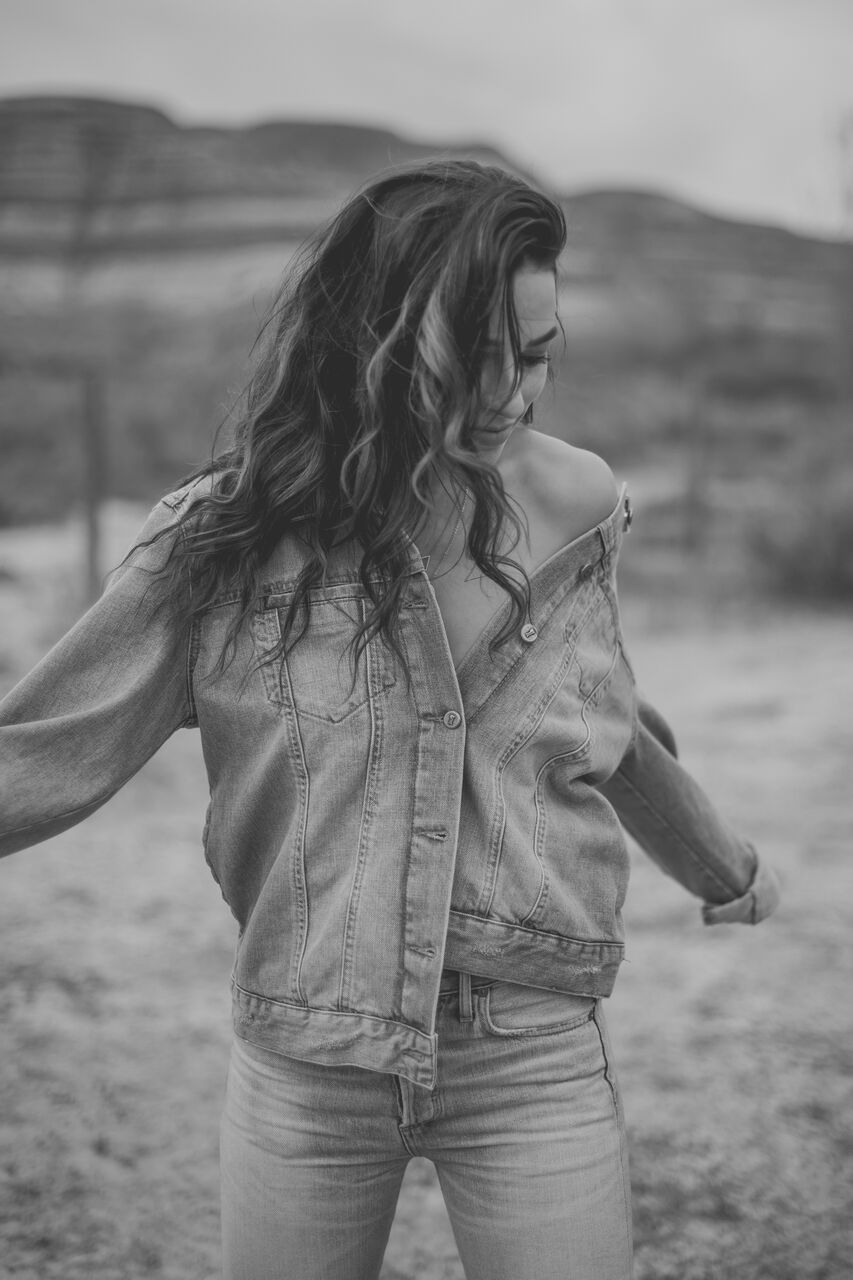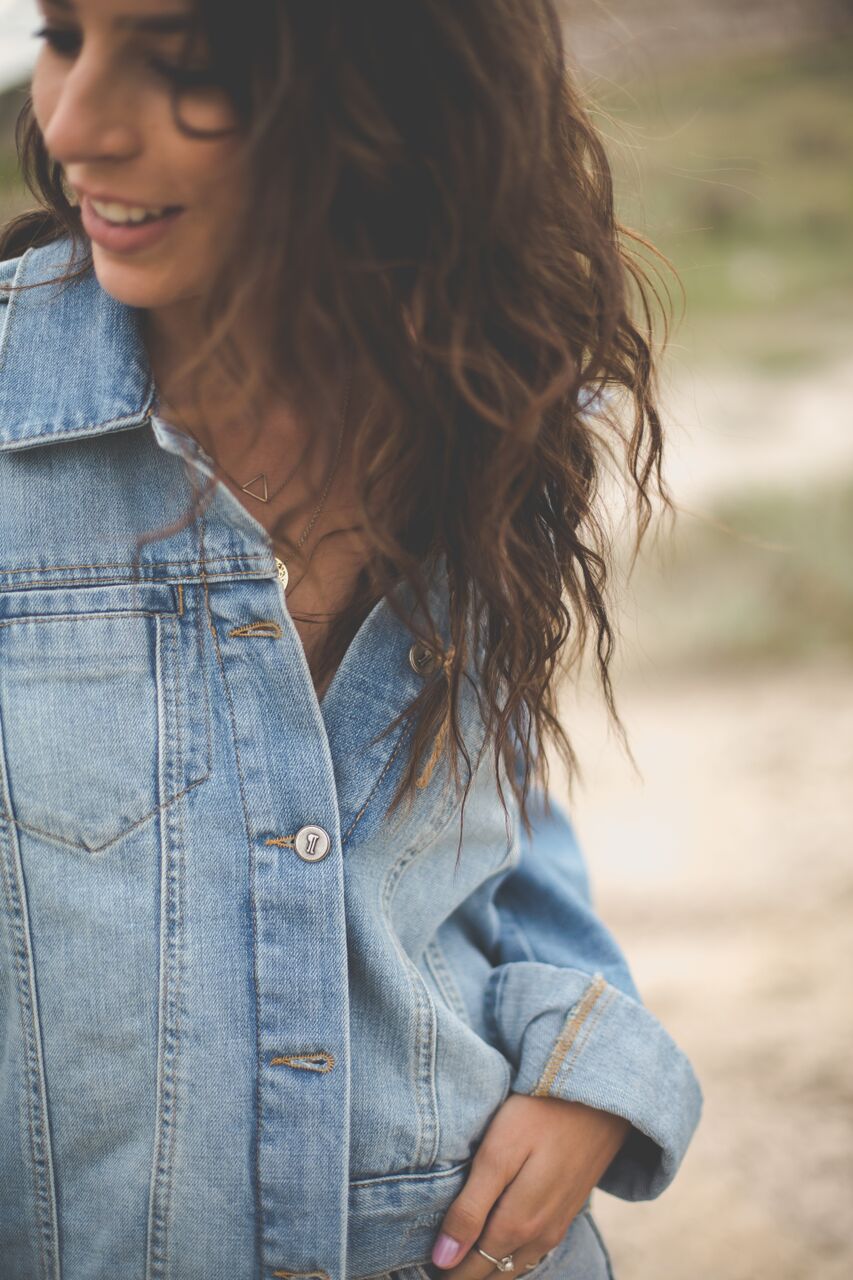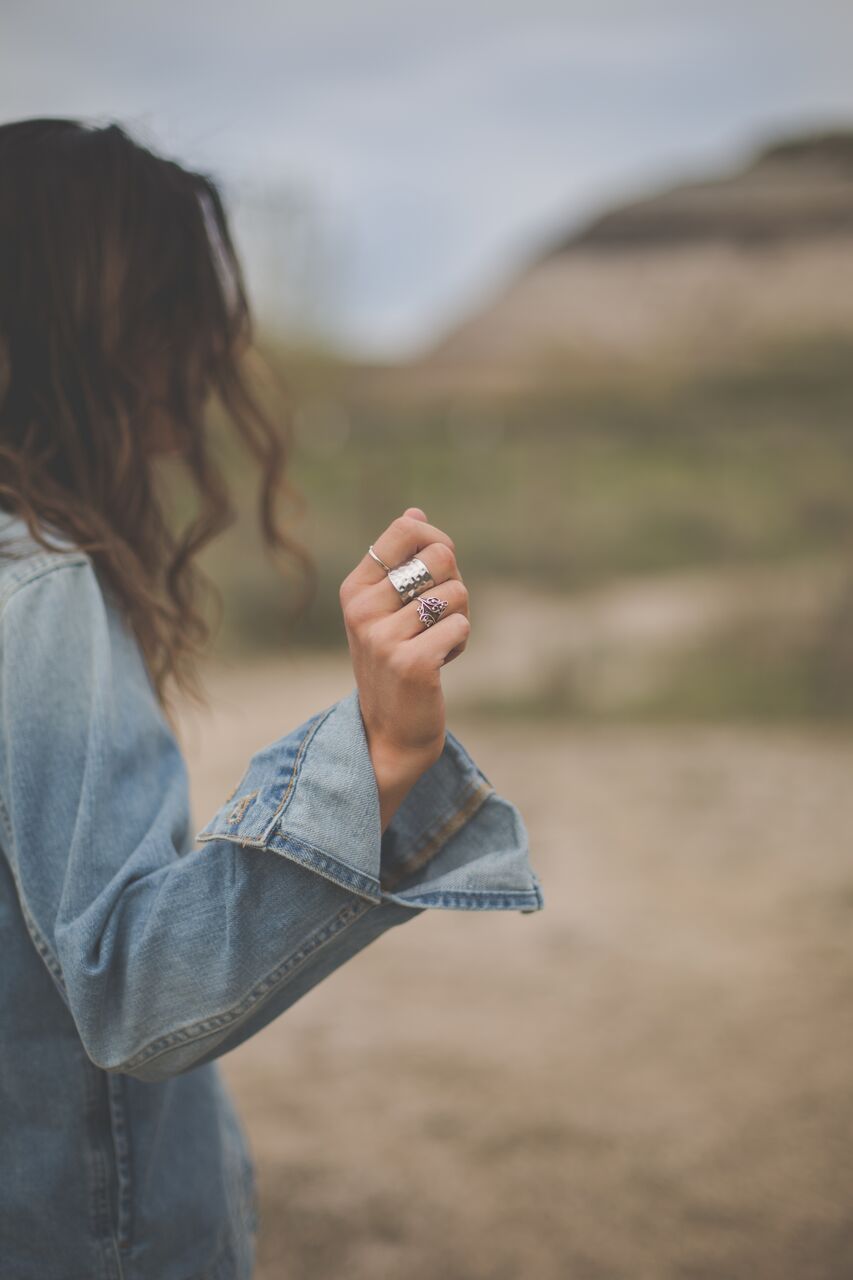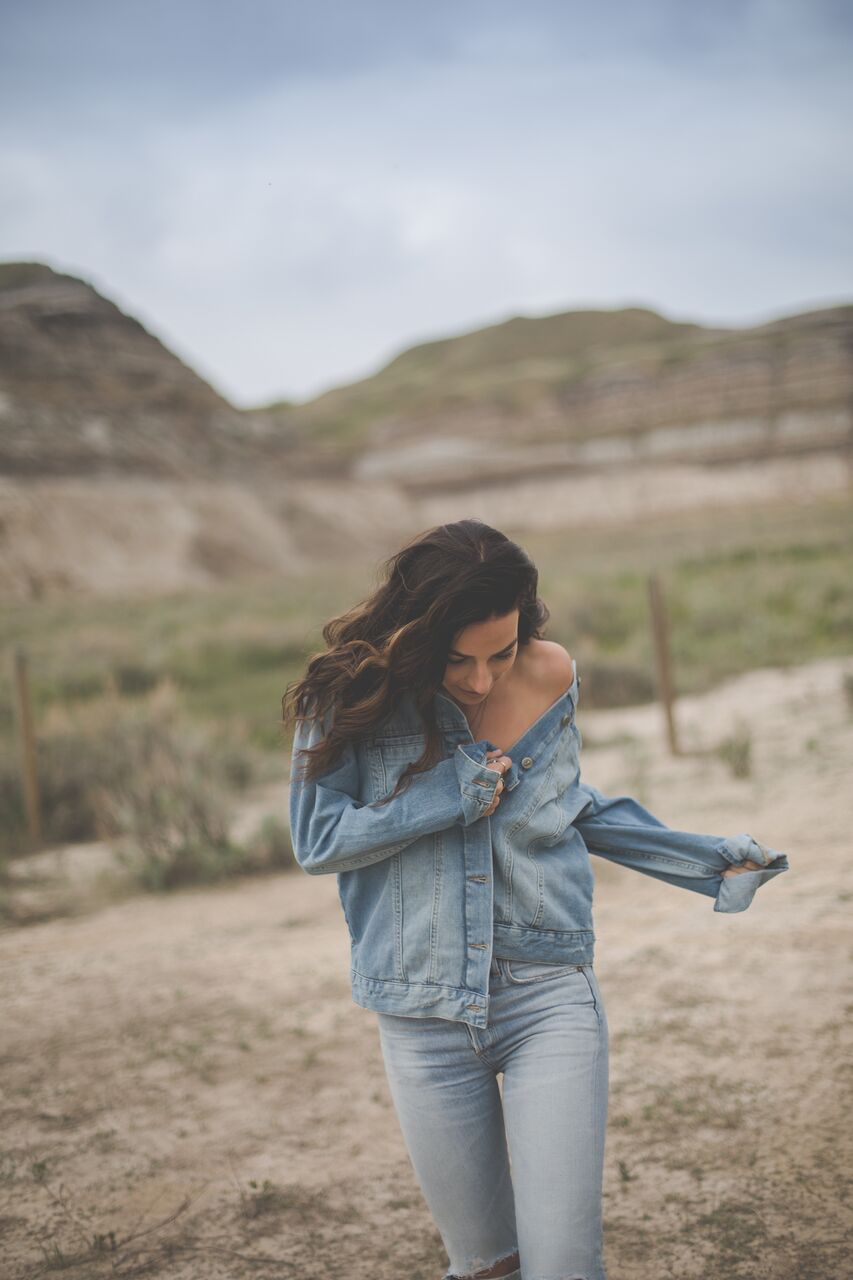 SHOP TOP DENIM BRANDS! ↓