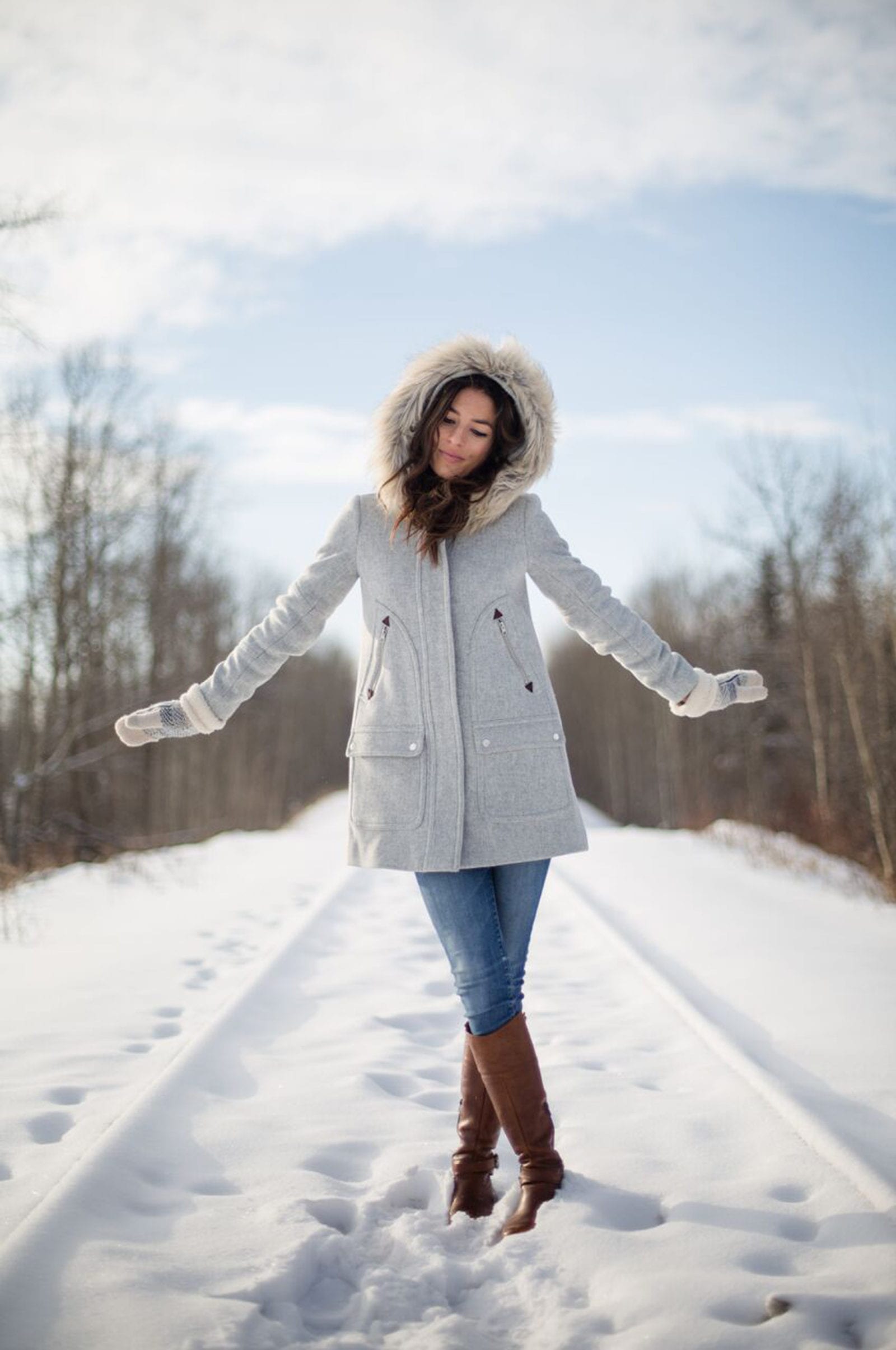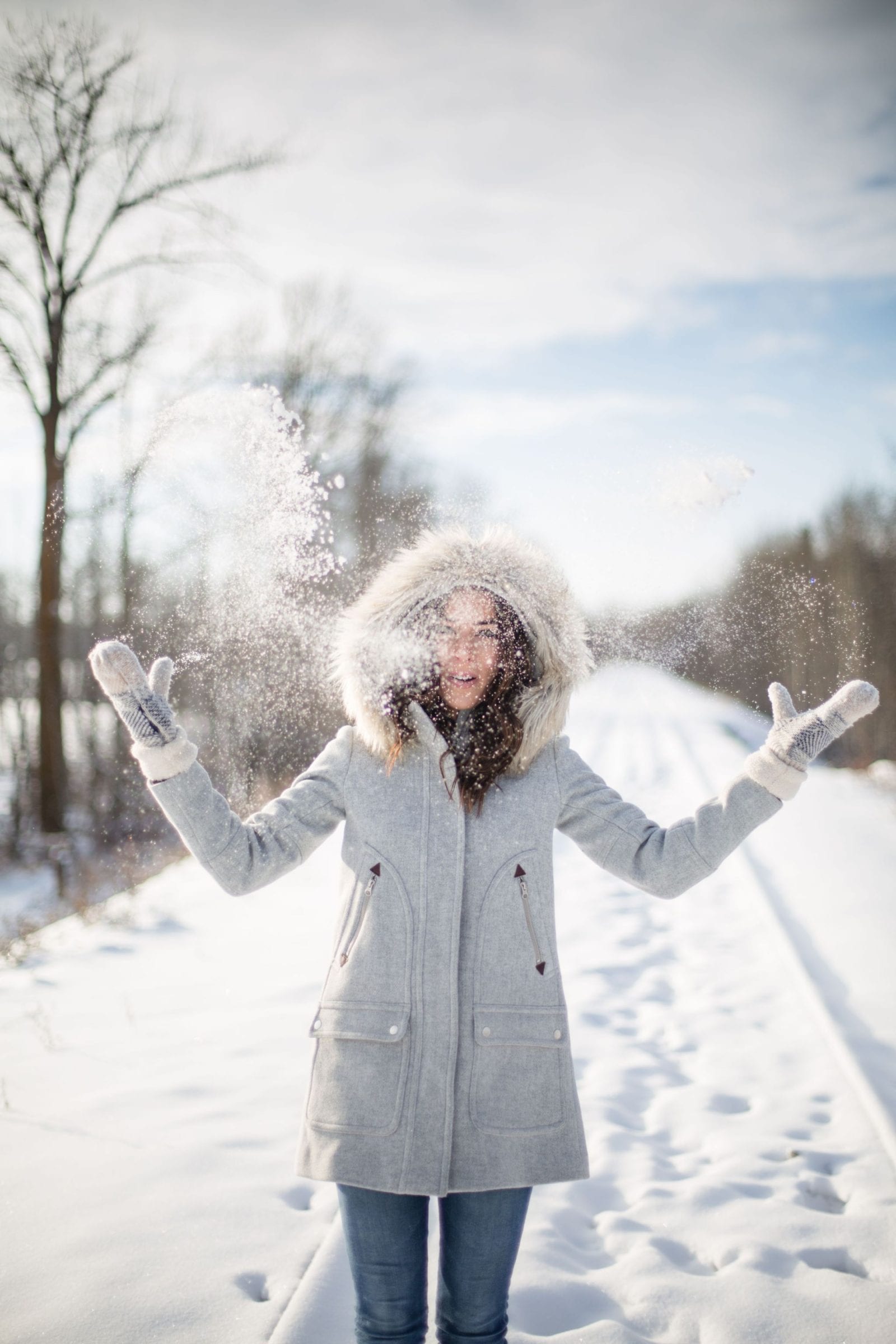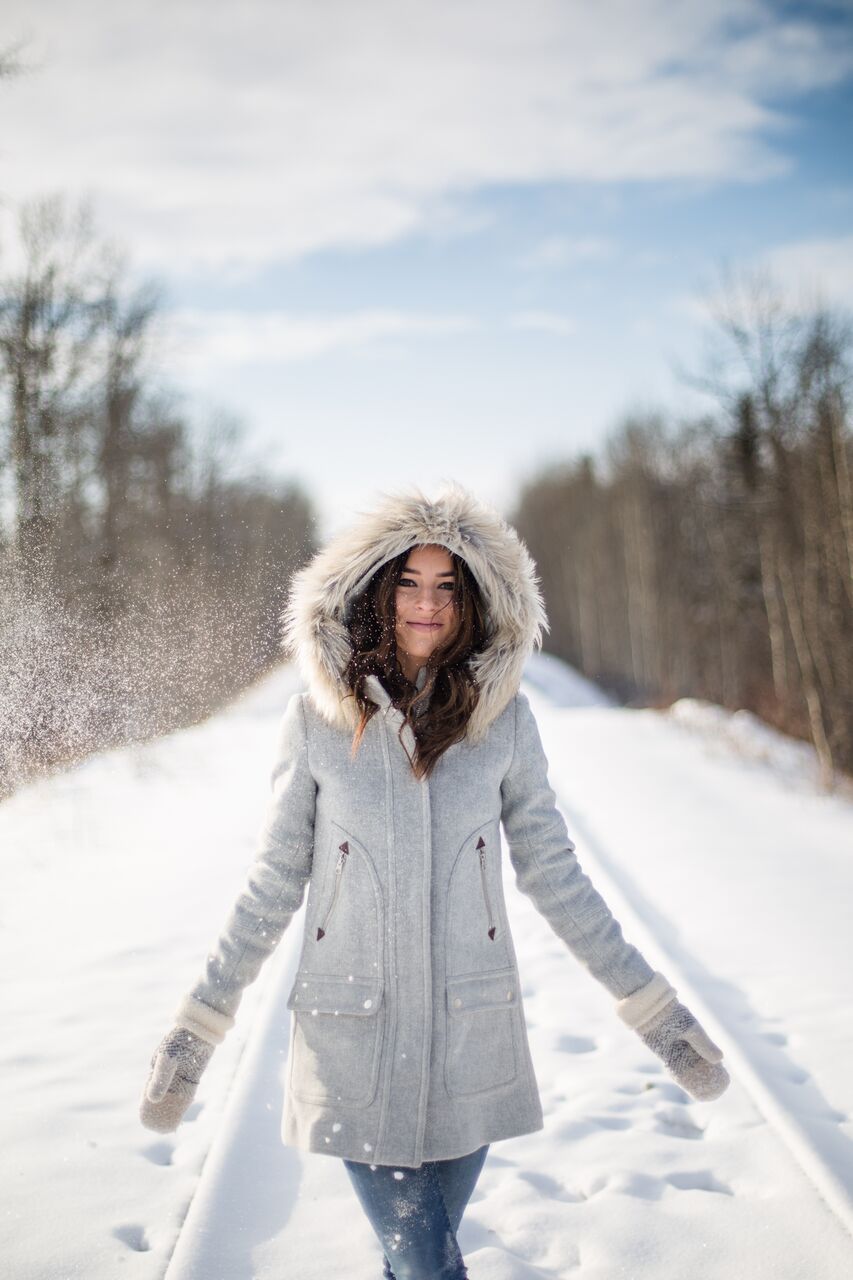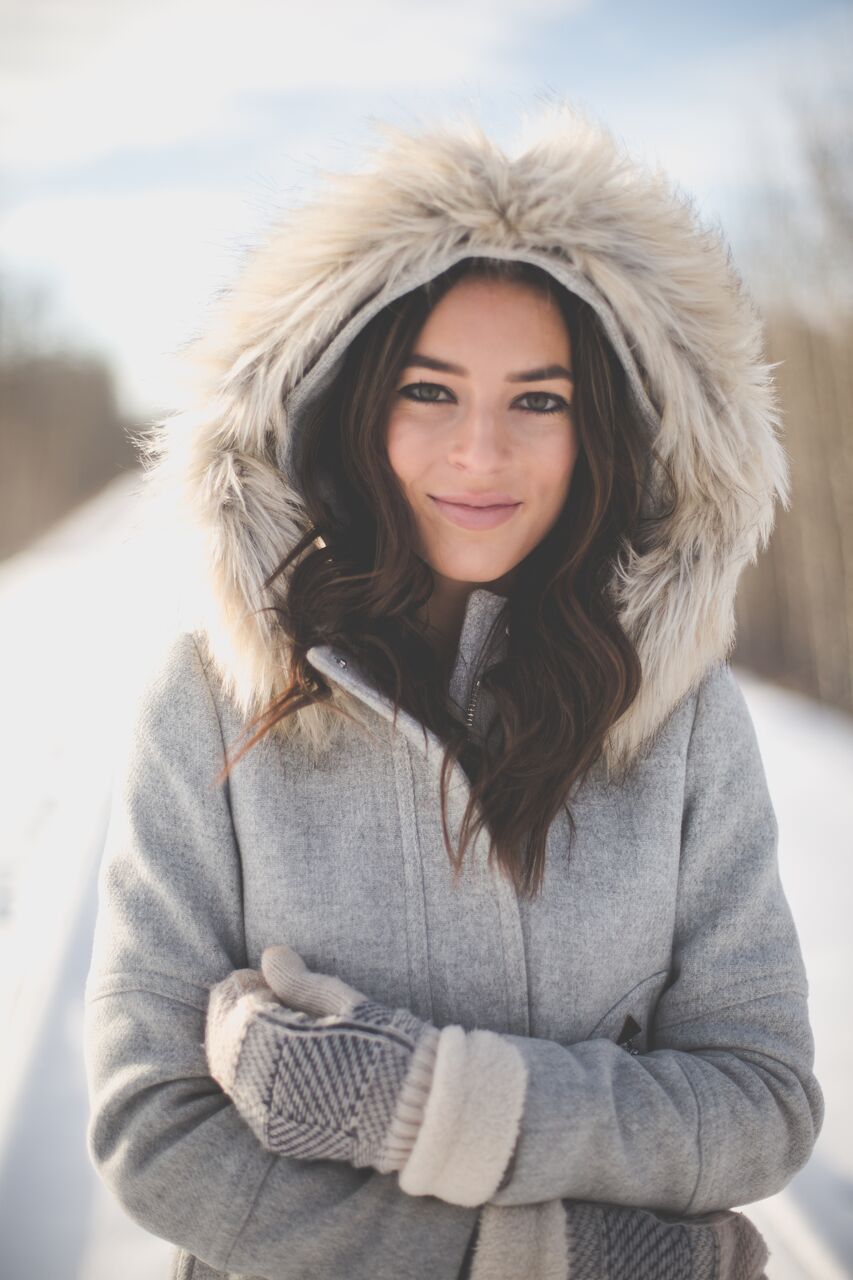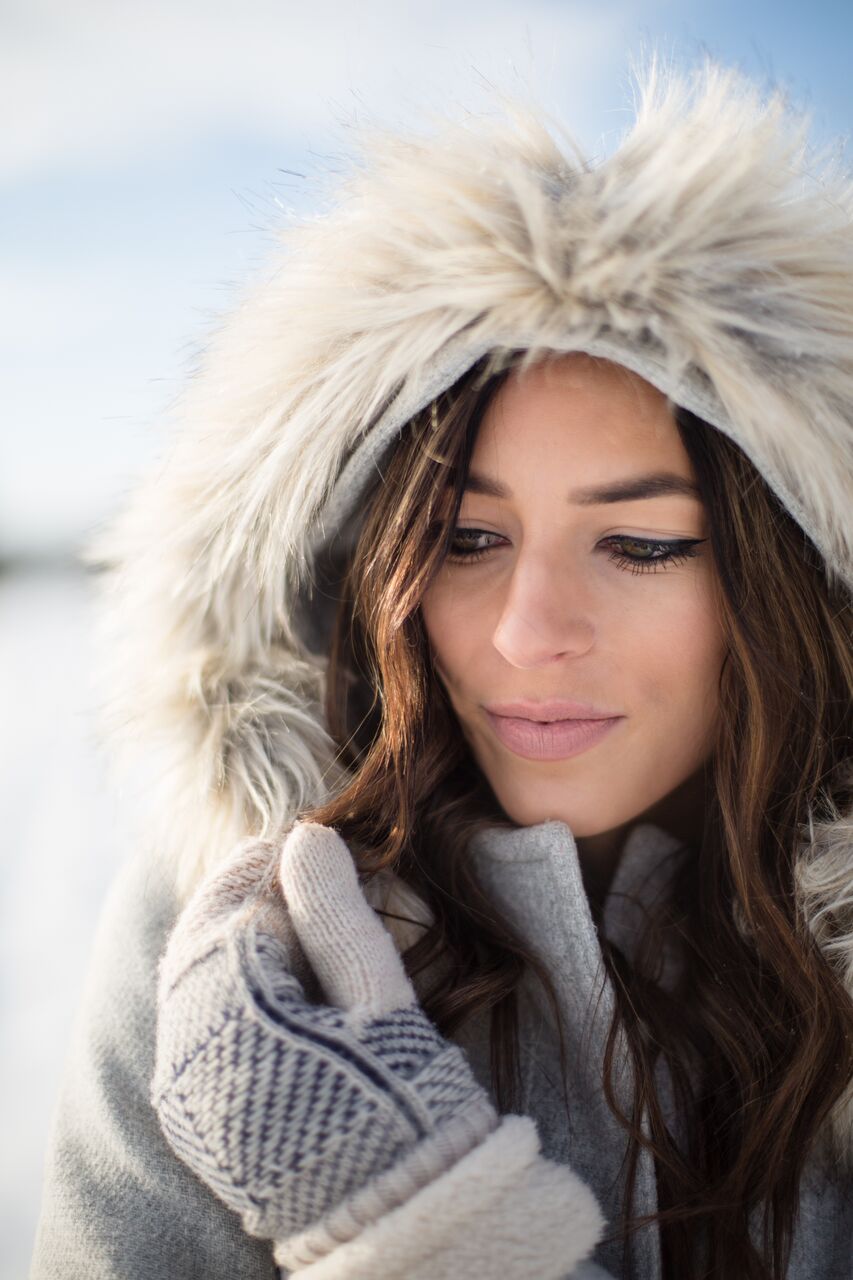 Winter can be the hardest time for fashion. Its always a constant battle between looking nice or being warm.  However, finding the right coat can easily help with that struggle.  This winter I have been on the hunt for coats that will look great, keep you warm and won't leave you feeling twice the size.
The first thing I look for when purchasing a new coat is genuine, quality materials.  I always make sure that they are made of either wool or lined with down/feathers. This is a huge necessity for keeping you warm as synthetic materials do not provide the same kind of insulation.
The second thing I look for is a great hood.  I absolutely love a dramatic large hood and you will definitely appreciate it when there is a cold winter breeze.
It's also great to find a coat that has a seam or band at the waist. This will provide an instant pinching effect, giving you a waistline even over the bulkiest layers.
Here is a few of my favourites this season!