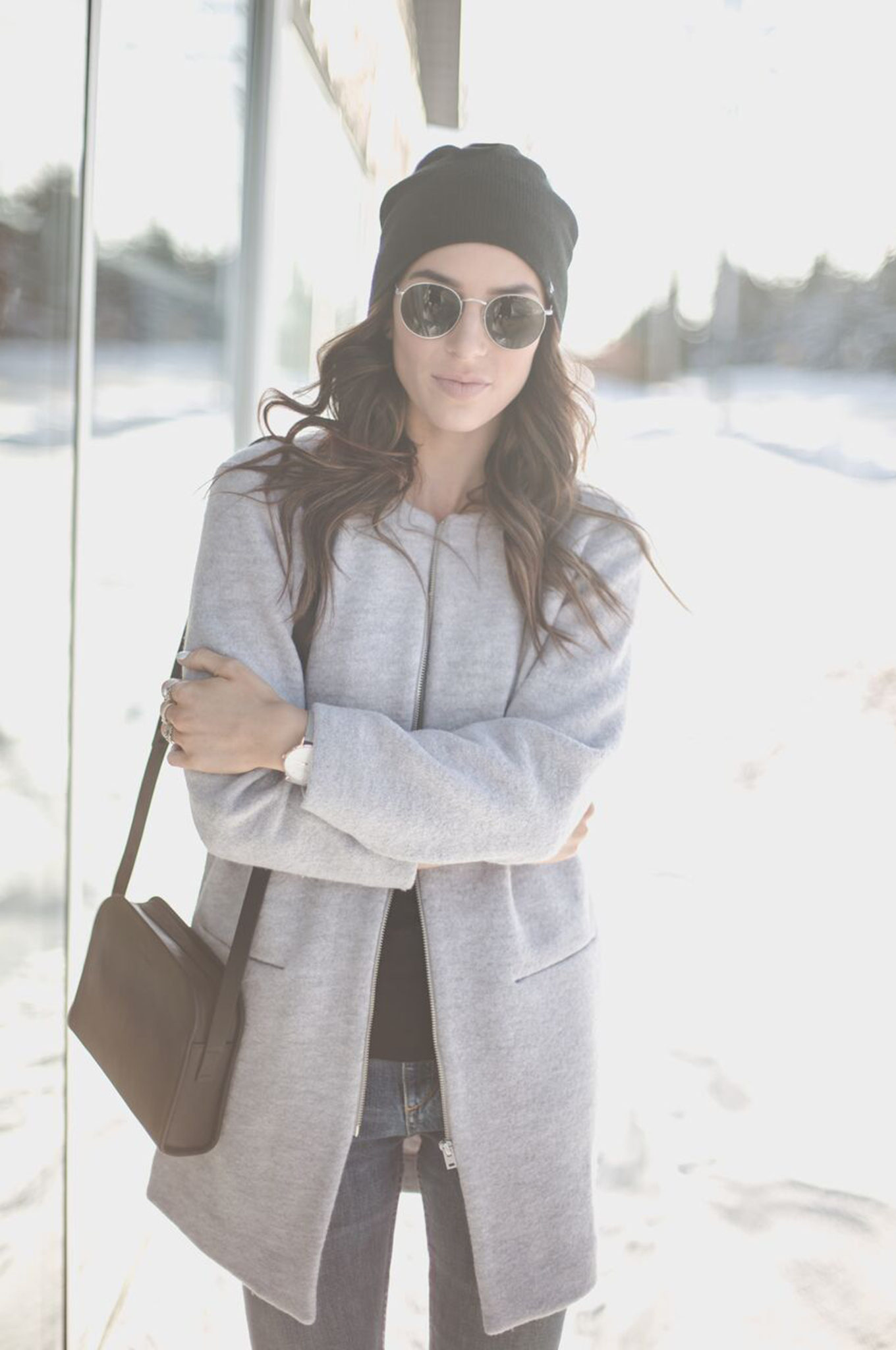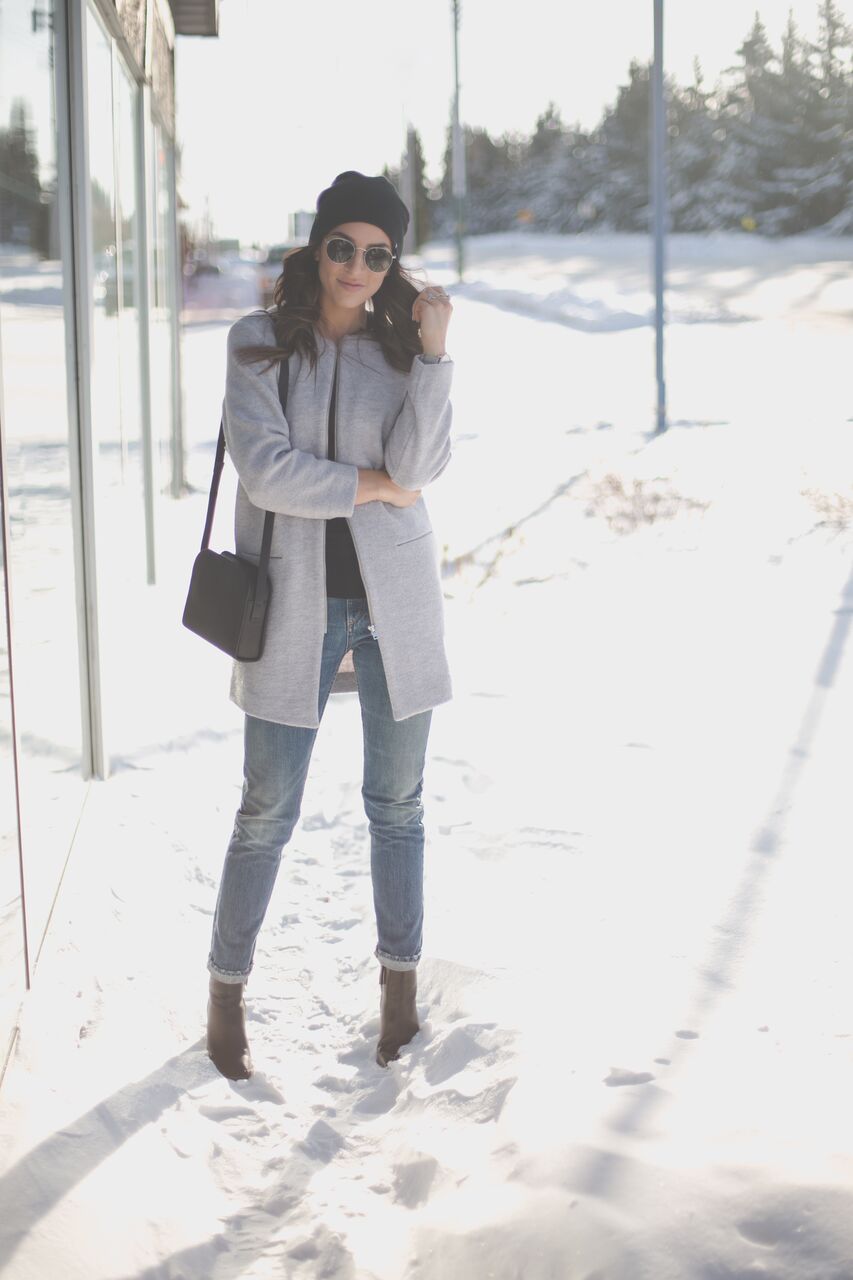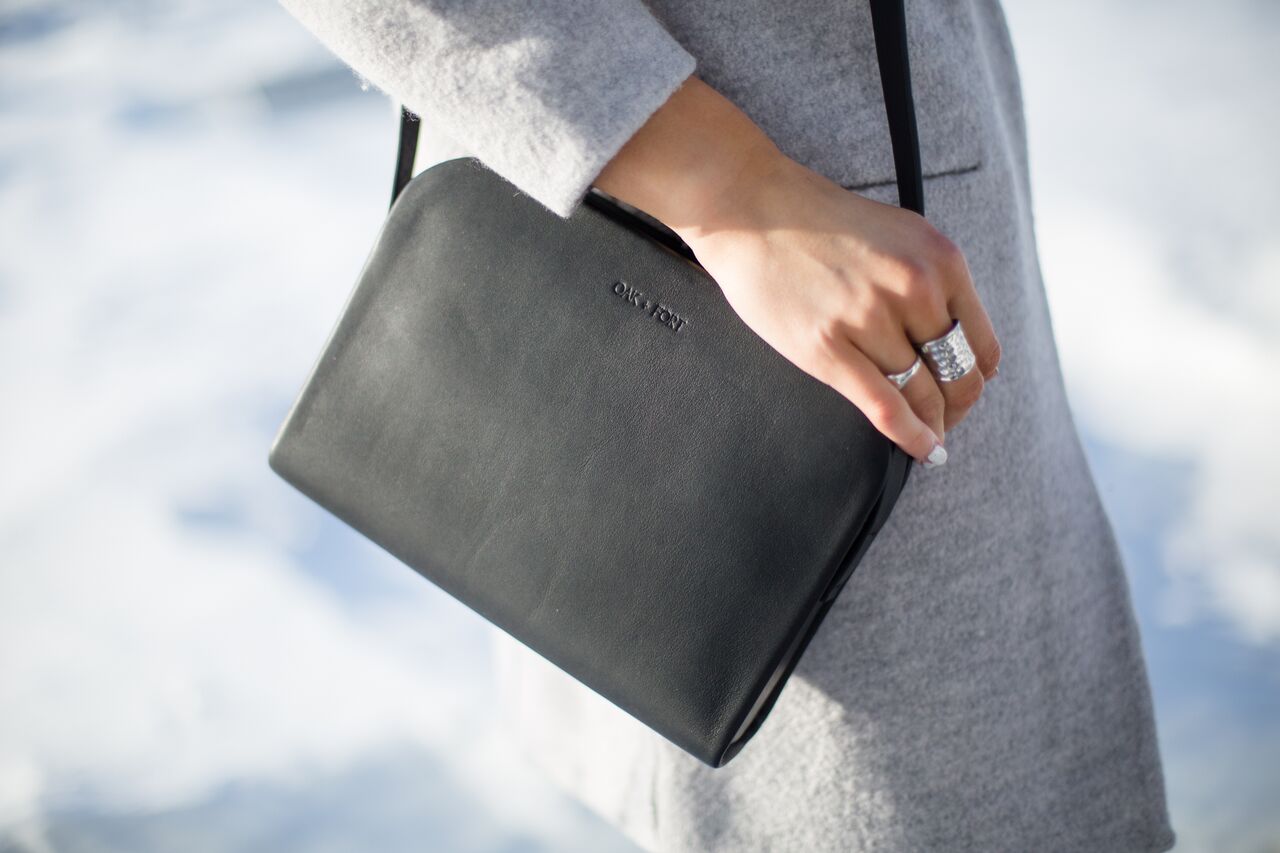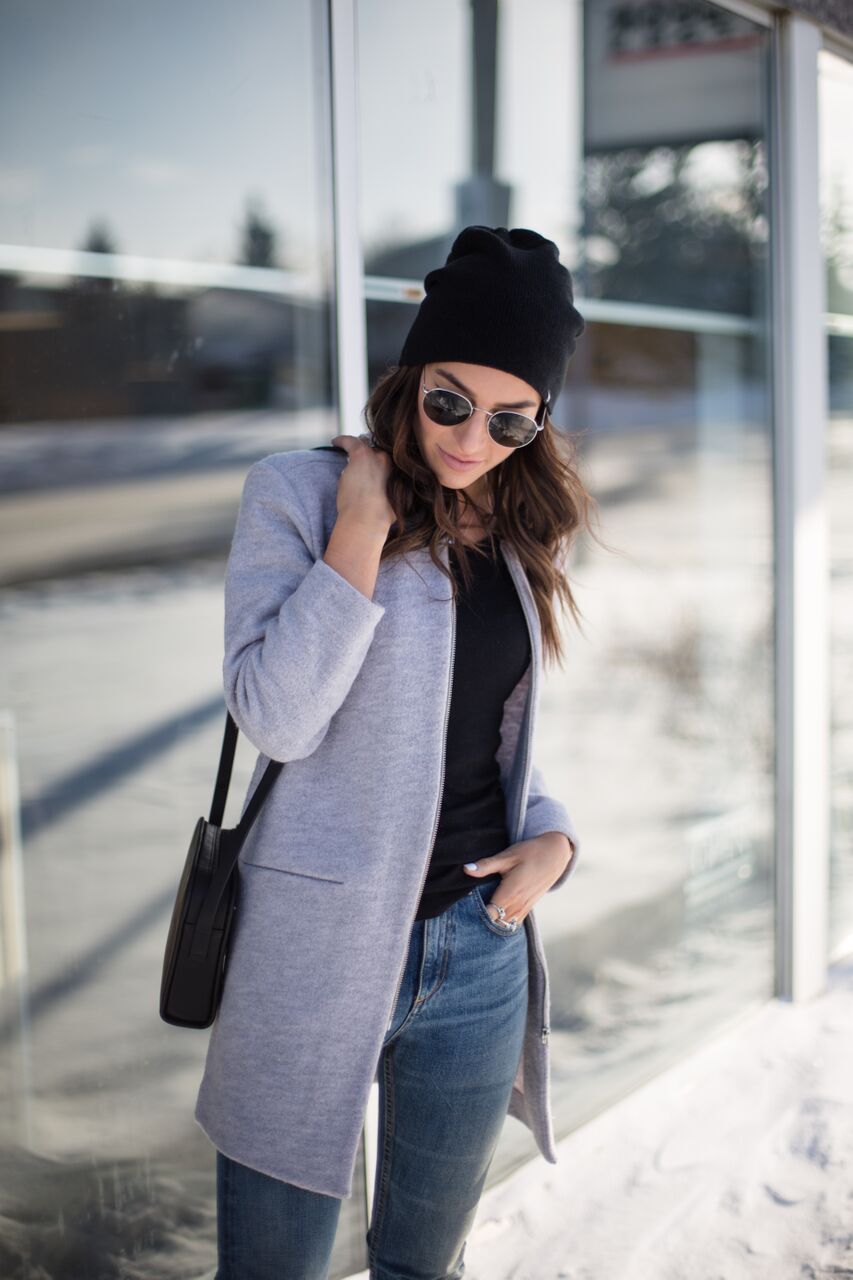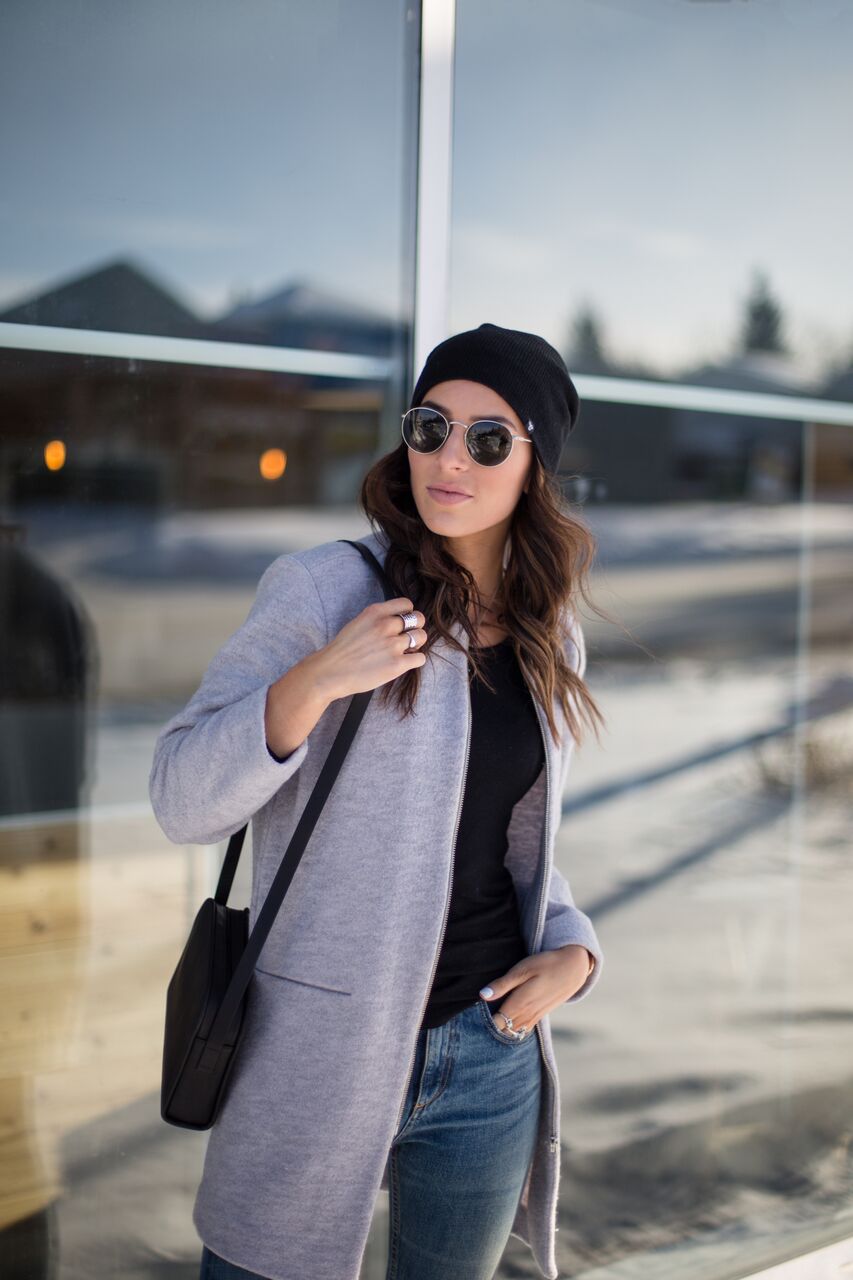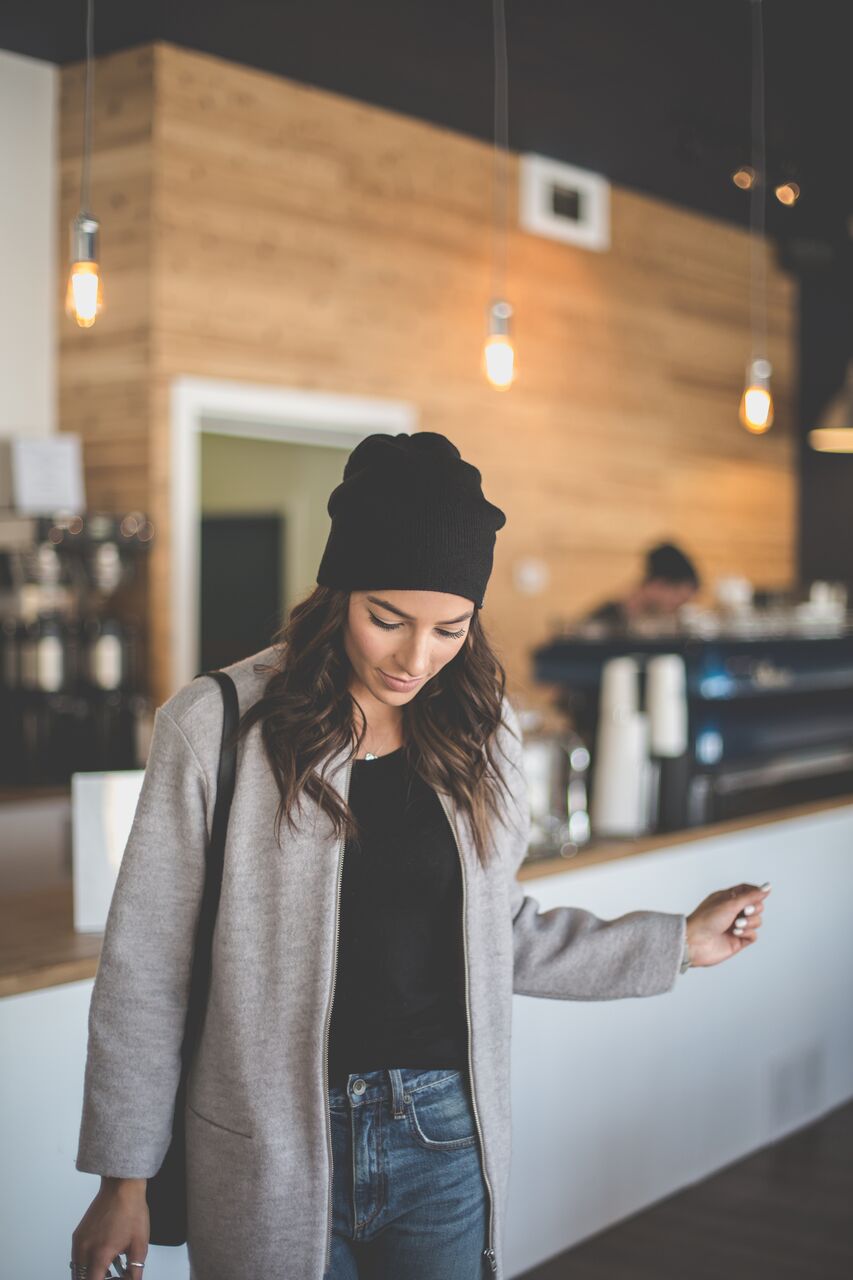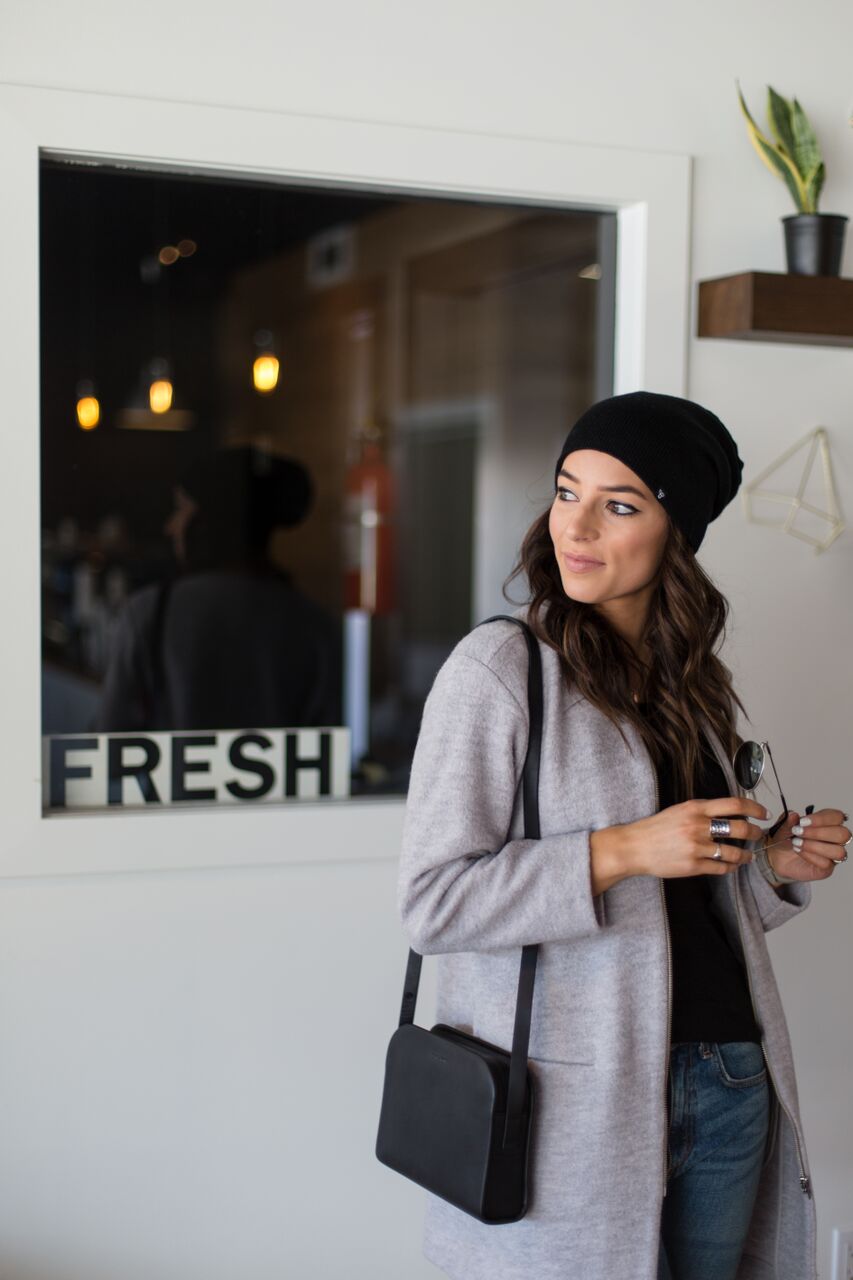 I believe style is being able to achieve a synonymous relationship between expressing your personal taste and knowing what works best for your body type.  When it comes to fashion, not everything is for everyone and that's okay.  It has taken me quite a while to figure out what I like and what I feel confident wearing.
However, over the years, I have really found myself gravitating toward certain pieces.  Of course, it's always fun to step outside your comfort zone at times but I am really learning how important it is to have a staple look and to know what image it is you are trying to portray.  We have all had the struggle trying to find that great outfit but without actually knowing what it is we're looking for.
A key way to finding your signature look is to know your body by embracing your best features.  Decide which areas you love and want to flaunt and those you prefer to conceal.  Another great option is to know which colours suit your skin tone. Spend some time exploring different hues and you might be surprised by what compliments your complexion.  When you define your style, it means that when you get up in the morning, you already have an idea of the look you're going for and the pieces you need are already in your closet, staple and interchangeable.  This will not only save you time and energy on a daily basis but can actually be a huge confidence booster.
Shop the Look! ↓
Sweater: Wilfred BRULLON
Denim: Rage & Bone MARILYN LUCILE
Handbag: Oak + Fort
Sunglasses: ASOS ROUND METAL