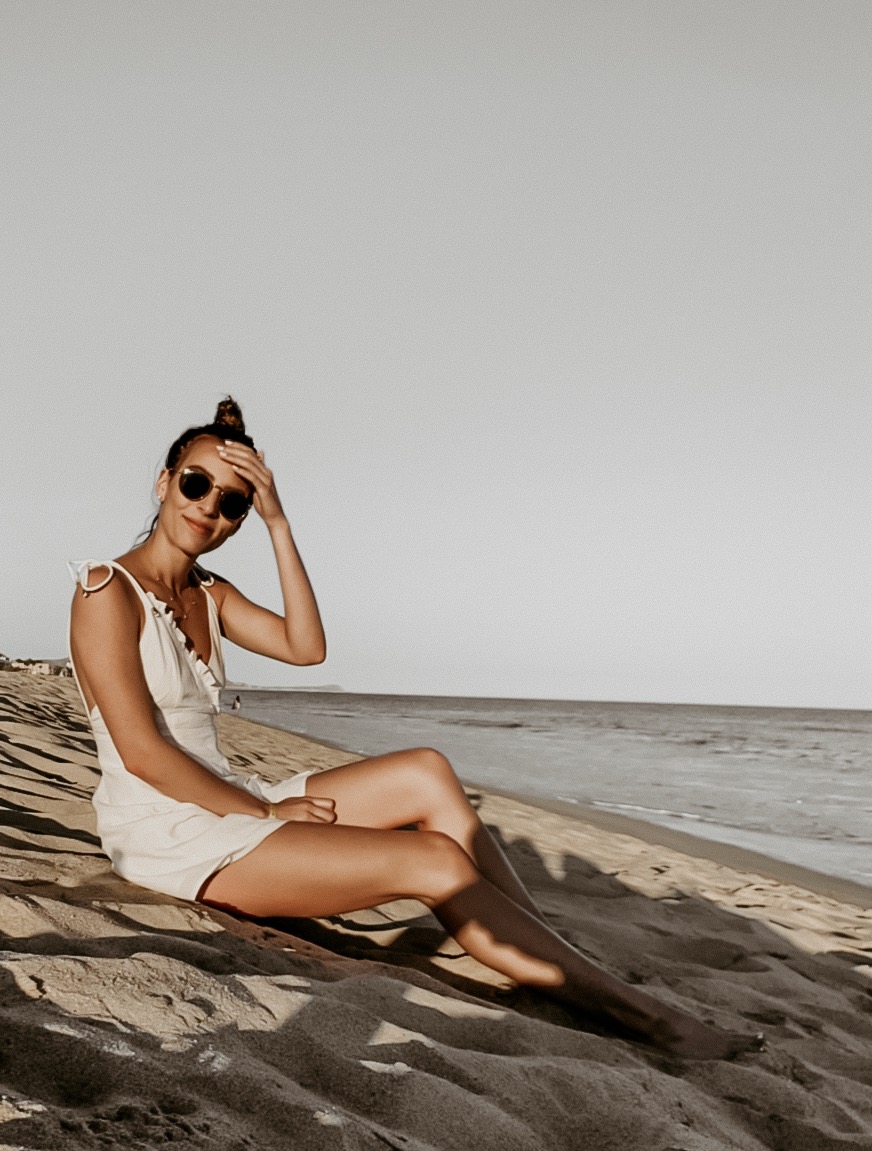 The 6 Brands That are Perfect For Your Next Vacation
If you follow me on social media, then I'm sure you already know that I have recently returned from my trip to the gorgeous Cabo San Lucas.  I can easily say it is definitely my new favourite spot in Mexico.
I really loved that our travelling days were nice and easy.  The flight was shorter (only four hours) and our hotel was fairly close to the airport.  I loved the beaches with the sparkling, gold specks in the sand – very similar to San Diego, as is the dry, hot, desert weather.  In fact, all of Cabo had a bit of a California vibe.  And even though at most of the beaches the ocean is unswimmable due to the riptides, the rest of Cabo really makes up for it…trust me!  We even got to see whales swimming regularly offshore in the evenings which was one of my highlights.
But what I'm wanting to share today is more of the process before vacation…SHOPPING!!
For the last few years, I've been doing a lot of my shopping online.  Yes, it can be a bit of a risk at times, as sizing is always the number one concern but I've found if you're very diligent with taking your proper measurements and following the size guide lines posted, you shouldn't have any problems.
THE QUESTION IS, WHICH SITES ARE WORTH ORDERING FROM?
Well, I have created a list of all my favourite brands below…
AND to be honest, I have found each one of them through social media.  I'm constantly on the lookout for new, trendy boutiques from all over the world and Instagram happens to be a super easy way to scope them out.  But it can also be difficult to know which to choose from.  It's important to never just look at photos and assume that they are from a legit, quality retailer.  Unfortunately, there's A TON of scam websites out there.
So I have made sure to do a lot of research, ultimately making this process easier for you.   This typically includes checking out the website for any red flags, reading reviews, seeing if there are any influencers already promoting the label and if so, watching any clothing hauls on Youtube to see some of the products in person.  This has really helped to ensure I know exactly what I'm getting.  This is especially important when ordering from stores outside of Canada where shipping and duties add on to the overall purchase price.
Honestly, it wasn't until just recently that I actually clued into the fact that all of my favourite online shops have been Australian-based.  Apparently, Australians really have summer, beach gear down perfectly!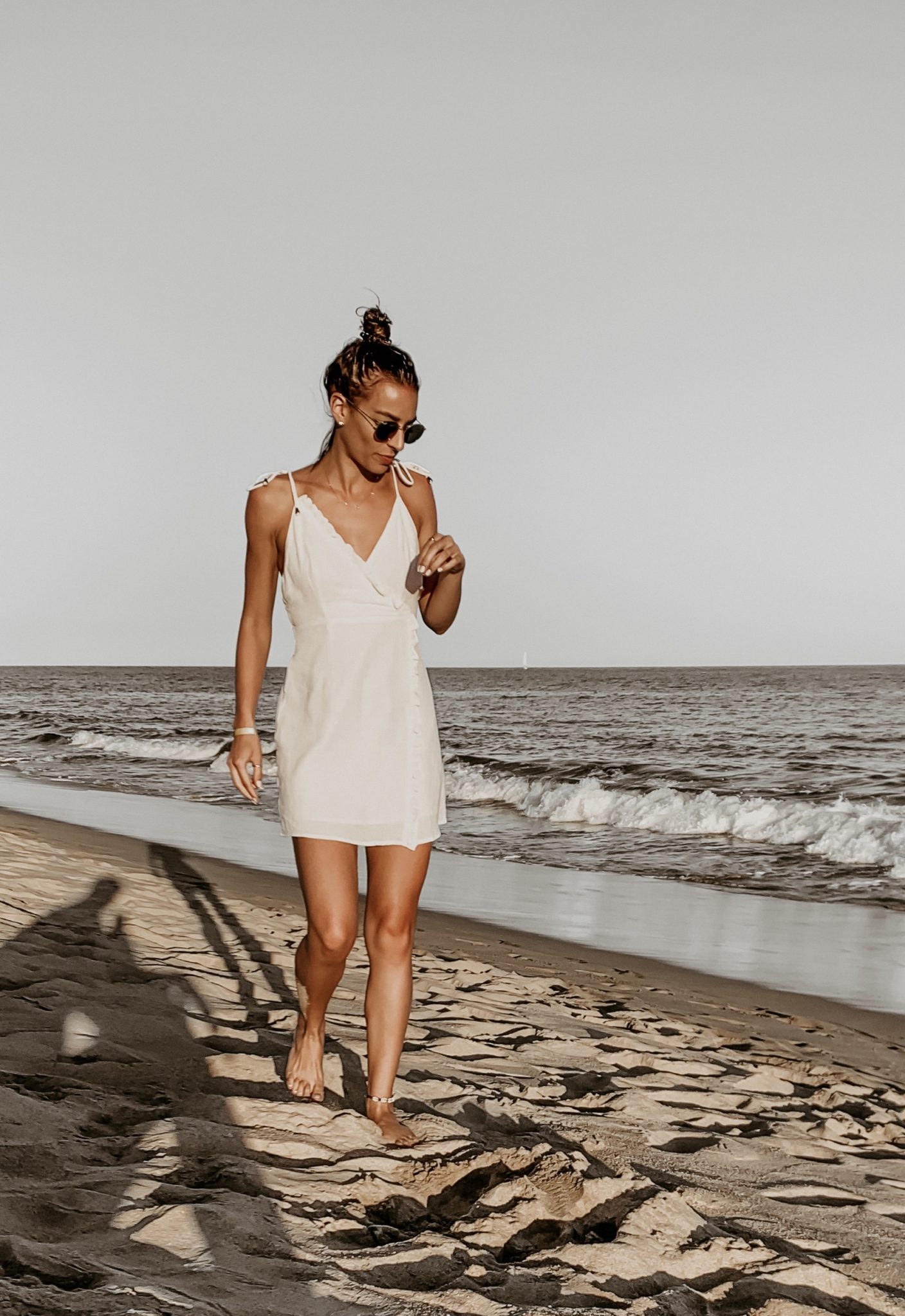 Do YOU have a vacation coming up?
If so, here is a list of my top 6 brands that will have you dressed, tanned and glowing!  P.S. I've ordered from each one and I can say they are all equally great!  I hope you feel your very best during your time in the sun!
WANDERLUST
SOMERFIELD SWIM
TJ SWIM
PETAL + PUP
PRINCESS POLLY BOUTIQUE
BALIBODY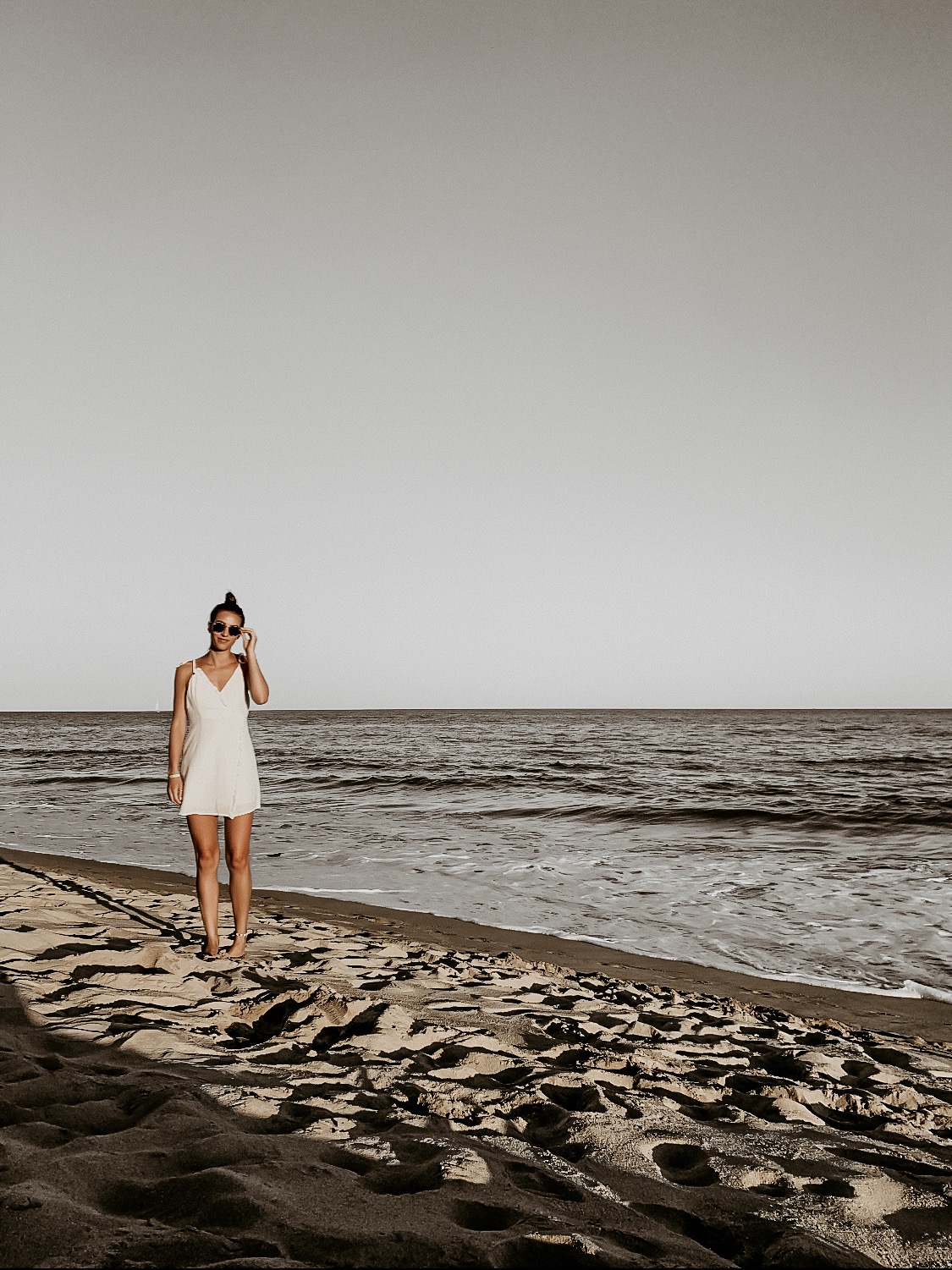 SHOP THE LOOK! ↓
Dress: PRINCESS POLLY LAMBADA MINI
Sunglasses: RAY-BAN ROUND METAL CLASSIC