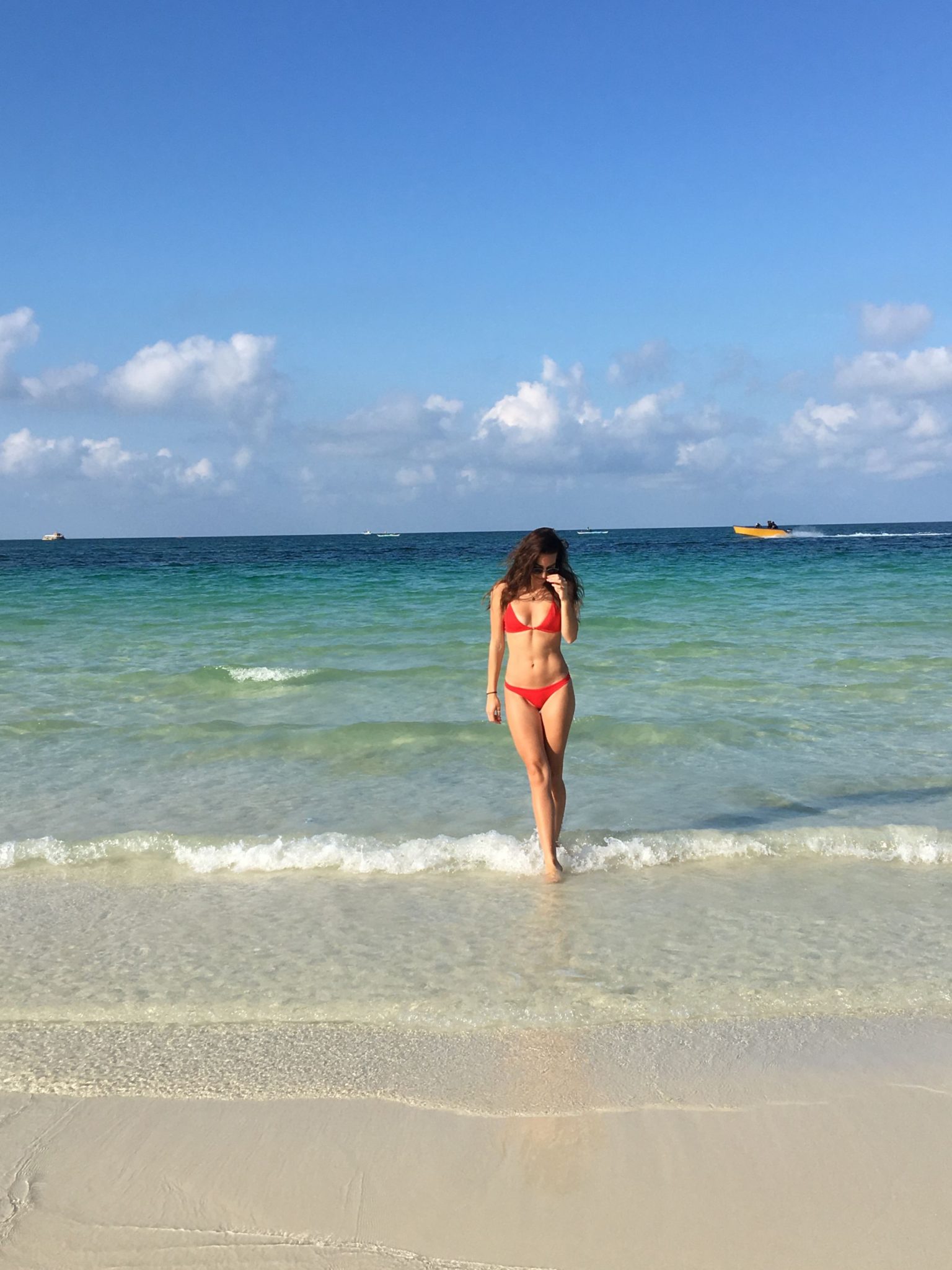 WANDERLUST | THE SWIMWEAR LINE
I am officially back to reality!
My vacation to the Philippines unfortunately HAD to come to an end but it was definitely a trip of a lifetime.  Over the three weeks that I visited, I was lucky to be able to see so many different and amazing islands.
It's hard to pick a favourite as each place was very unique and had it's own special things to offer, but…I do have to say that I absolutely loved my stay in Boracay.
If you know the Philippines or have traveled there yourself, then I'm sure this is NOT the first time you are hearing about this great place.  The beach was absolutely gorgeous with white, powdery sand.  They have a ton of daytime activities, including scuba diving which was a blast!! AND there was really great, busy night life – everything you need for a perfect vacation!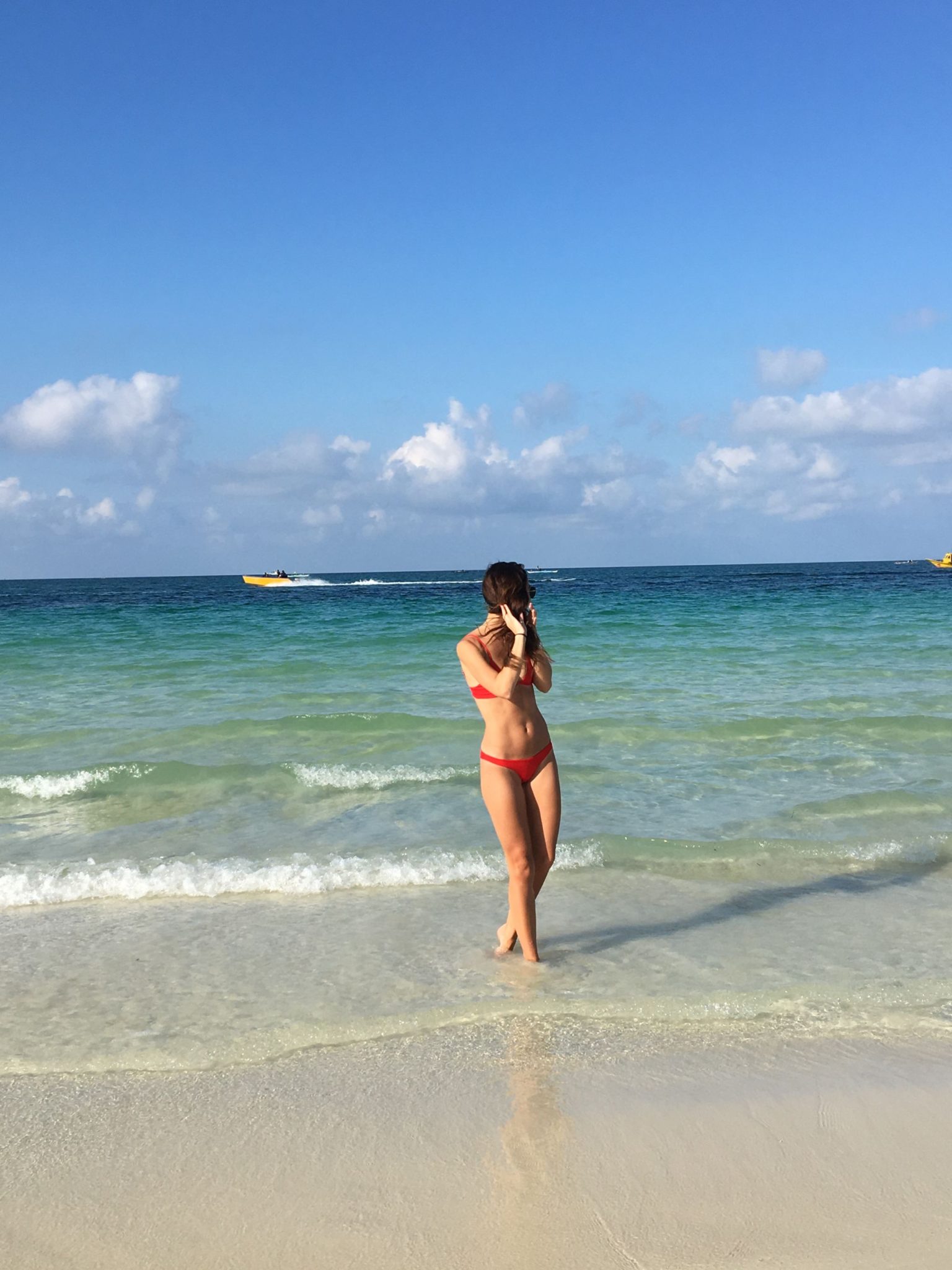 WHERE TO SHOP?
Of course before leaving for any holiday in the sun, swimsuit shopping is a must!
Although, that's an interesting challenge when it's mid-winter and there are NO stores carrying any sort of beachwear.  You know you live in freezing cold Alberta when the only store you can shop for vacation is SwimCo.
SO I had to resort to doing most of my shopping online.
I did quite a bit of browsing for popular, trendy brands and actually found one on Instagram that really stood out – Australian-based company, WANDERLUST.
They offer a selection of very modern, mix and match tops and bottoms so I purchased a couple of each to try and I can now say I am in love with this brand!! The fabric proved to be very high quality as it didn't stretch or lose shape over continuous wear and the unique, seamless trim made each piece fit super comfortably.
I'm really excited to continue purchasing more from this company!…I may have already started eyeing up their new items for my next vacay away!
Check out their website posted below!!
Wanderlust Swim is designed and inspired by an exotic summer spent abroad. Bold colour-ways, seamless trimmings and intricate details, we strive to empower expression in the modern day woman.  Simplicity complimented by a bold, racy edge; the label offers a touch of audacity to your swim essentials."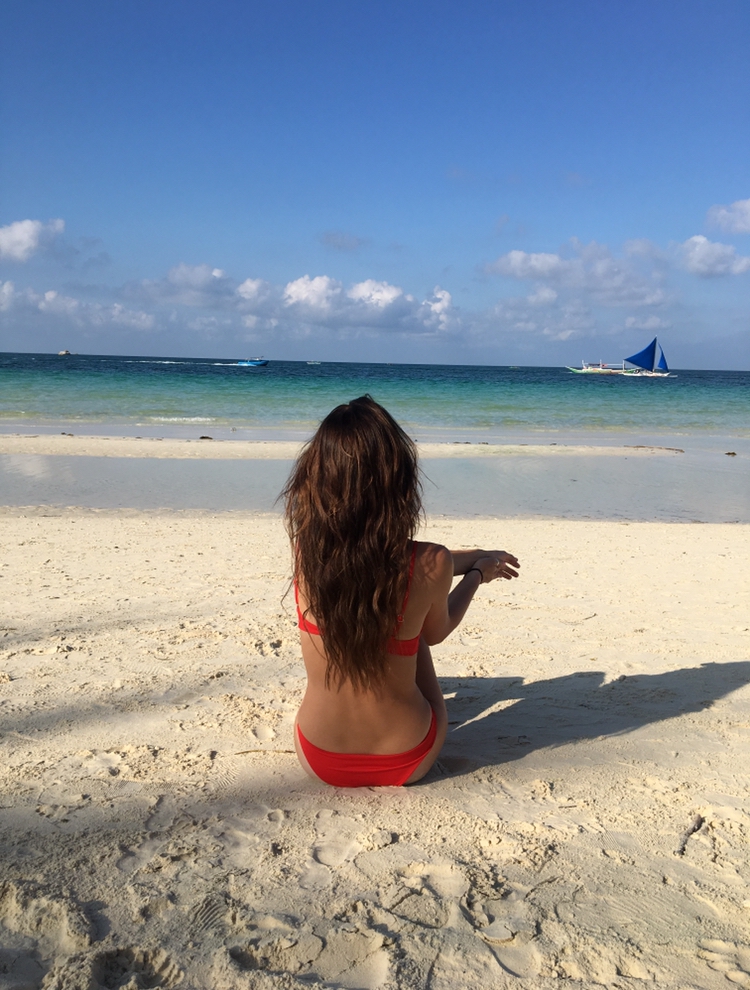 SHOP THE LOOK! ↓
Side Note*** When shopping online, don't forget to check the size guide posted on the website with your current measurements, as well as review the return policy for your location.