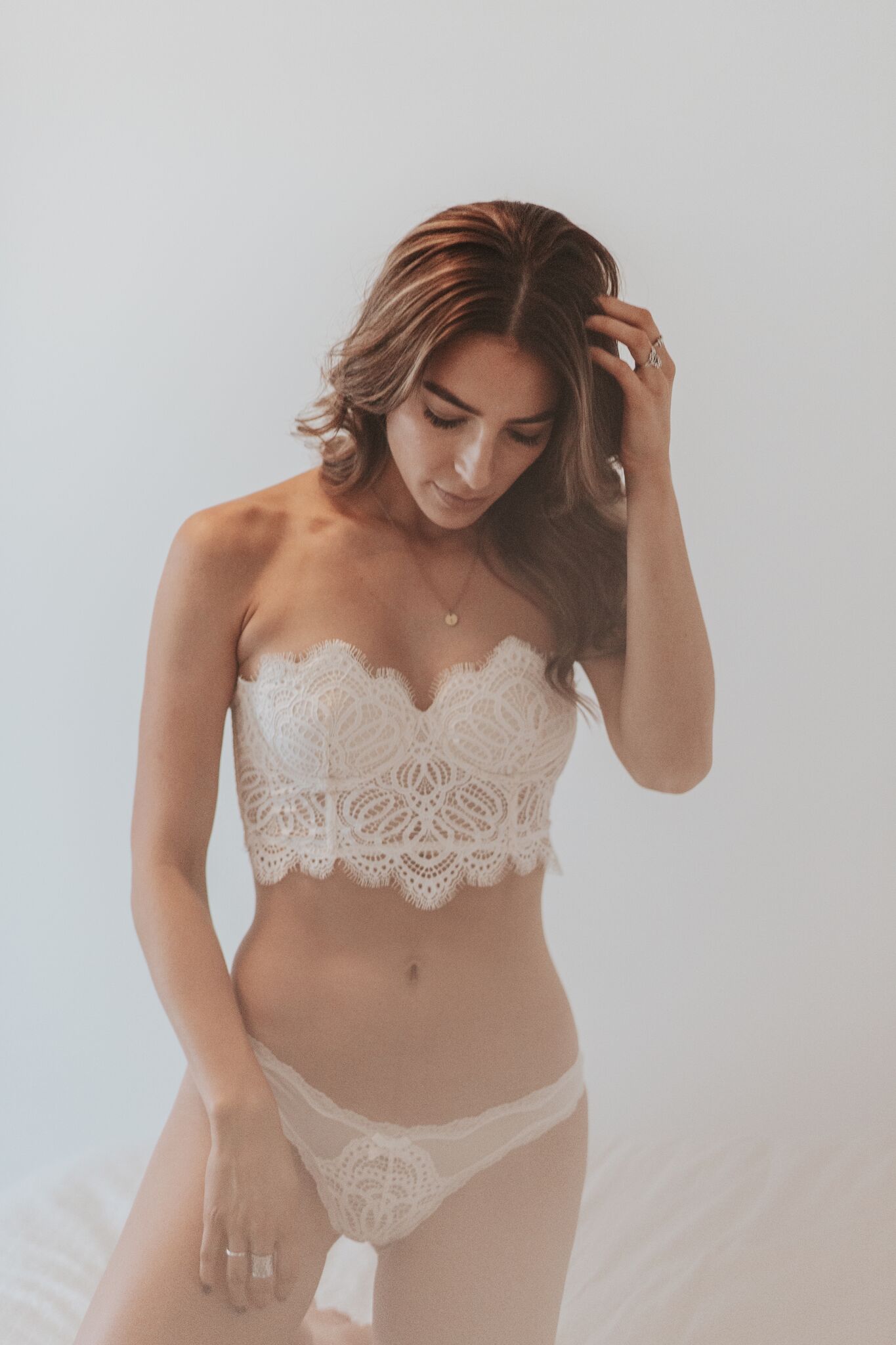 Behind The Victoria's Secret Fashion Show
Well, It's officially that time of year again…the time for the Victoria's Secret Fashion Show!!!
Who's excited????
I know I definitely am!! I am a big fan of the show and amazed by all the time and creativity that goes into it.  It's always the perfect kick-off to the holiday season.  This one night happens to be one of the biggest events in fashion.  There is a ton of hype leading up to the show that was on November 8th and then again for it's broadcast on December 2nd- TOMORROW NIGHT at 10PM!!!  And it's not just angels up on the runway.  Every year there is a new selection of top guest musicians performing live.  This year, we'll get to see The Chainsmokers, Halsey, Rita Ora, Shawn Mendes and many more.
However, for many people, the show is just a bunch of pretty lingerie strutted around on all of the latest top models.  Which is very true..however, coming from a creative perspective and background in fashion design, I've grown to appreciate all the INSANE amount of work that's behind every angel's look.
THE MAKING OF EACH OUTFIT
Every set of wings is hand crafted by a select team and the head designer, Marian Hose.  Marian is a very talented costume designer who has designed for numerous broadway shows including, the well-known Lion King.  However, she has been creating the angel wings for the past nine years.  She quotes that "each set of wings can take anywhere from 30-400 hours of labour depending on the detail" and that's the wings alone!…NOT including the intricate detailed lingerie that has been custom made for each model in the show.  For every model given the opportunity to wear all these amazing, artistic pieces, is a sort of "right of passage" in the industry.
Walking this show can literally make a models career.  Especially for the model chosen to wear the iconic Fantasy Bra. 
Every year the Fantasy Bra is created out of a unique assortment of million dollar jewels.  Models such as Tyra Banks and Alessandra Ambrosio were well-known for wearing the masterpiece in previous years.  The gorgeous Elsa Hosk was honoured to wear this years $1 million bra created out of 2,100 Swarovski created diamonds and responsibly-sourced topaz.
A complete show of art!
Victoria's Secret has also  just launched for the first time a complete Fantasy Bra look-a-like.  It's covered in Swarovski crystals priced at only $250.00.  There are also numerous other gorgeous new pieces in store all inspired from the runway.
CONTINUE BELOW FOR A SELECTION OF MY FAVOURITE VICTORIA'S SECRET ITEMS!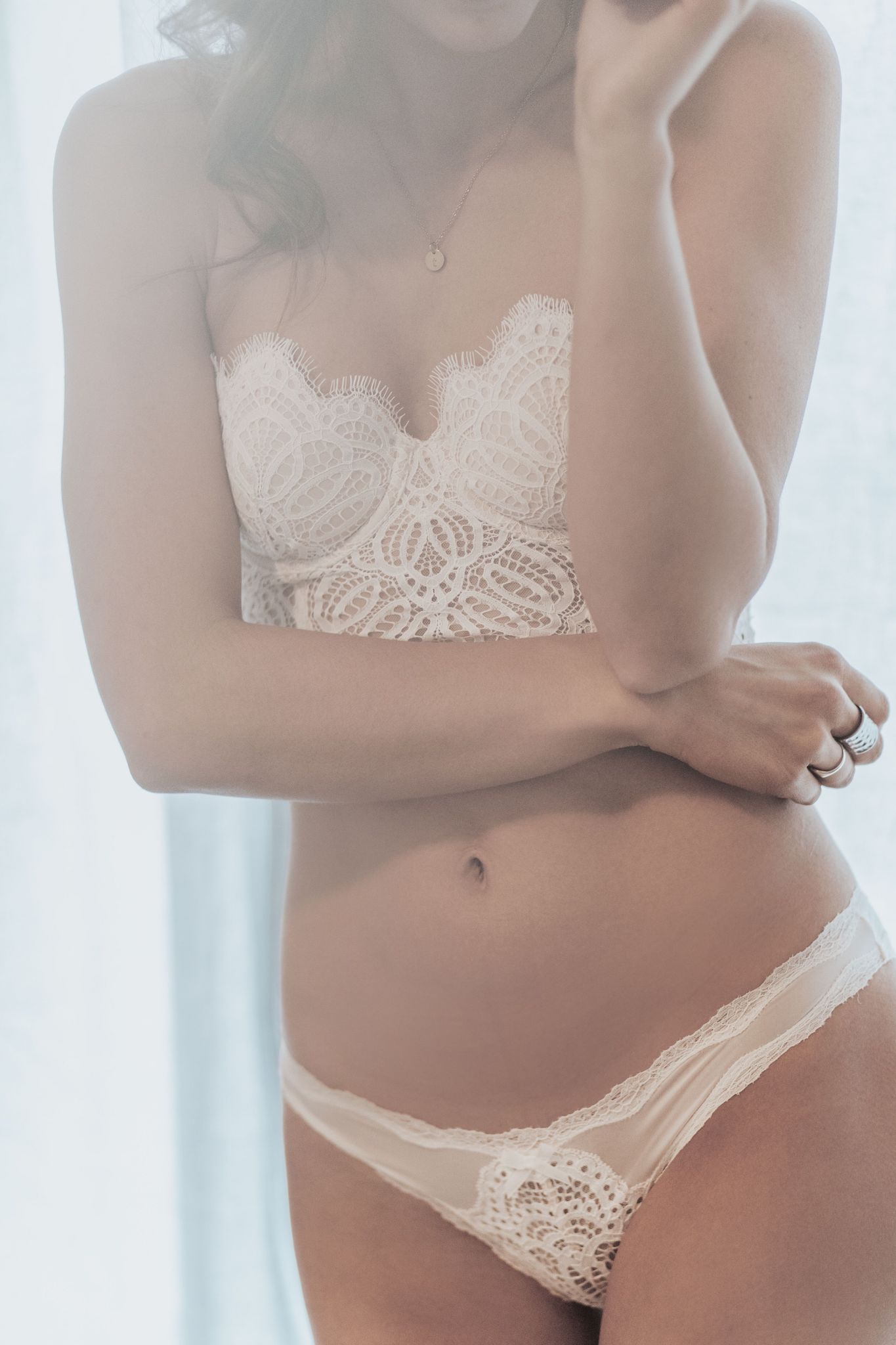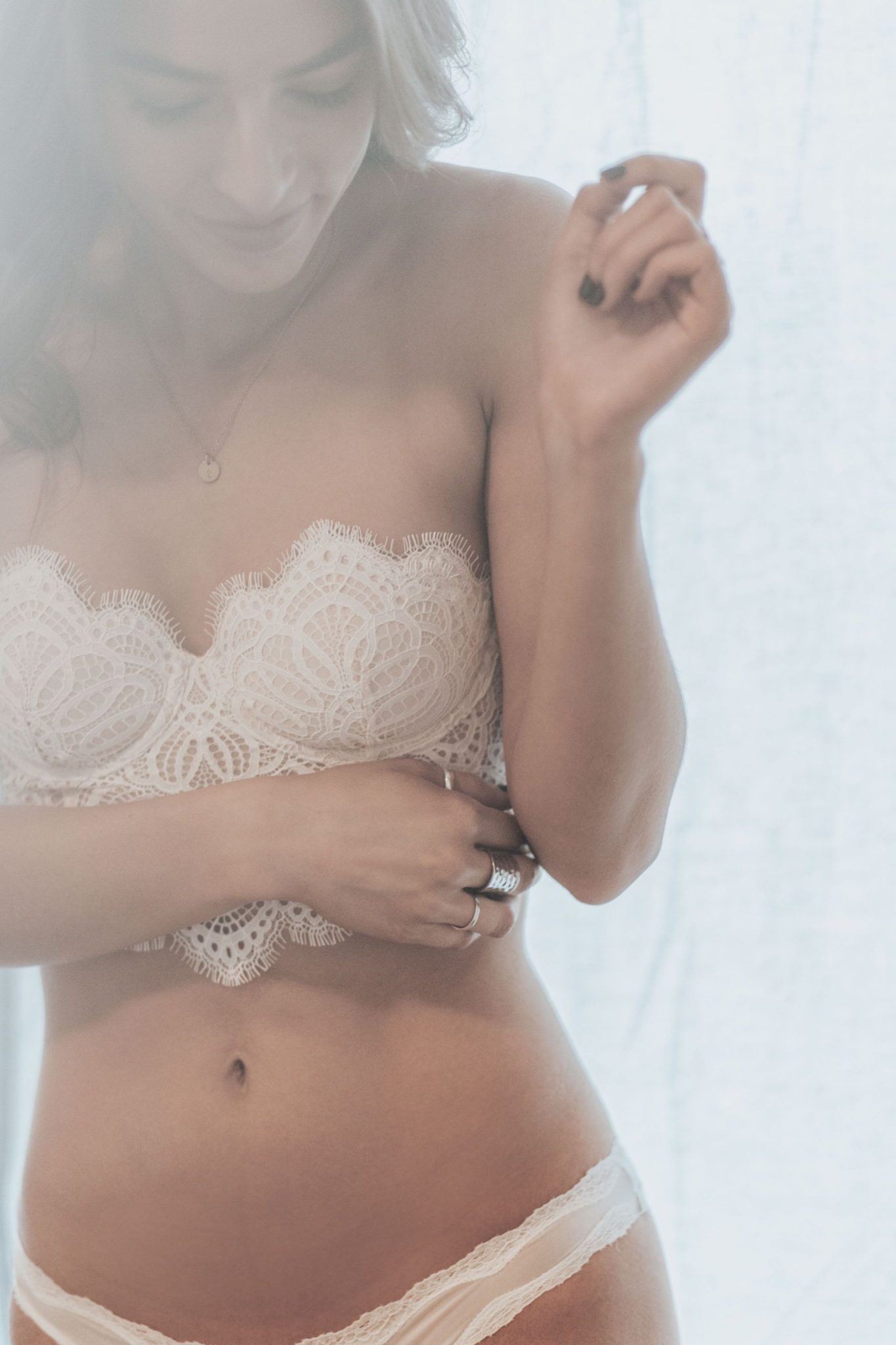 Why Lingerie Should be Given A Louder Voice In Your Wardrobe?
When I say lingerie, I don't necessarily mean corsets and stockings.  Lingerie can be just your daily bras and underwear.  But unfortunately, all undergarments are not necessarily given the recognition in women's wardrobes that they should.
Just because they're hidden, doesn't mean they don't matter!
Believe it or not, well-fitted, quality lingerie can actually make or break an outfit.  Why is that?  Your entire outfit is literally built on what's underneath it.  If you don't start with a good base, then it can be very difficult to make your clothing look right.  If you're wearing too small or too large of undergarments, or they've just worn out and no longer fit quite right, then they will either dig in, causing rippling in the skin or the fabric will be too bulky and no longer offer the right support.
Either way, it's not only uncomfortable but can actually cause health problems [How Wearing The Wrong Bra Can Be Bad for Your Health] but it can also be quite noticeable through clothing.  Definitely not the best, ESPECIALLY if you're spending time and money on a nice outfit.
HOW YOU LOOK VERSUS HOW YOU FEEL
Putting looks aside, I believe lingerie isn't just about making you look good.  It's also about making you feel good.  Wearing beautiful undergarments doesn't necessarily mean they have to be seen.  For quite some time now, I have always put in the extra effort to wear beautiful pieces.  Only because I KNOW I'm wearing them!
The immediate confidence boost you get from knowing that your whole ensemble looks great, ultimately makes you feel great too!
And isn't that the best reason?
xoxo ST
RELATED: How To Find Lingerie For Your Body Type