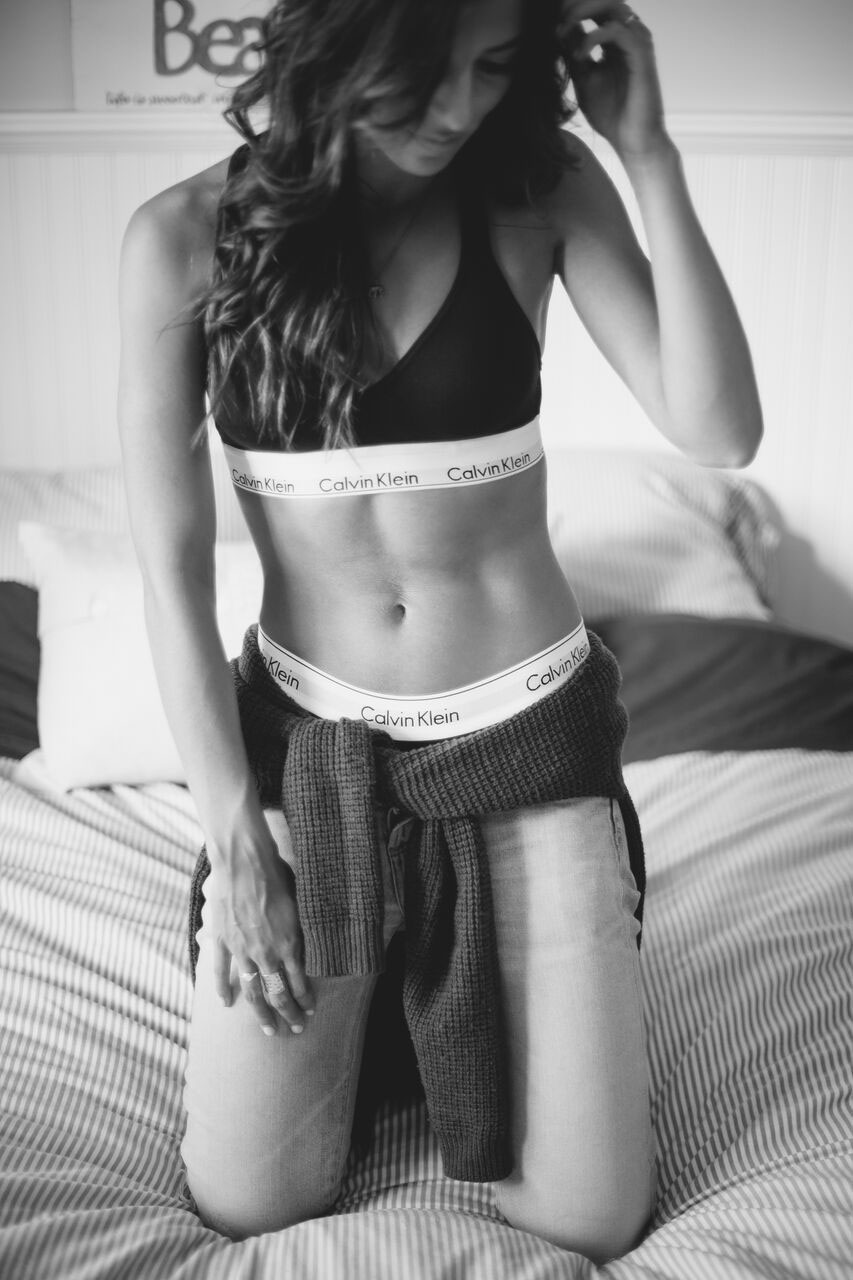 MY EXPERIENCE WITH CALVIN KLEIN
Calvin Klein is a well-known brand for numerous reasons, such as, quality, comfort and style (just to name a few).  Their sporty undergarments have caught the attention of many consumers after "it" celebrities have been seen sporting their classic pieces in various "My Calvin" ads.
However, I decided I had to see for myself.  Would this brand would live up to all the hype in my own personal wardrobe?
The answer is yes.  They are a must!
When I purchased this bra (pictured), I only planned on wearing it casually for workouts, etc. but due to it's comfort, it has topped many other styles as my daily staple.  It is underwire-free and just lightly padded for a seamless look under almost all clothing.  And the great part is it's not over-priced!
As a side tip…my sister, who is much bustier than I am found this specific style did not work for her.  Unfortunately, she found the v-cut and padding did not flatter her cup size.  However, she did find a similar style that was not lined and that managed to be a much better fit.
Great to know there are sizes and styles available for all different body types!
All items are linked below!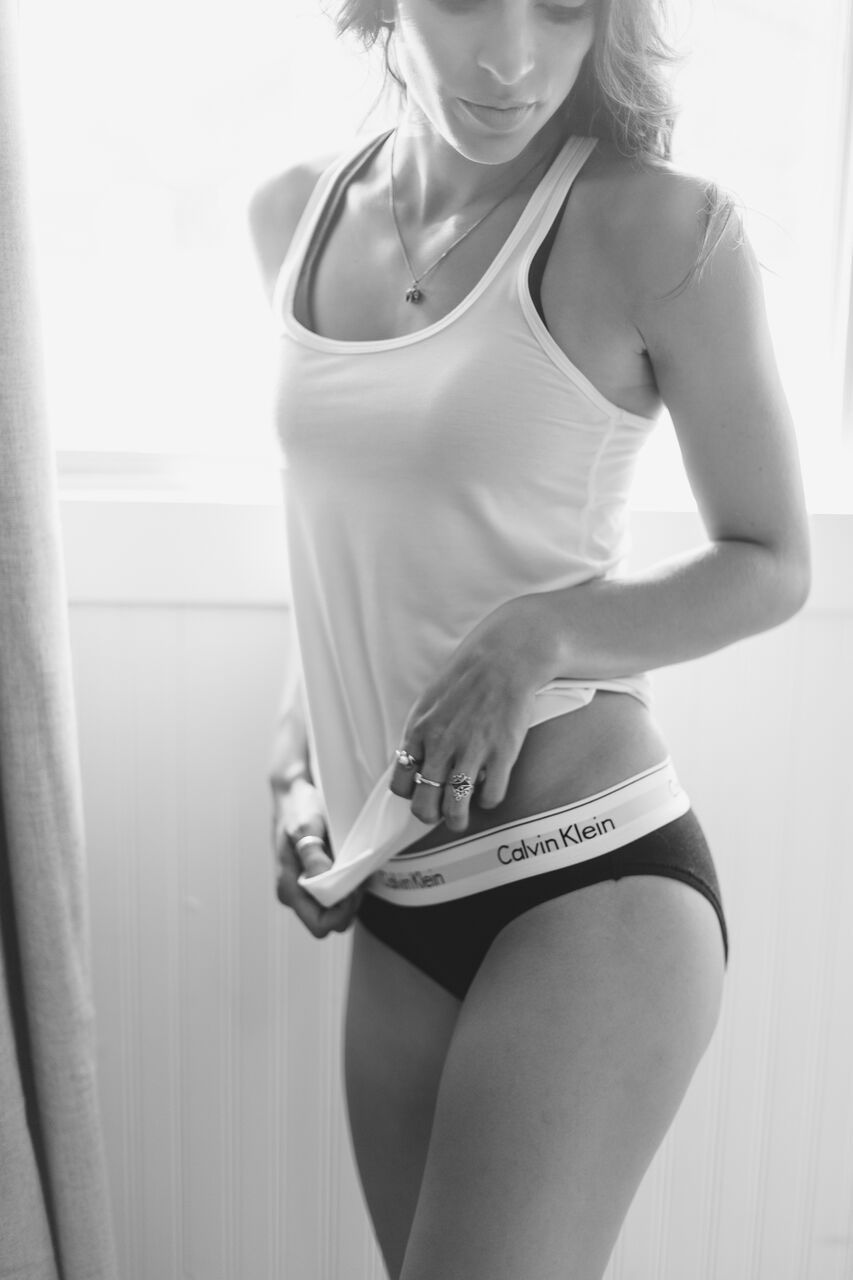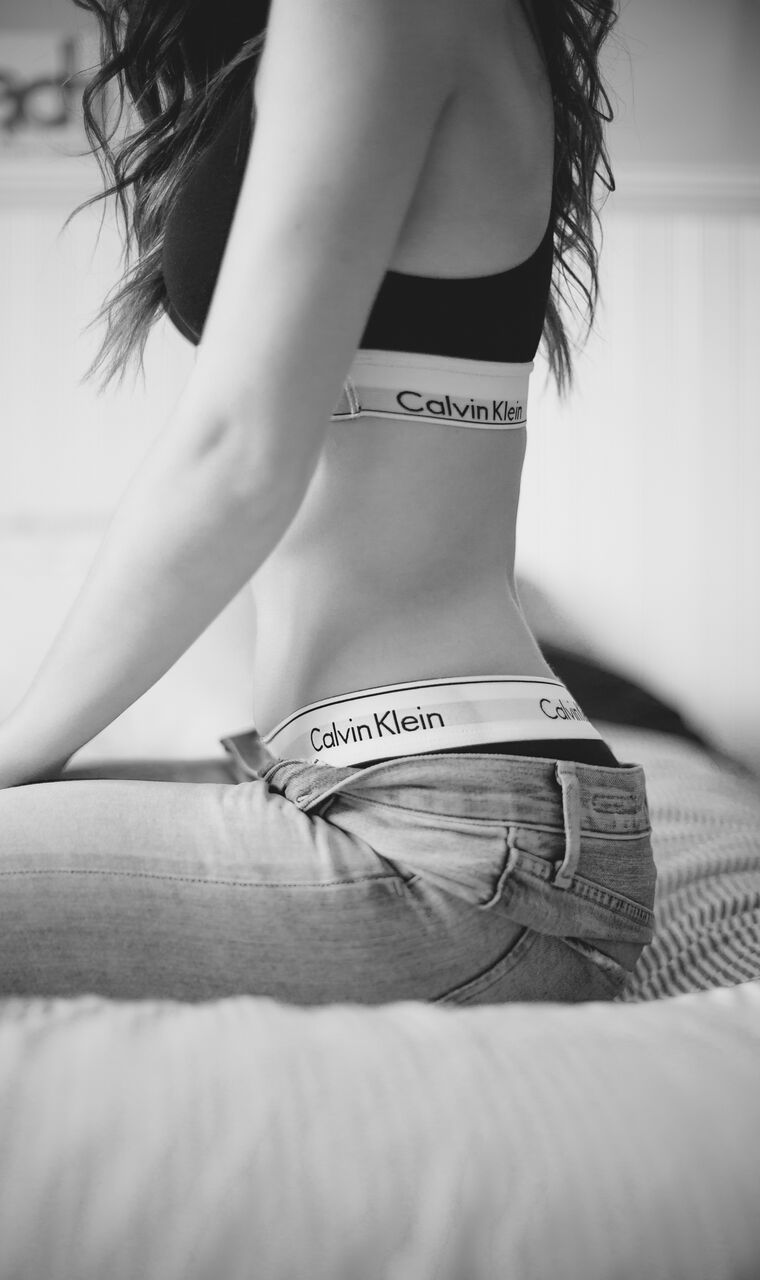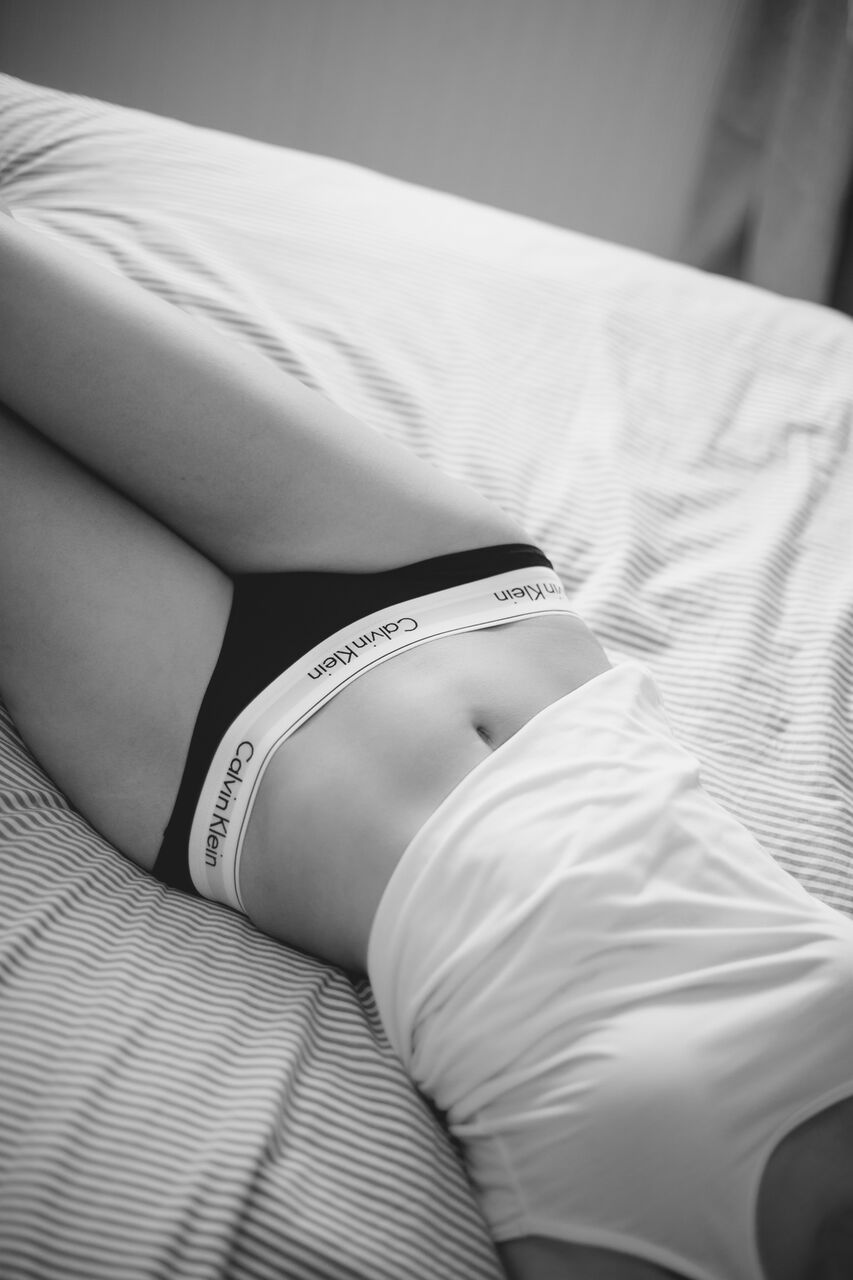 SHOP THE LOOK! ↓
Bra : Calvin Klein Modern Cotton Bra
Bra (my sister's choice) : Calvin Klein Modern Racerback
Underwear : Calvin Klein Modern Cotton Bikini