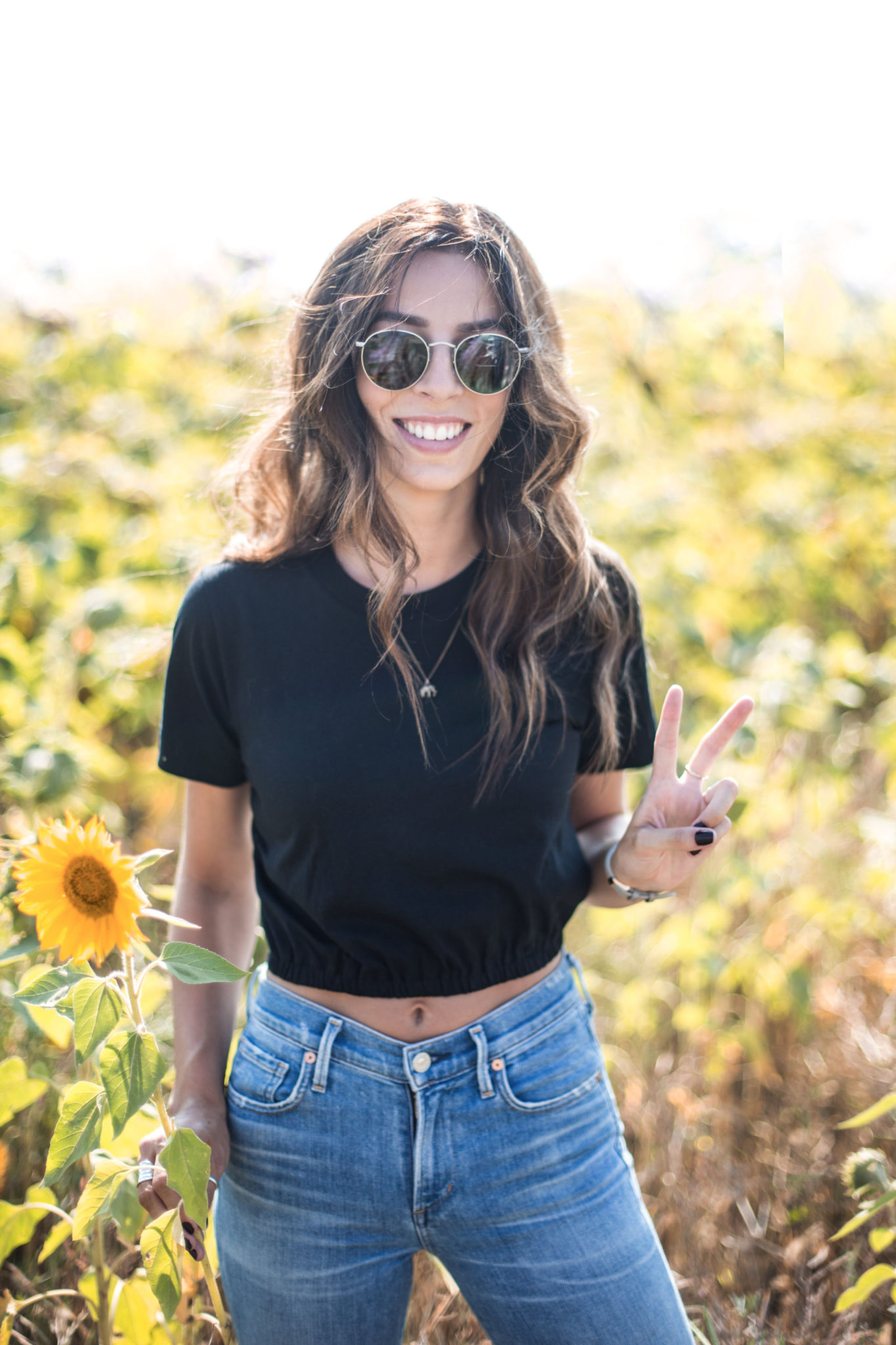 FALL IS HERE!
Although it's typically a beautiful season, there are many people, such as myself, that struggle with the end of summer and the reality that cold, winter days are approaching.
This year, I am trying to focus on the many positive aspects of fall.
I have been thinking a lot about how this change of season often affects people, what common things return with the cool weather and how to keep yourself feeling upbeat and positive.
Continue below for a few tips…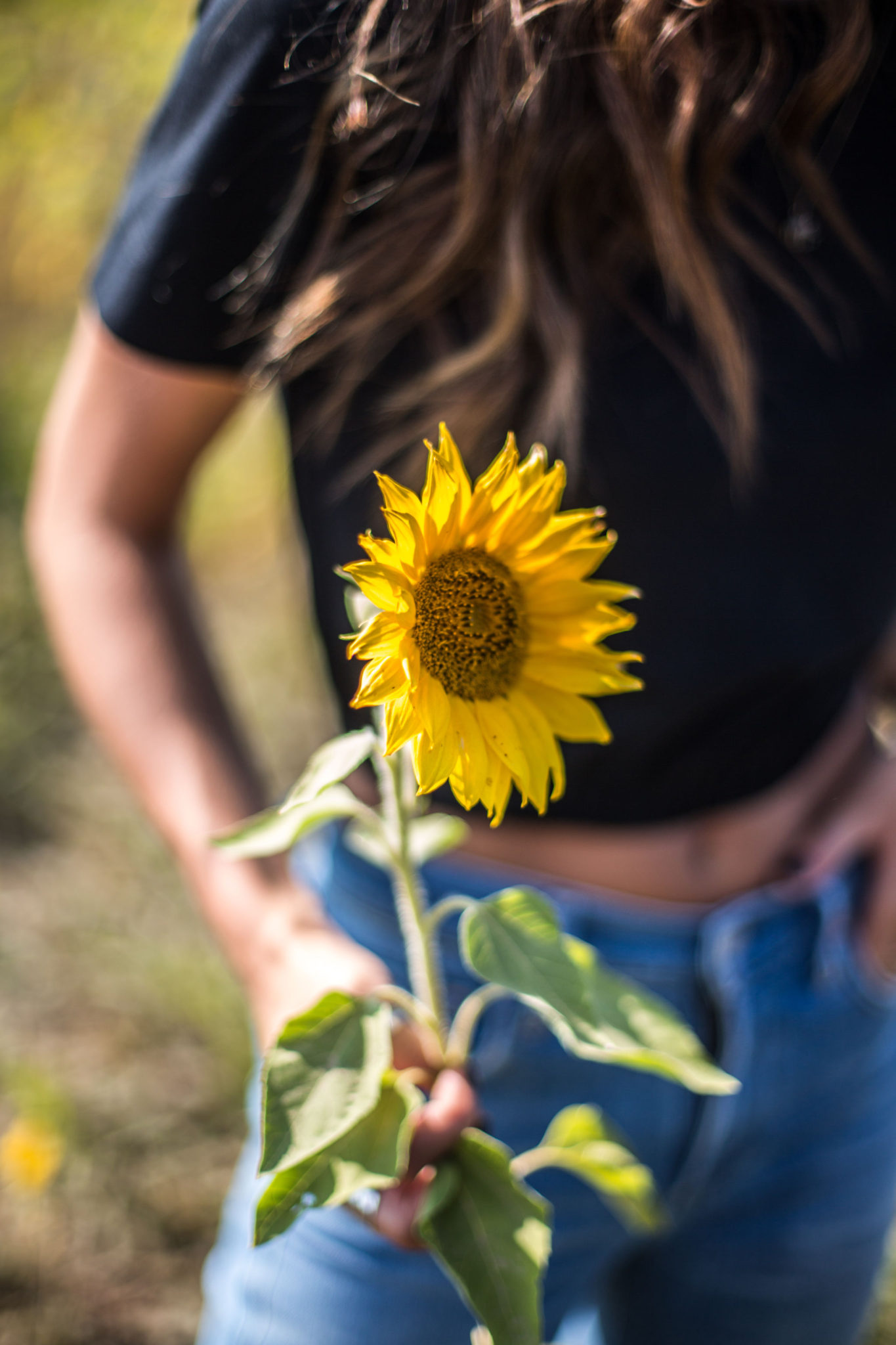 TIPS FOR A GREAT AUTUMN
CHANGE UP YOUR LOOK
One of the most common dreads of fall is the end of summer vacay and getting back to reality. Whether it's a new work schedule or school starting up, it's often easy to feel down or a lack of motivation.  This can be the perfect time to change up your look which can help you feel fresh and ready for a new routine.  A simple, new hairstyle or a few new makeup products can really do a lot. I love trying new colour tones, such as a darker lipstick or a smokey eyeshadow pallet. Here are a couple of my favourite products!
MAC LIPSTICK-SIN | NAKED2 EYESHADOW | STILA LIQUID LINER
MAKE FITNESS APART OF YOUR DAILY ROUTINE
If you're starting a new routine with work or school, I have found that it's super important to add fitness into that routine right from the beginning as it can be so much harder to add later. Whether it's renewing a gym membership, starting a new class or simply getting outside for a walk or run, I have found that making the time for any kind of activity has really helped to boost my mood and overall productivity.  Check out my post below for further tips on staying active!
GO THROUGH YOUR WARDROBE
My favourite thing about fall is the return of cozy sweaters and huge, blanket scarves.  Even though I haven't been able to pull them out quite yet (it's currently 21 degrees outside), they are definitely on my mind.  I have always found that even though I'm not a fan of the cold, I love to dress for it. There are just so many more options!  Although it's tempting to go out and splurge on all the gorgeous new items that are on full display at your favourite stores, remember to do a thorough clean out of your wardrobe first.  I can't believe how many times I've forgotten about great pieces that I have just shoved to the back of my closet.  Once you've gone through everything, it's a lot easier to know what you need and what you can pass up on your next shopping trip.
UPDATE YOUR SKINCARE
When the cool weather comes, often dry skin comes with it…depending on where you live of course.  For many, this is something that can easily be over-looked but so, so important!  Dry skin is one of the top causes of wrinkles which obviously none of us want.  It's really good to pay attention to what skin care products you're using and what they're meant for.  Something that might work great over the summer might not be so good for the colder months.  Remember that even oily skin is a sign that it's not being moisturized properly and therefor over-producing oil. My all-time favourite skin care line is Eminence.  I have super-sensitive skin and have not reacted once to their products.  If you would like more info or some samples, check out their website.  They have a whole new selection of products chosen just for fall!
ENCHANTING AUTUMN | EMINENCE ORGANIC SKIN CARE