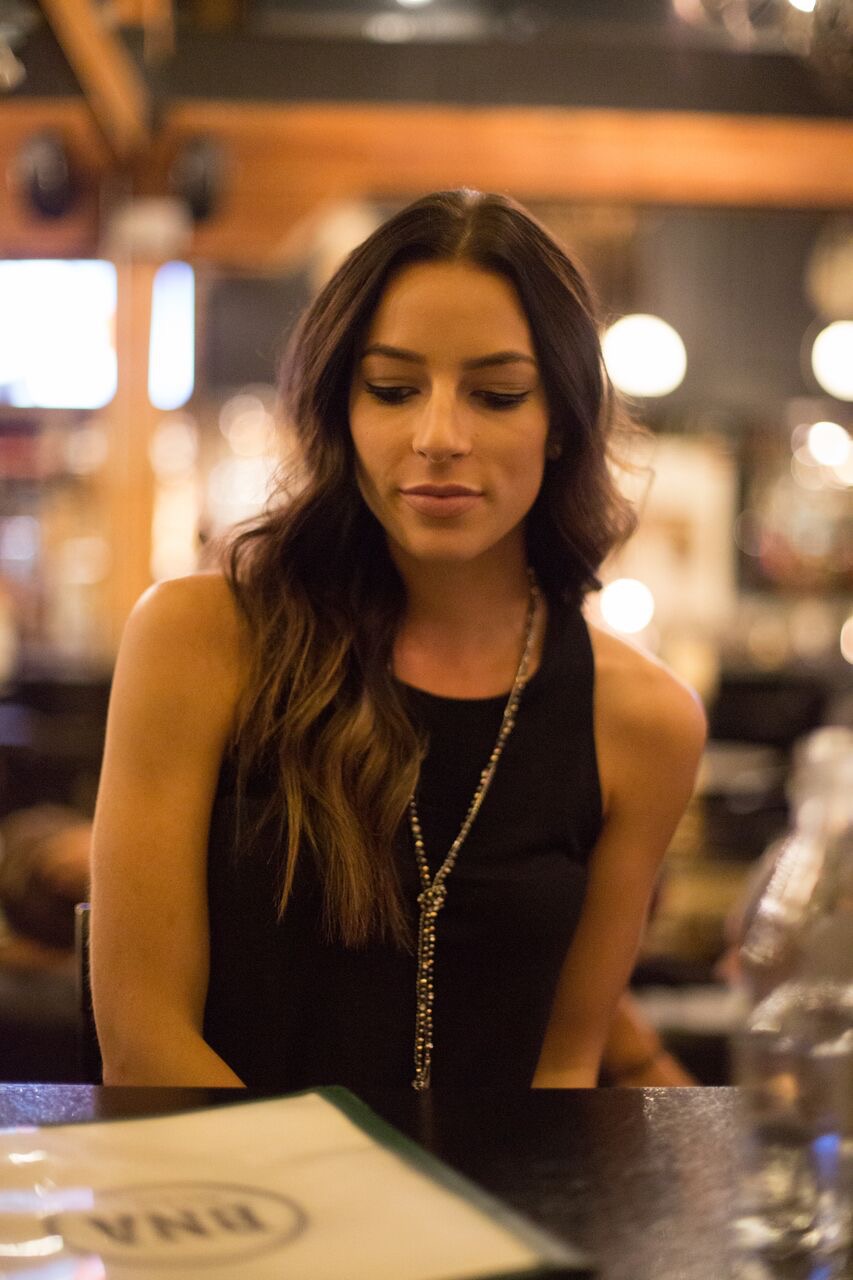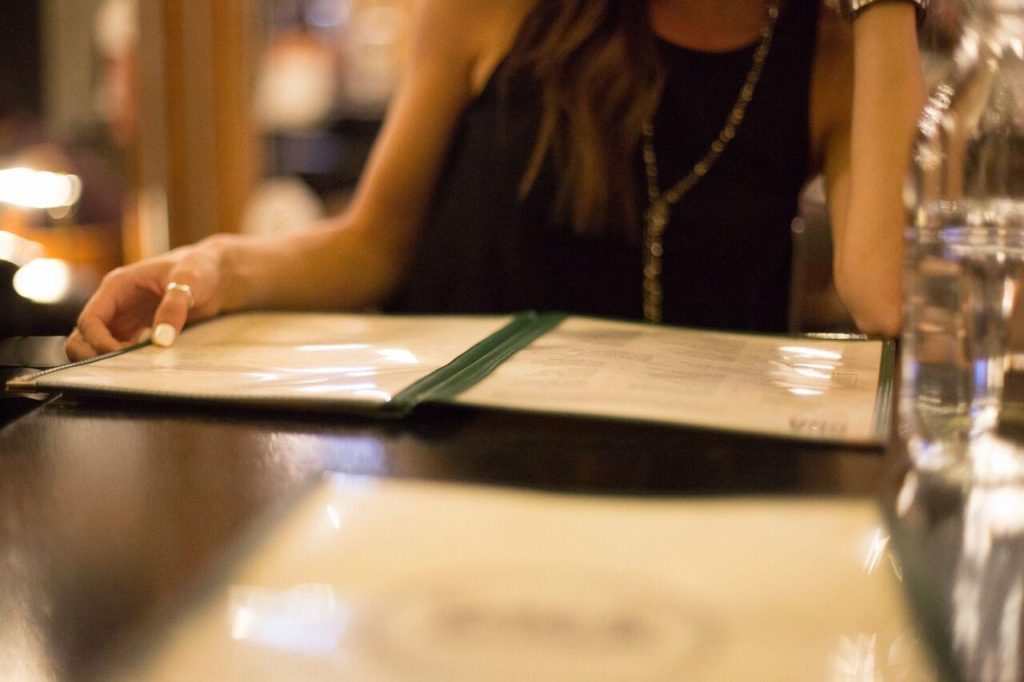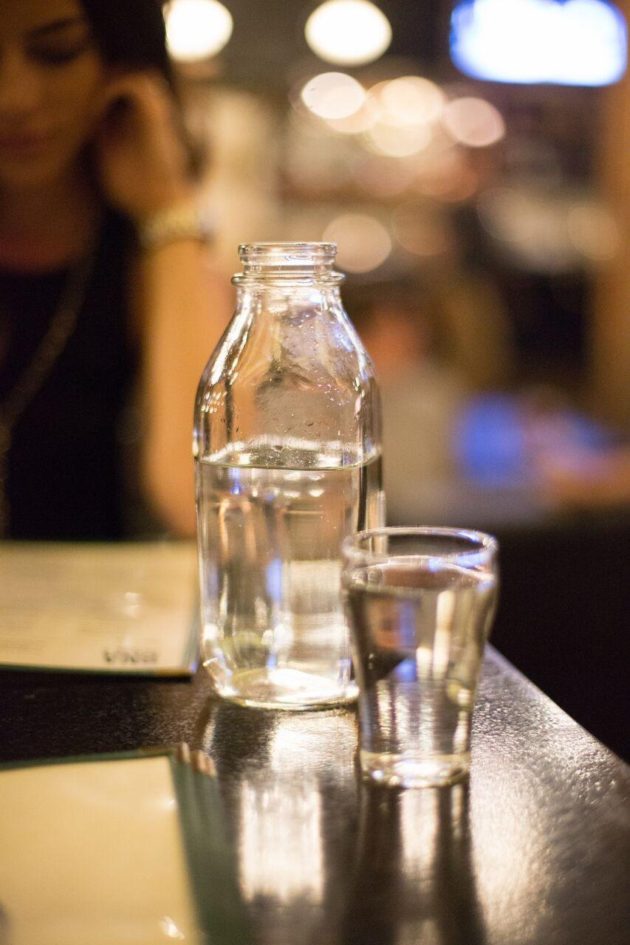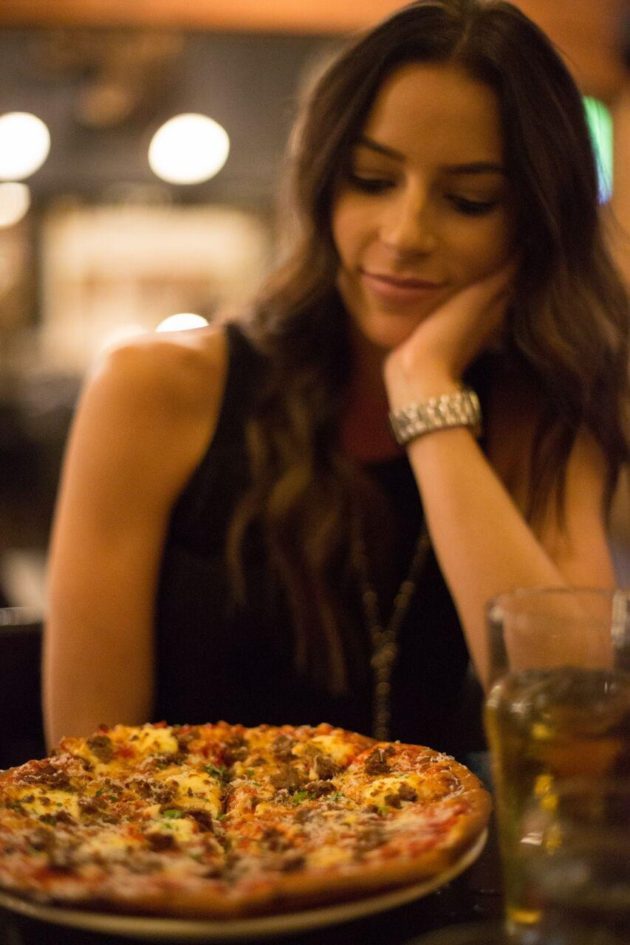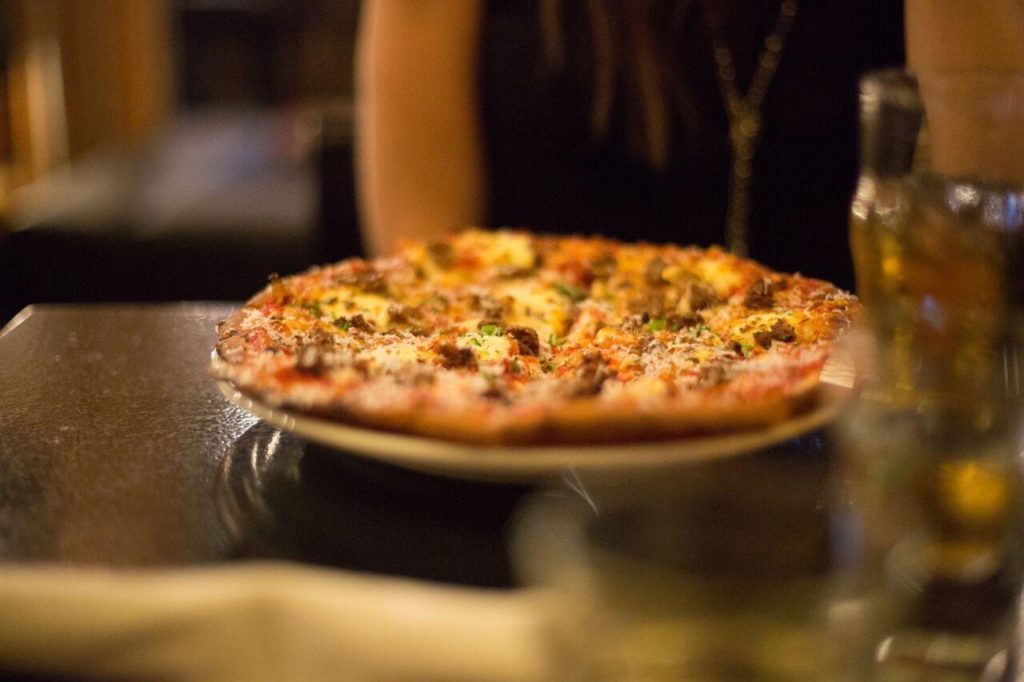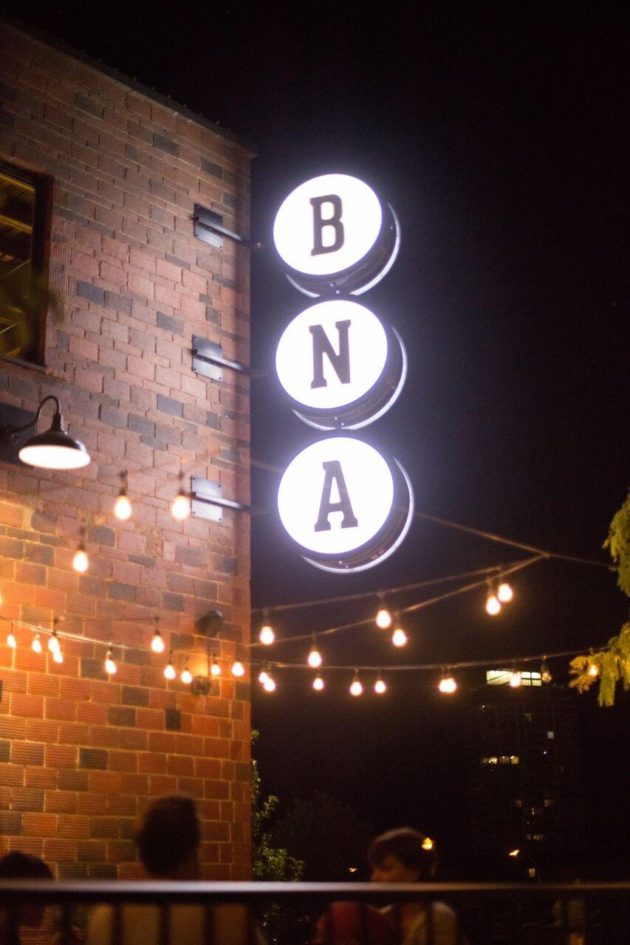 Visiting the Okanagan was everything I hoped it would be.  Kelowna definitely has no shortage of places for a good meal.  However, I am happy I stopped at the BNA Brewing Co.
The building that now houses BNA has roots in Kelowna's history long before we arrived.  It starting out as a part in the tobacco industry to becoming a cannery for the Occidental Fruit Co. in the 1960's.  The historic value is definitely preserved and cherished which contributes to the whole experience.
BNA not only serves carefully crafted beer but also unique, custom cocktails and a selection of award winning wine straight from the Okanagan.
They also serve a menu full of seasonal products supporting local farmers and businesses.  You will be sure to encounter the full Kelowna culture.