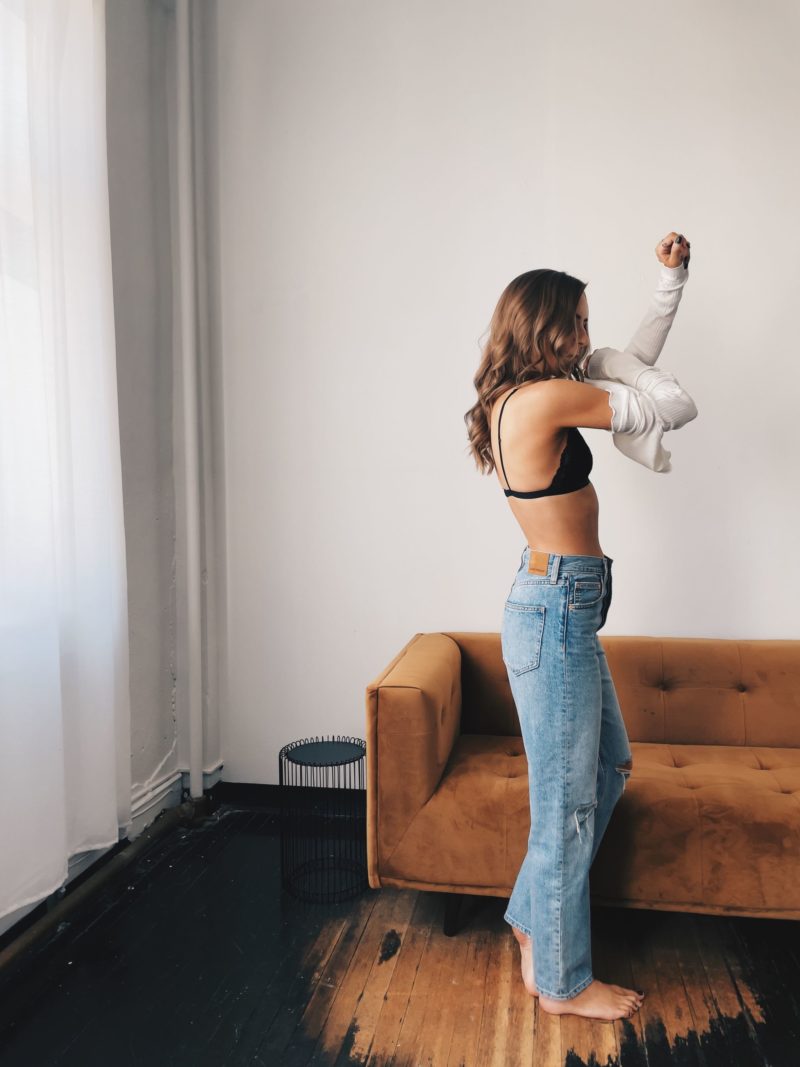 Stepping into Spring – A Fresh Start
Well, today is officially the first day of spring and I don't think I've been so ready!
This year has been tough, to say the least.  But as soon as that sun started to shine I felt my spirits lift.  This is exactly what we need!  I know I have always been a warm weather person but I don't think I've ever really comprehended how much the weather affects our overall health…both mentally and physically.  I can honestly say that not having any special occasions or trips to look forward to this winter has put me into a definite slump.  I've lacked the motivation to be working out, to be putting new outfits together or to really be caring about my appearance and well-being.
And why would I?  The majority of my days have been spent at home.
I kept telling myself that how I am feeling is pretty standard right now and that the majority of people are feeling exactly the same!  Life has been rough and that's okay to admit.
However, what I experienced this past week with the amazingly warm weather and longer daylight has completely shifted my mood and the mood of the people around me.  This change of season has actually affected my entire outlook and what I want to accomplish in a day.  This is pretty fascinating to me.  Spring really is a fresh start!
I've started with 3 simple changes to my routine that have already made a world of difference!
Jogging and or walking outside.  This is something I just couldn't make myself do as much as I should have over the winter.  By the time I would get home from work, it would already be dark and cold.  Clearly, Netflix and a snack were much more appealing.
A wardrobe update.  Of course, shopping for a few new spring items is definitely great.  However, I simply pulled out some of my favourite pieces that have been tucked in my closet these last few months and that was just as satisfying-especially the colourful items!  I'm literally wearing opened-toed shoes today-just because!
Sitting on a patio.  I really didn't think it could possibly be warm enough yet, but just the other day, I stopped for lunch on a patio downtown.  The sun beamed down, music played and people visited in the background.  The overall atmosphere is a must and was very missed over the winter!  I don't care if I have to be bundled up, I'm hitting that patio regularly!
Spring is here, a fresh start is here. . .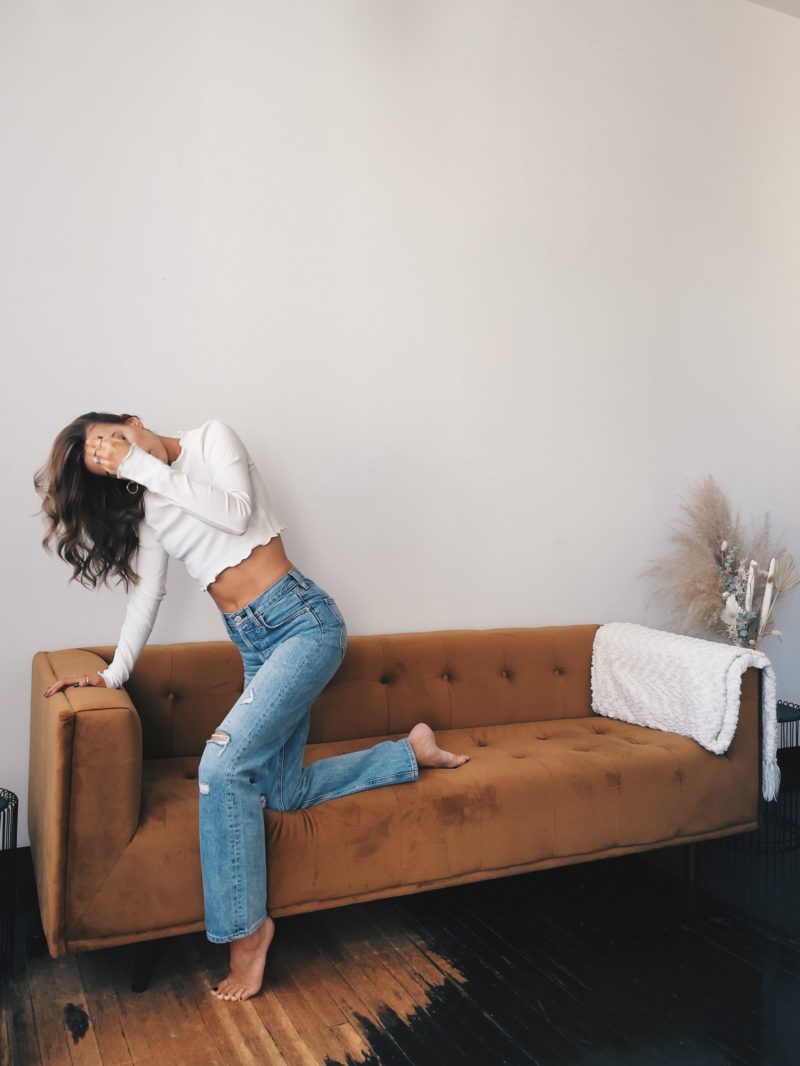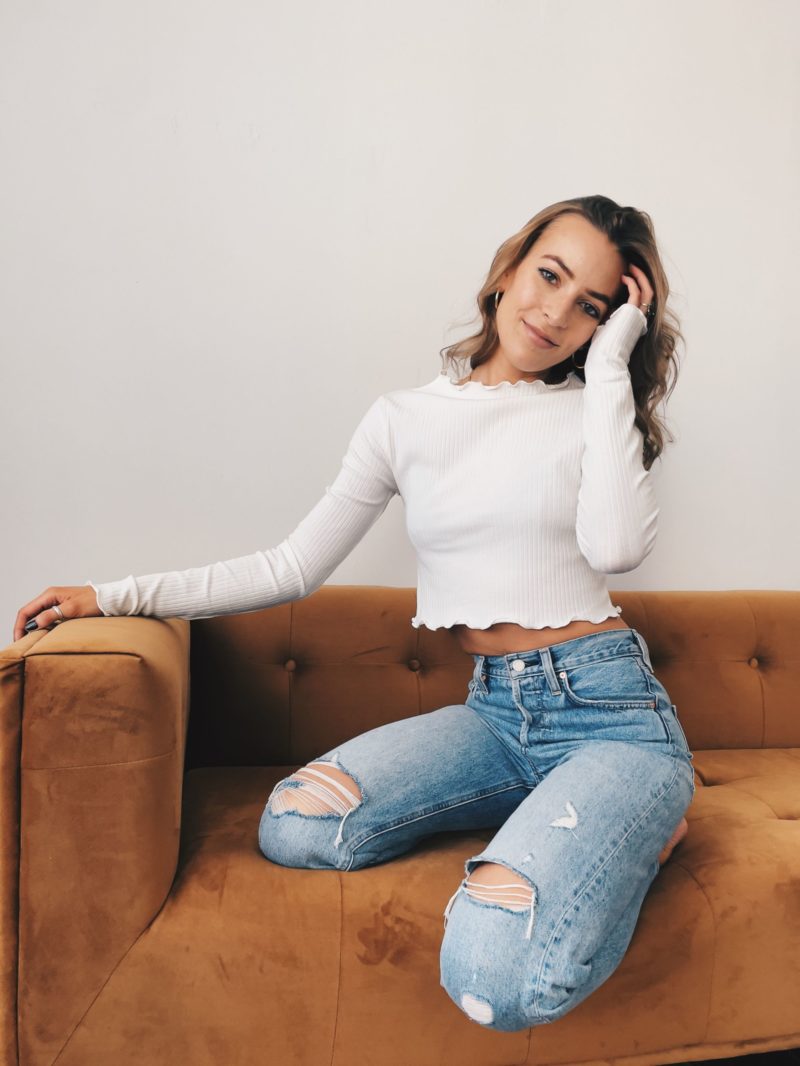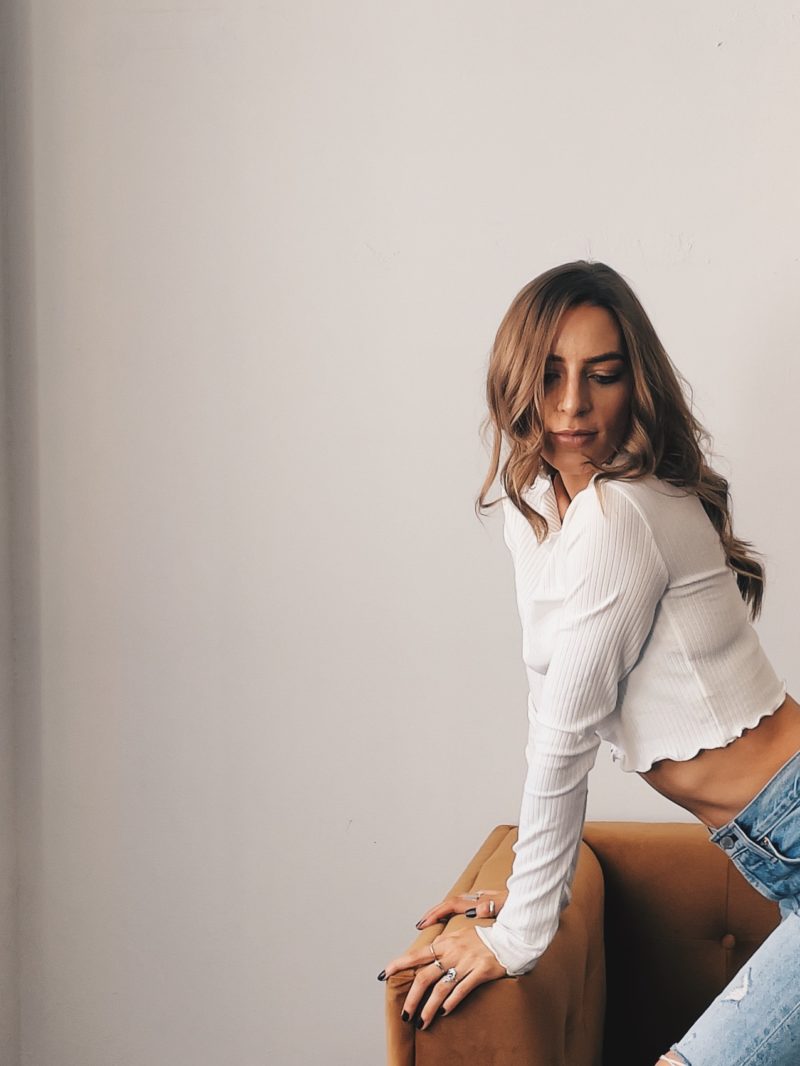 Shop The Look ↓
Top:  Ribbed Crop Top
Denim: The Joni High Rise