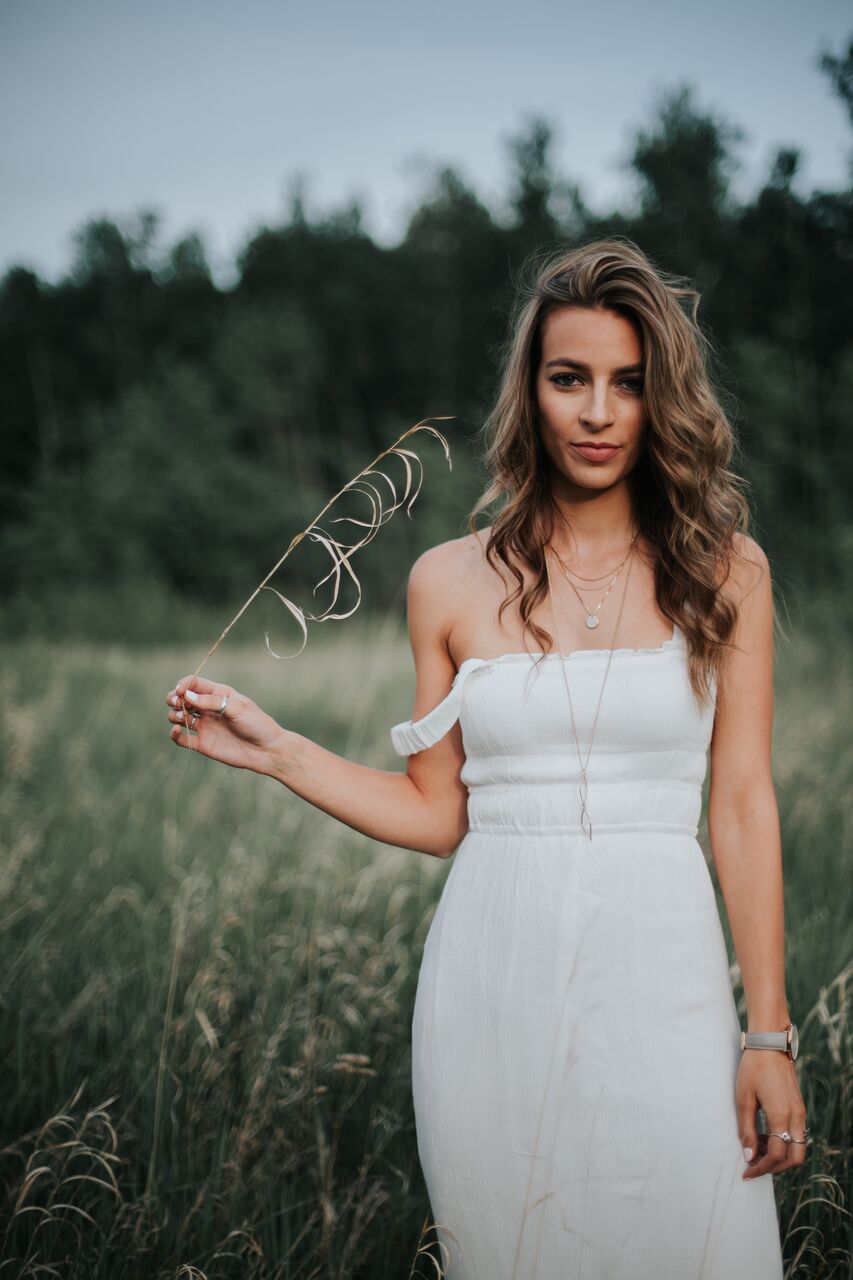 Autumn . . .
The time for new beginnings!
I have always seen fall as the time of year for a fresh start.This can be in so many different aspects of your life, whether it's a new job, a move to a new place or simply little changes like a new fitness regime or booking a vacation.
All I know is that when summer ends I begin to find myself getting restless and having that strong craving for a new adventure.
It's not necessarily a restlessness from not being content with where I'm at, but rather an excitement for things that are unknown.  Of course, it's great to feel comfortable and secure, but I also know that the only way to grow and achieve the goals I have set is by constantly moving forward and embracing change.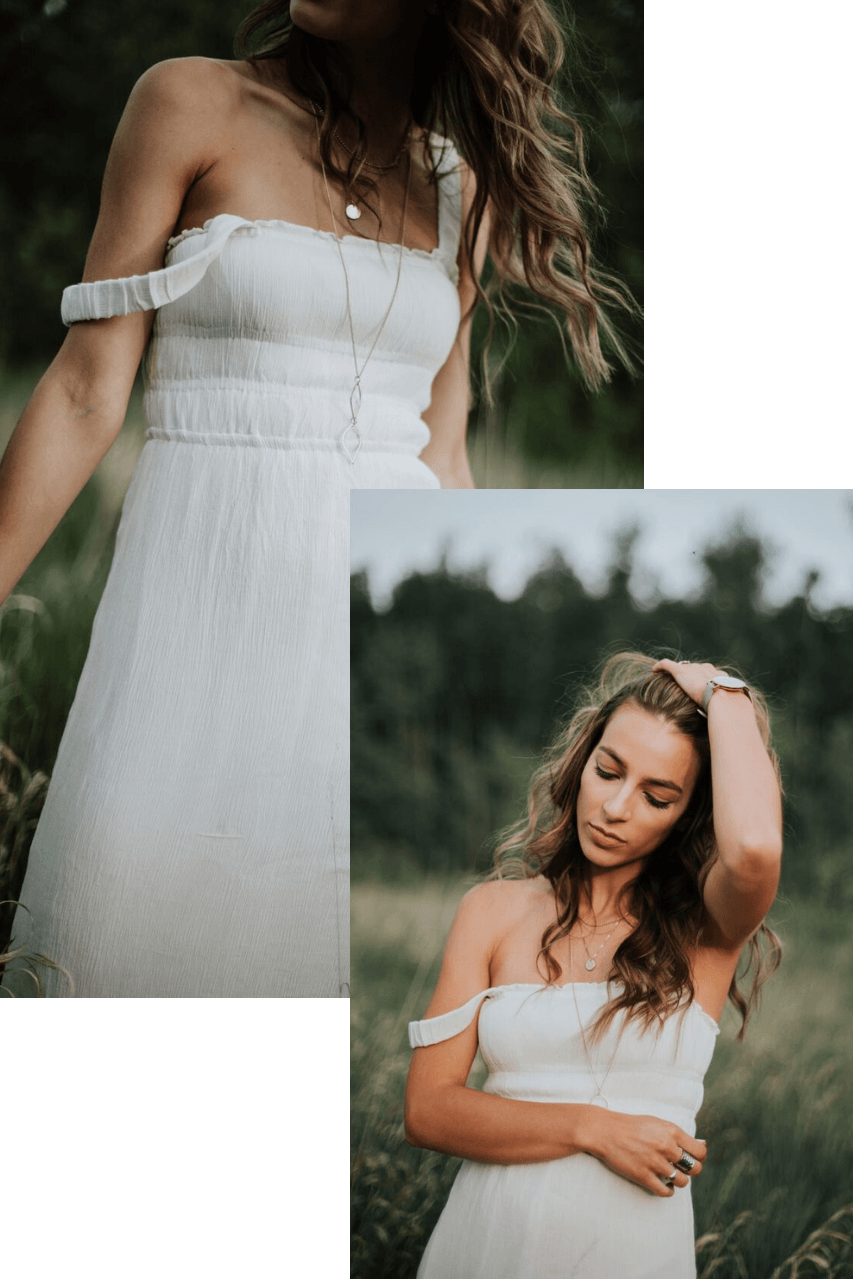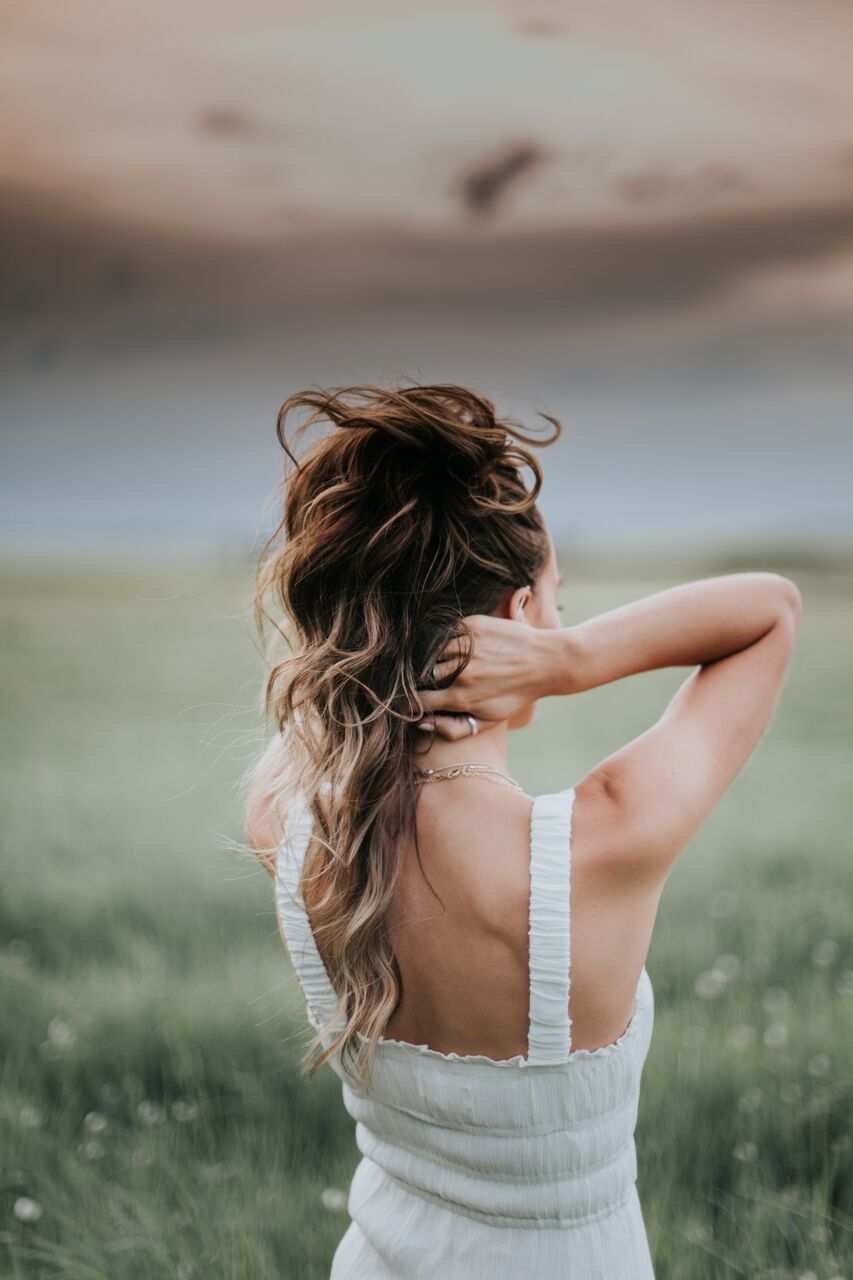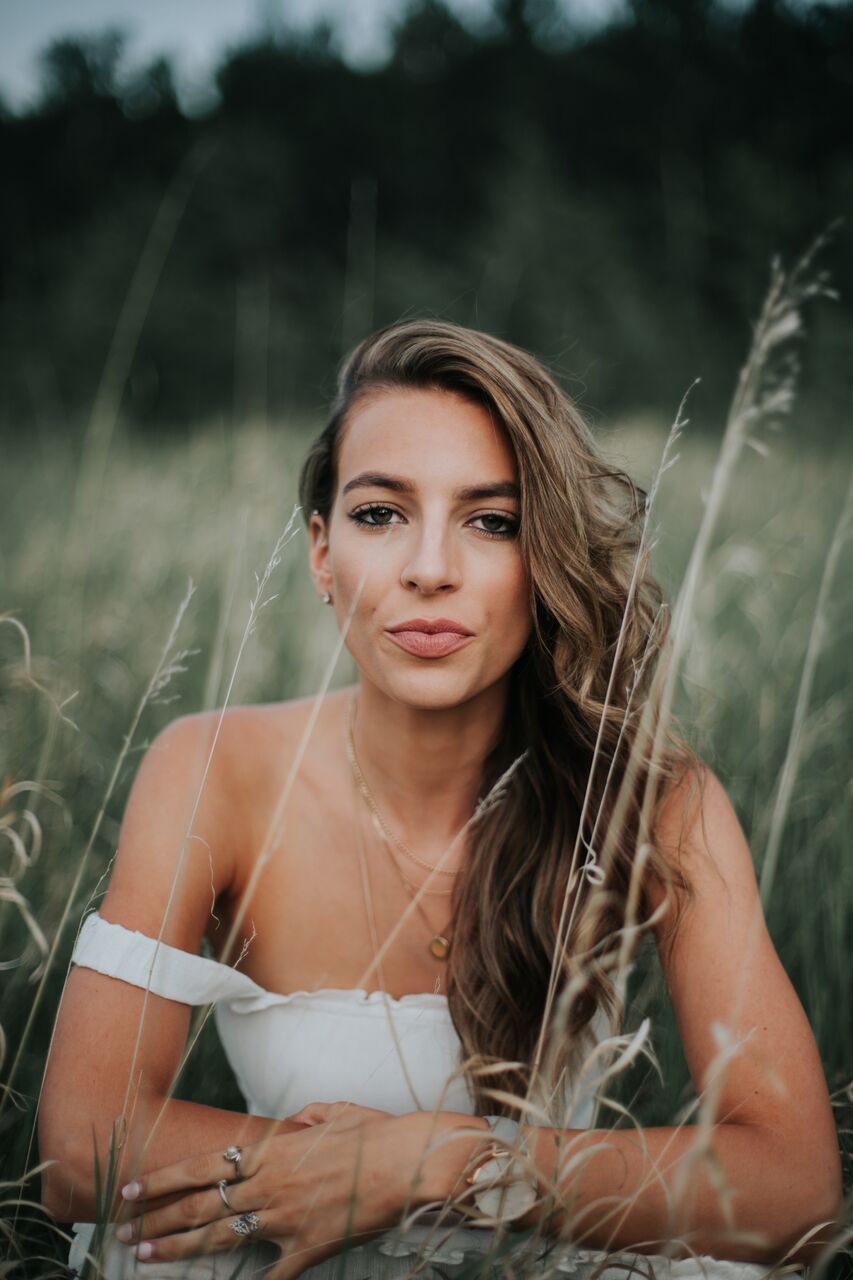 .
What New Adventure does this Autumn bring?
This fall is bringing several new and exciting things for me.  The first and most thrilling will be a move to a new city. For the last few years I have been calling the beautiful town of Canmore home.
However, my season there is now coming to an end.
Of course I am very sad to say goodbye to such an incredible place but I am even more excited for a new beginning.
Moving to a new place is something that I have done several times over the years and I know it will be a continuous journey for many more to come.
My goal is to love and feel inspired by where I live and so…I definitely do not see myself settling down just yet.
Another exciting change will be here on Simply Tira.  I have been working very hard on some new and interesting things that I cannot wait to share.  I have learned so much since the beginning and now I am ready to dive even deeper into this journey.
STAY TUNED FOR LOTS MORE TO COME!
" Maybe it won't work out. But maybe seeing if it does will be the best adventure ever. "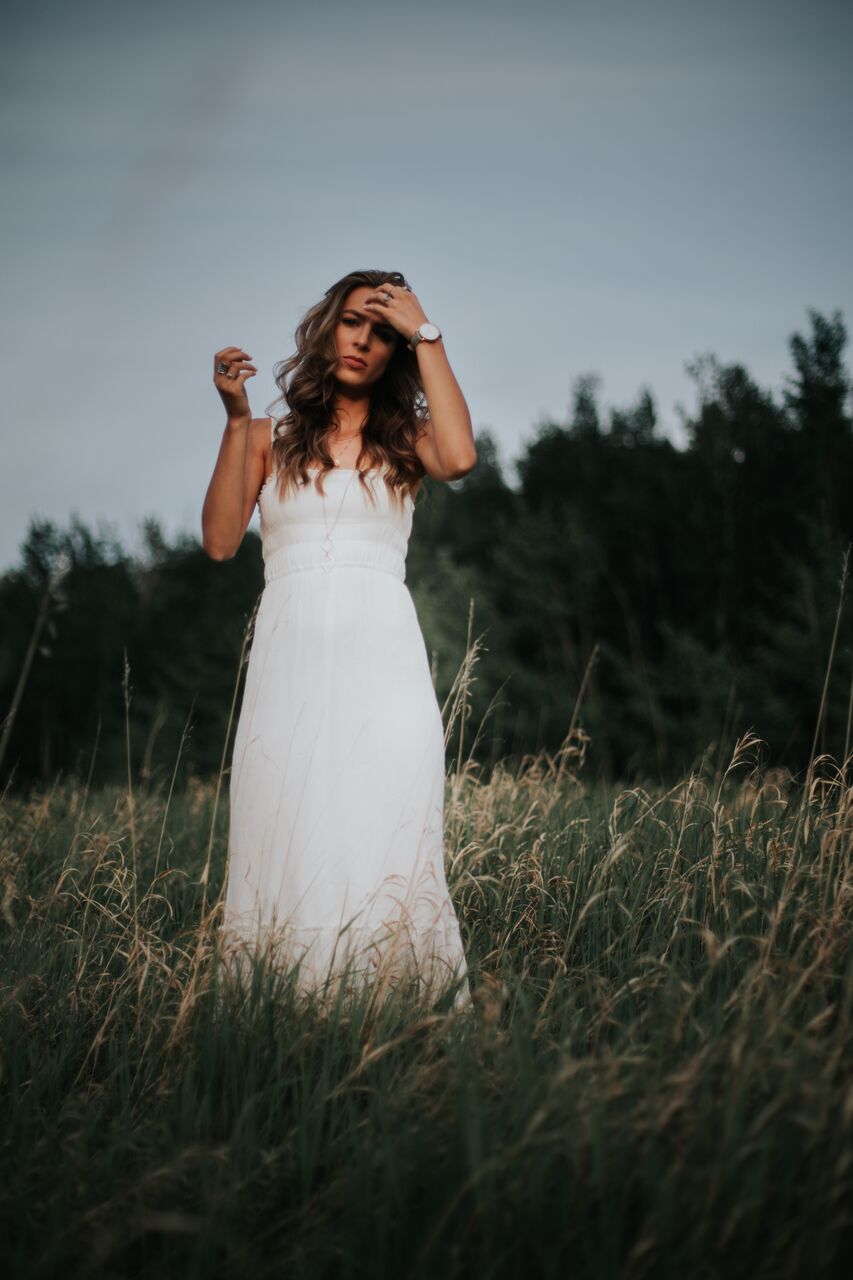 RELATED: Transitioning into Fall | Simply Tira