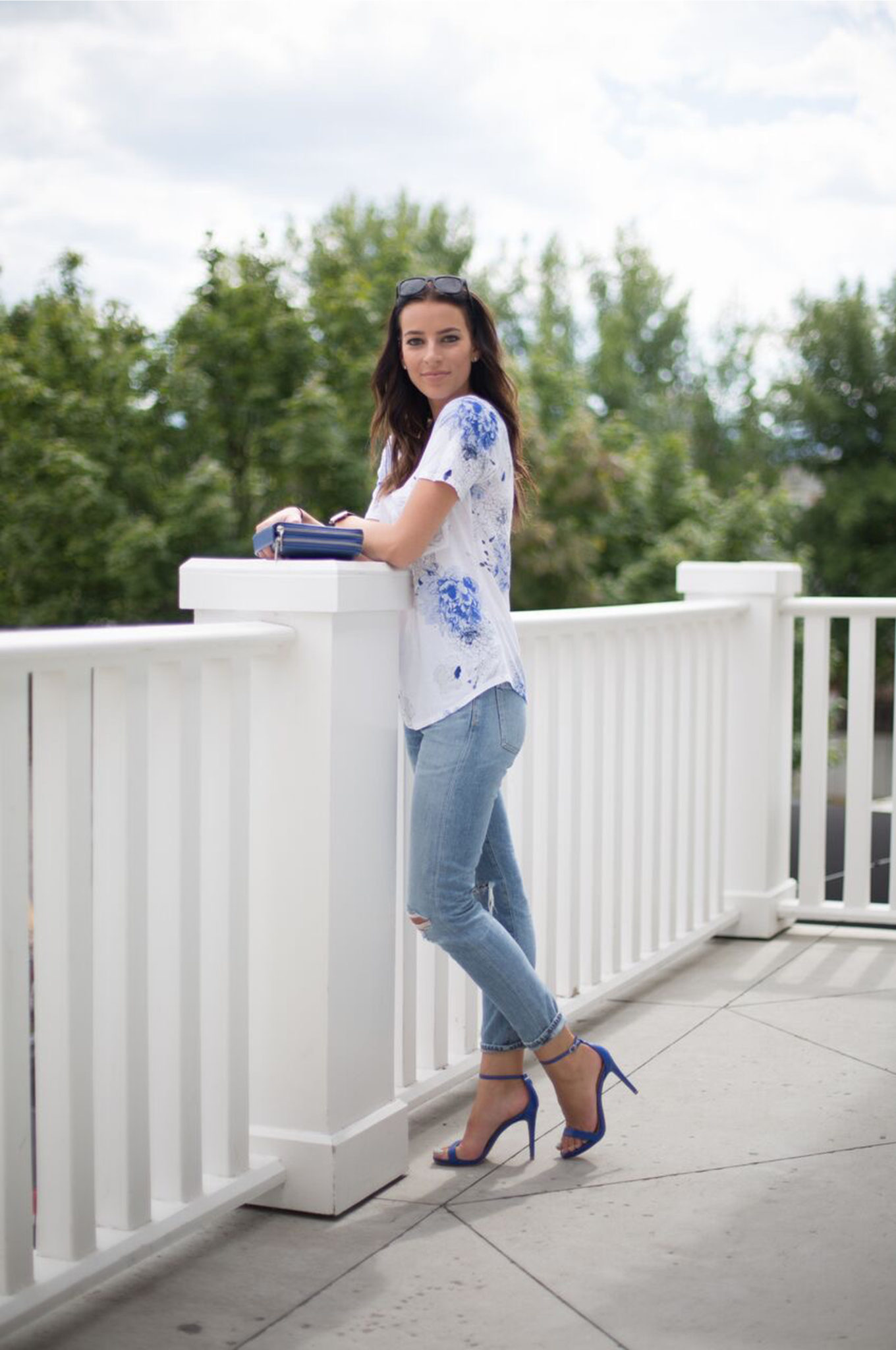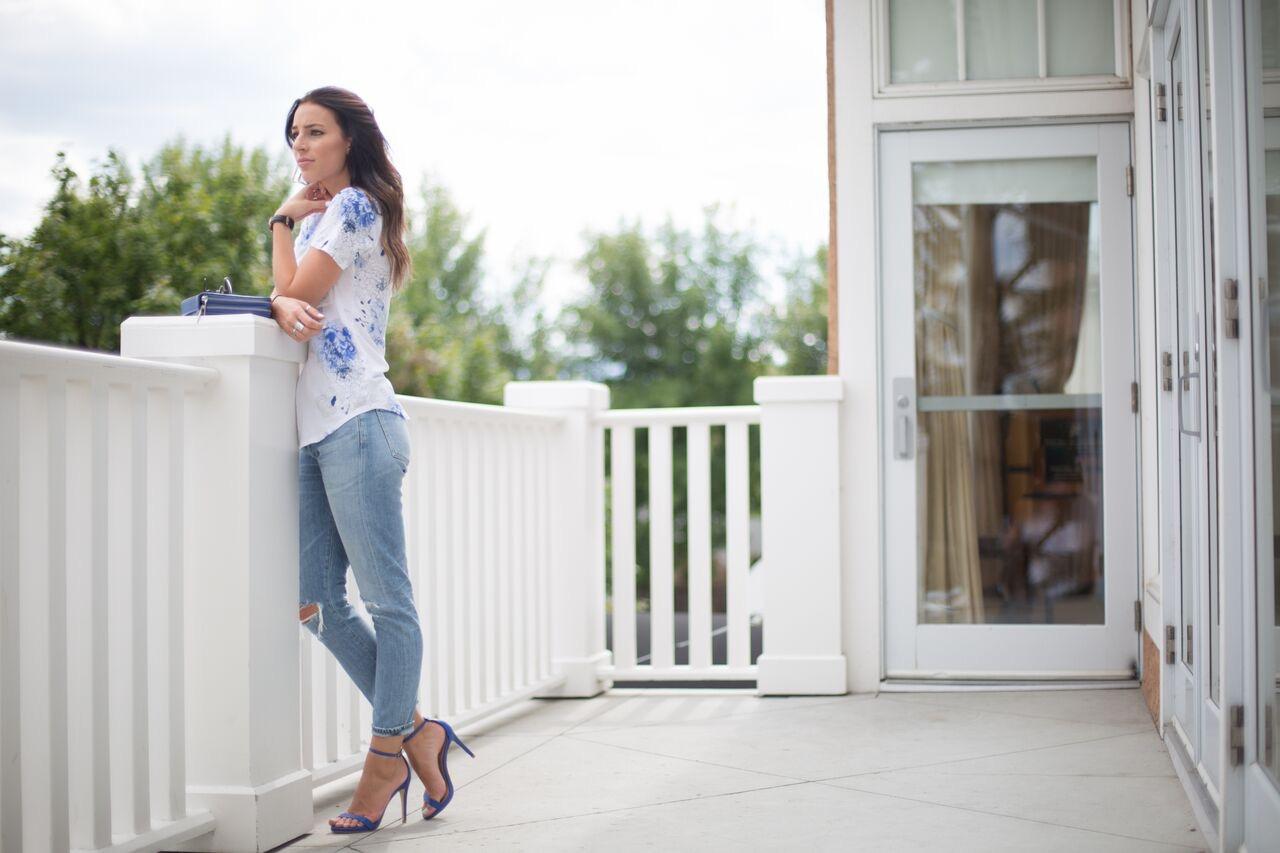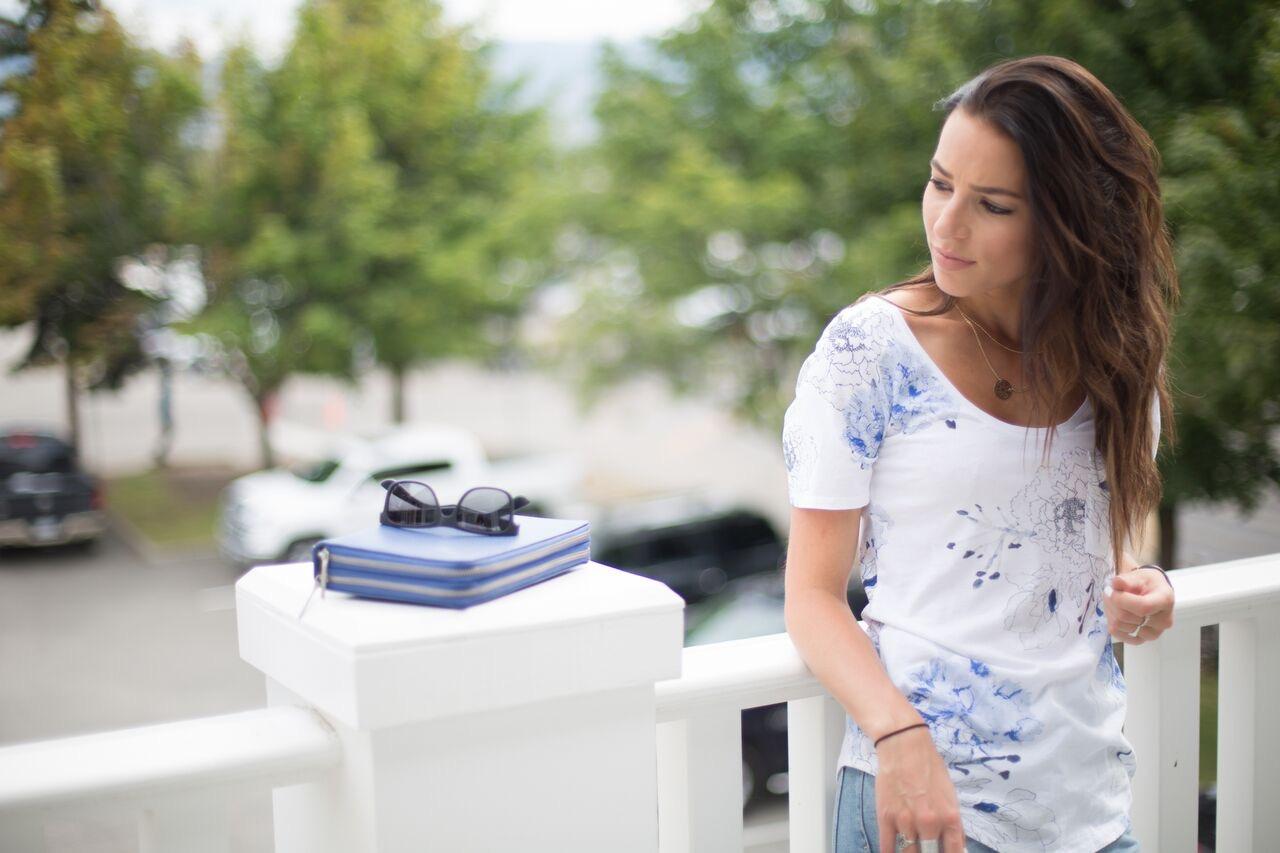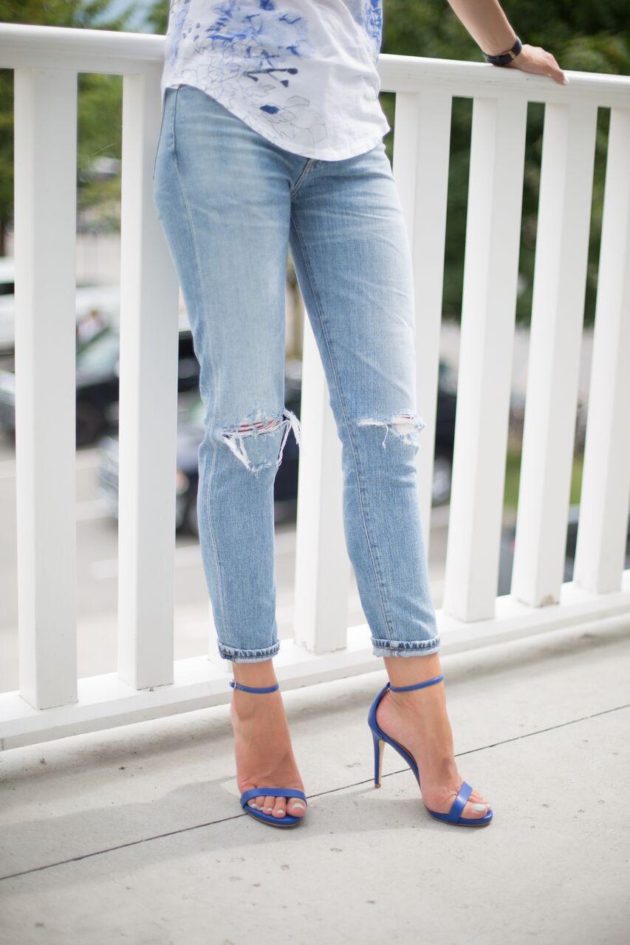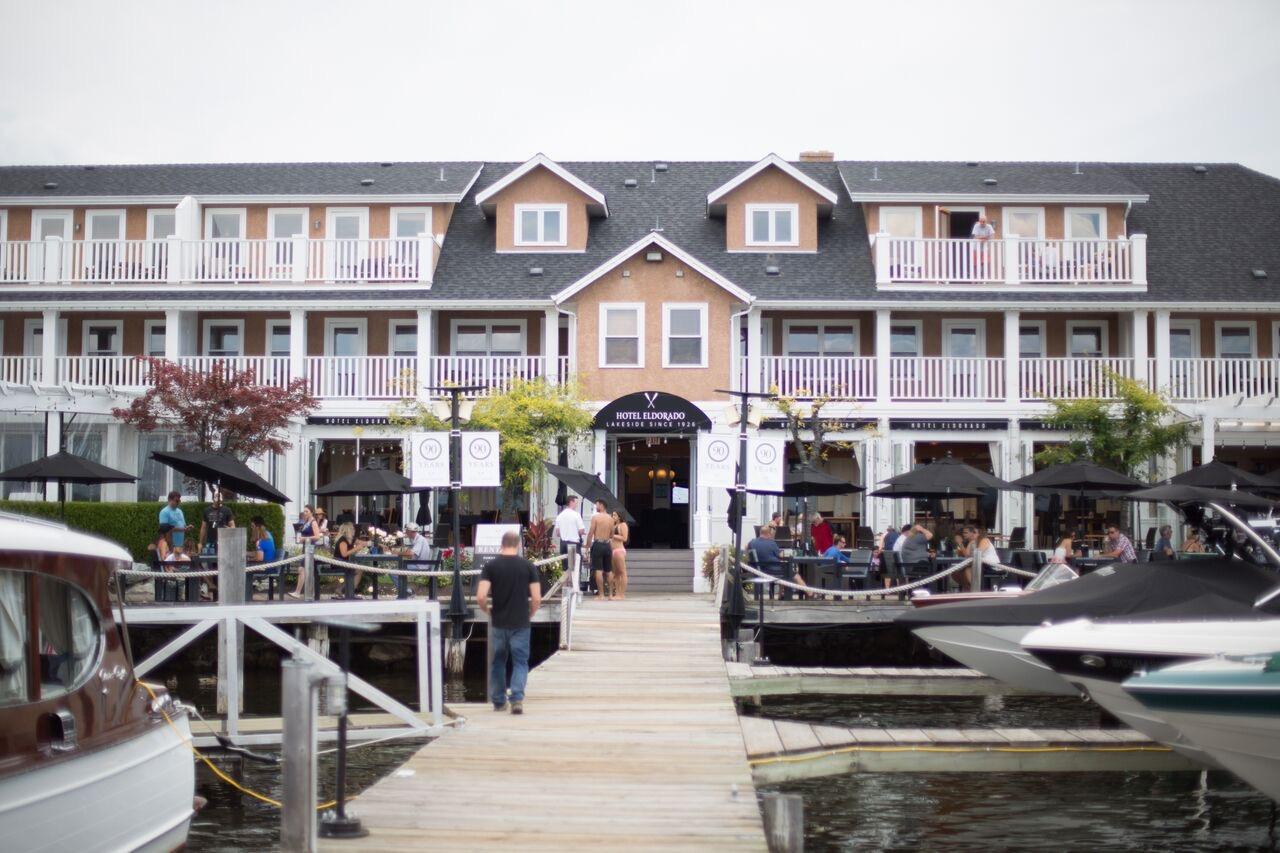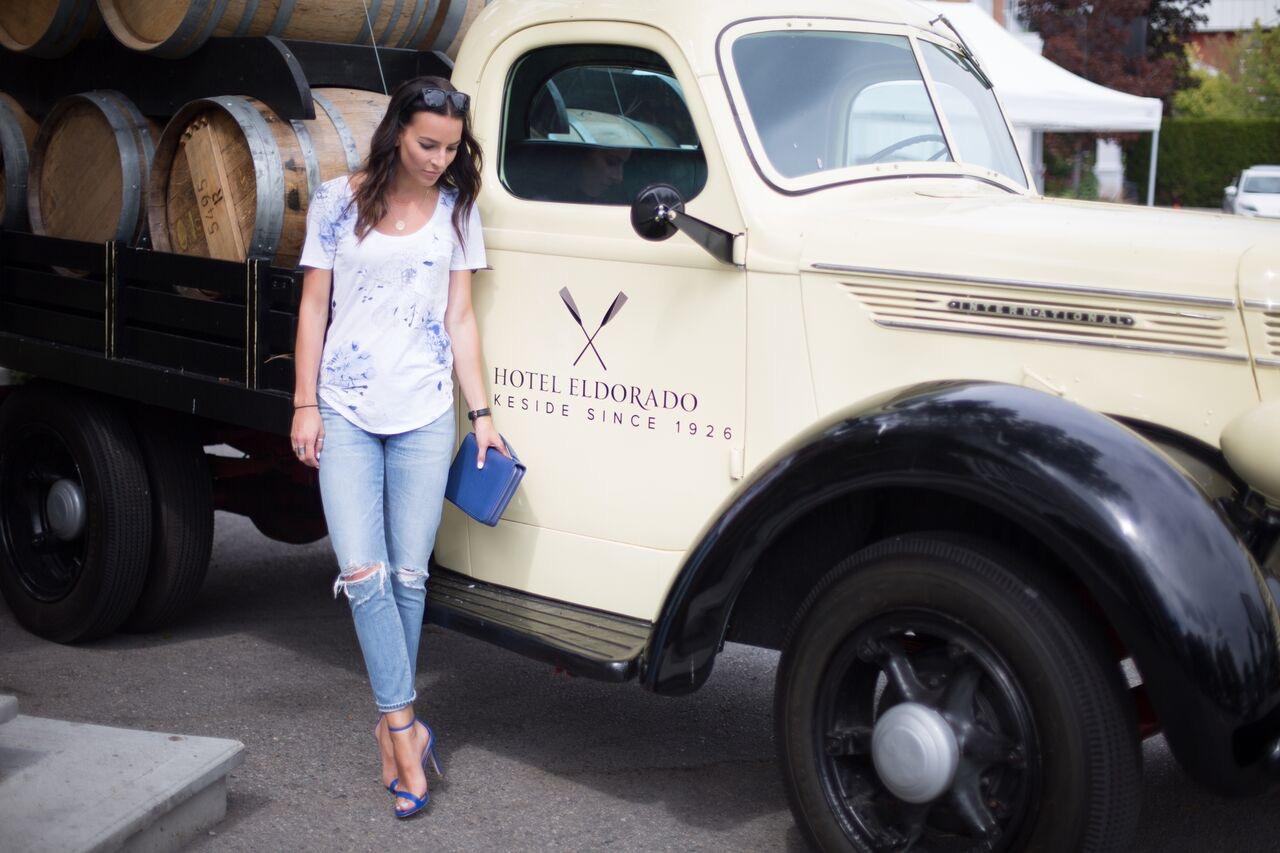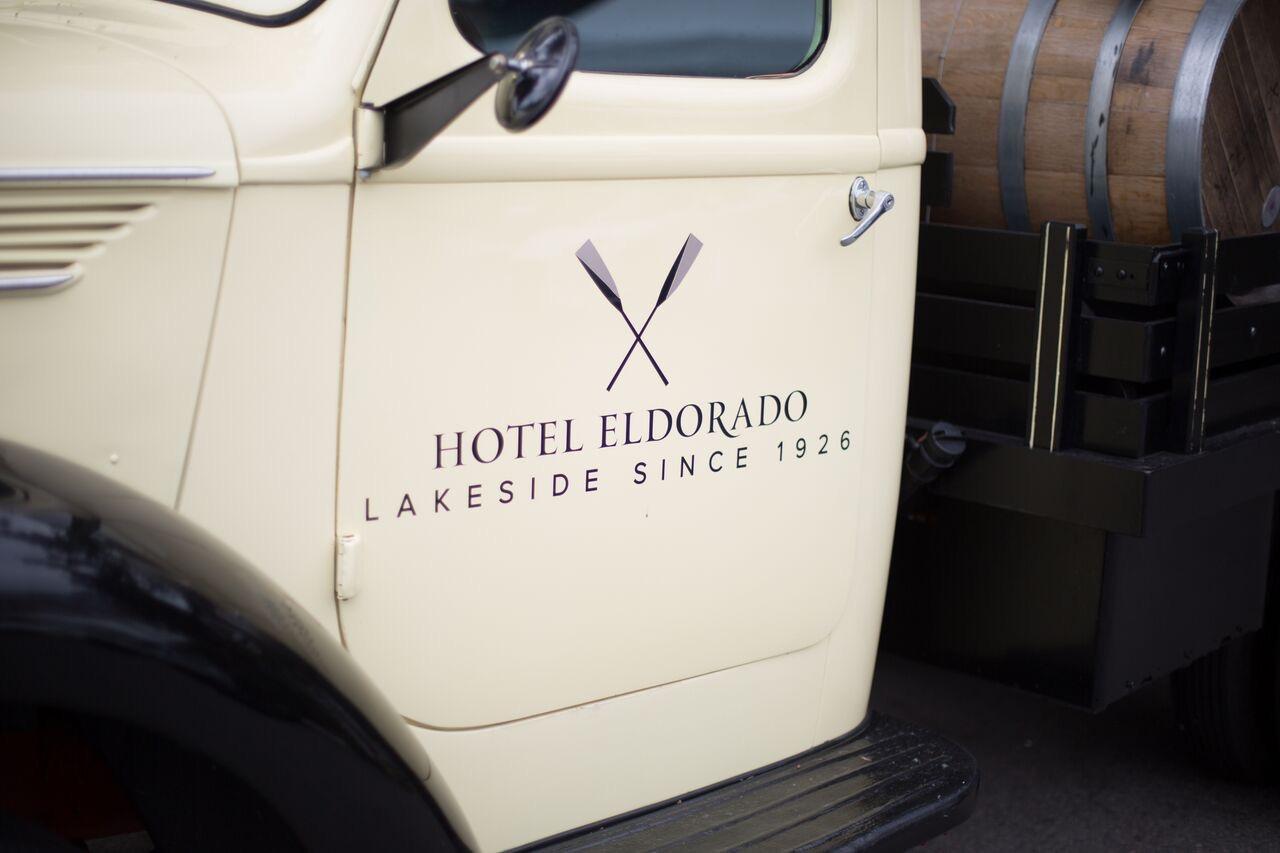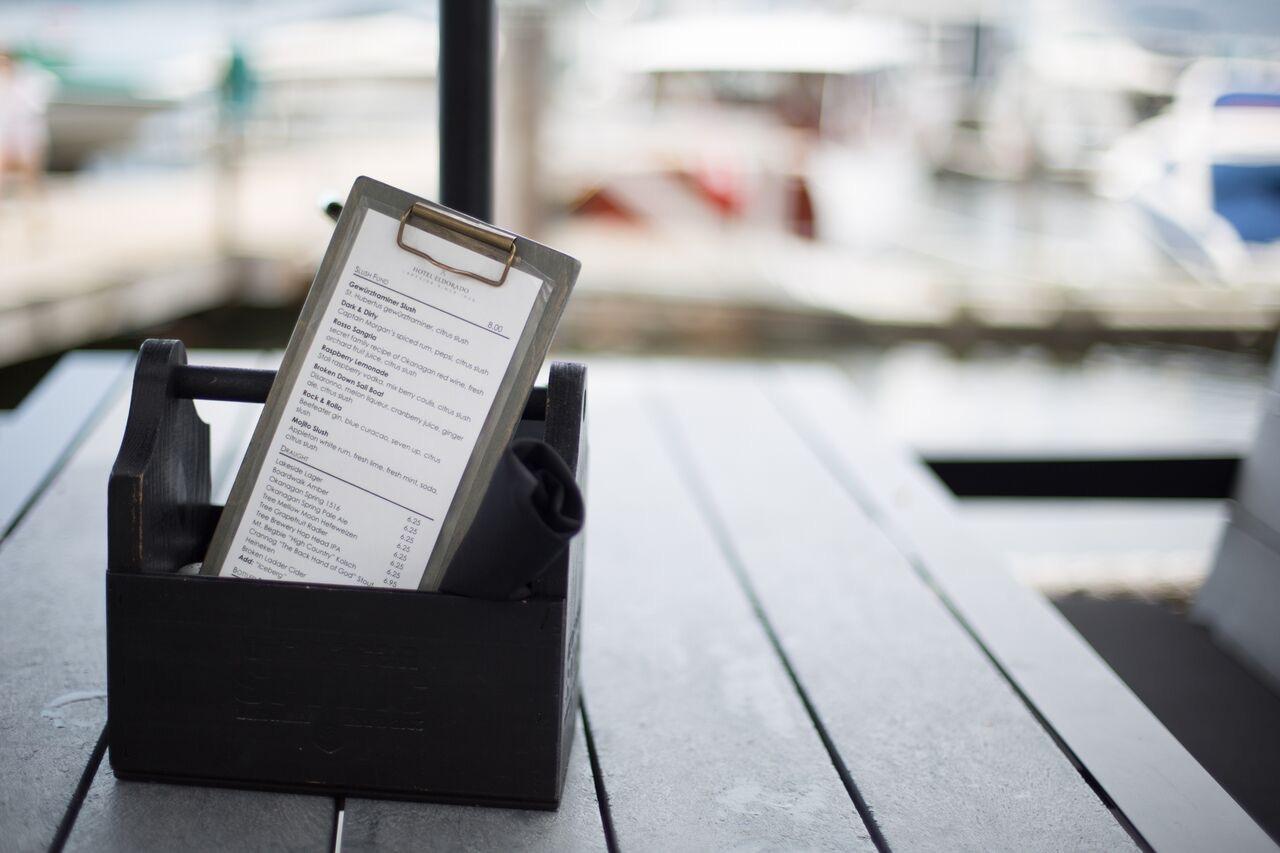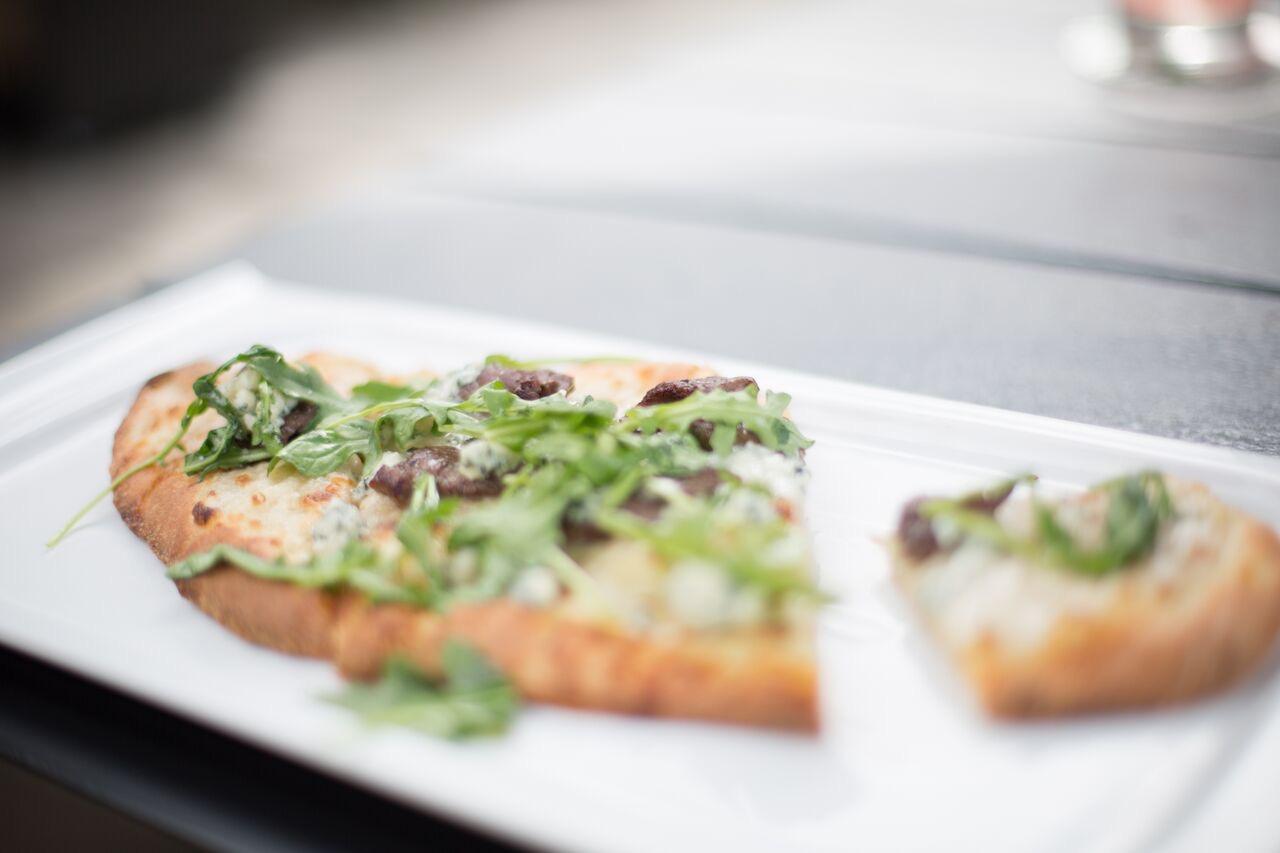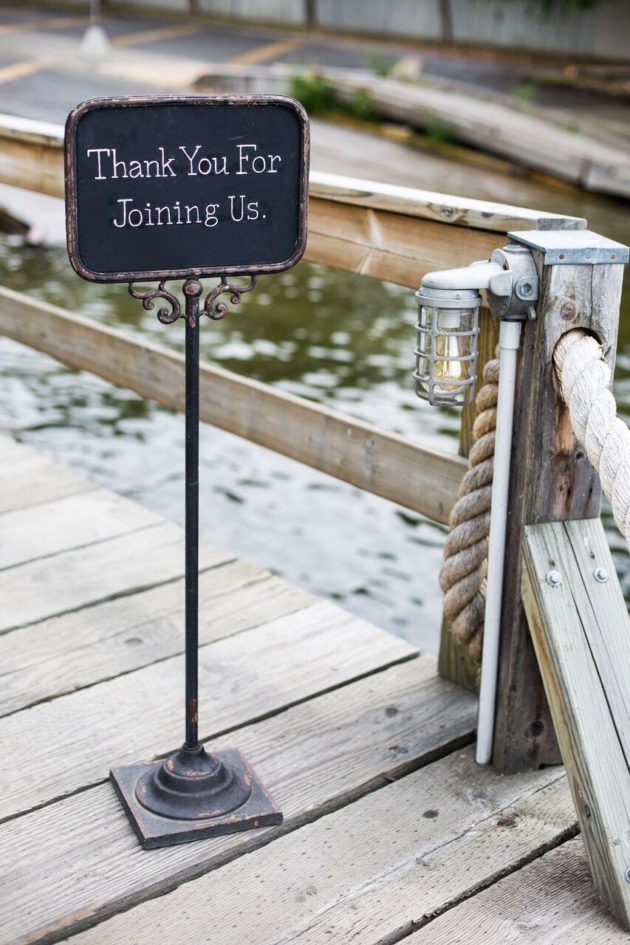 They call it "Life in a Postcard!"
The Hotel Eldorado was founded in 1926 and it was then, what it is today…a singularly unique social and vacation experience set in one of Canada's most spectacular destinations.  It is located on the shores of the Okanagan Lake and will easily be recognized as one of the most scenic places in the world!
Either as a vacation destination or a dining night out, you will truly experience luxury.
"The Hotel Eldorado is as storied as our town and all those who have graced our doors since 1926. It is a gem and we look forward to welcoming you."
Shop the look! ↓
T-Shirt: Babaton Sami
Denim: Liya Torn
Shoes: Stecy Heels
Sunglasses: Ray-Ban Justin
Handbag: Abiko Royal (similar)