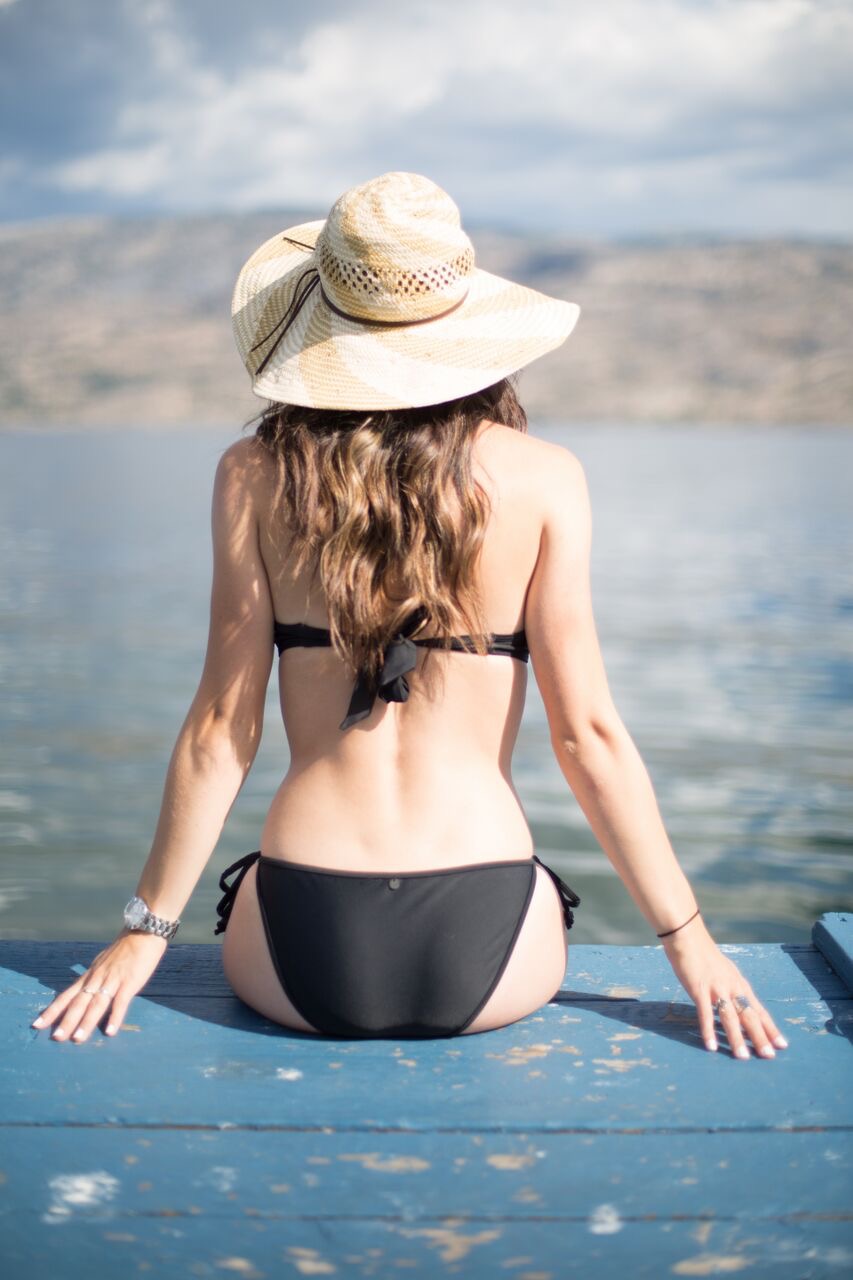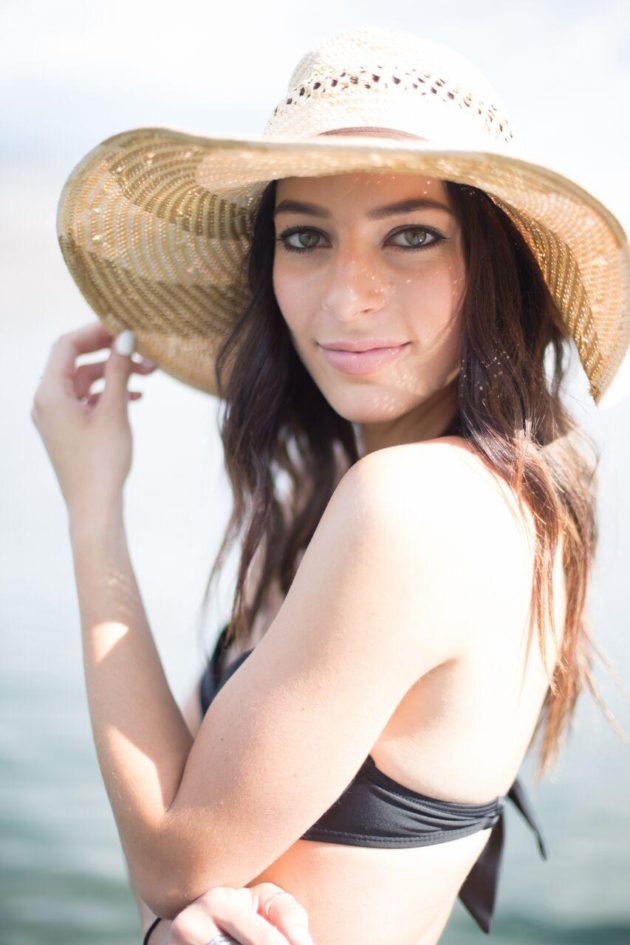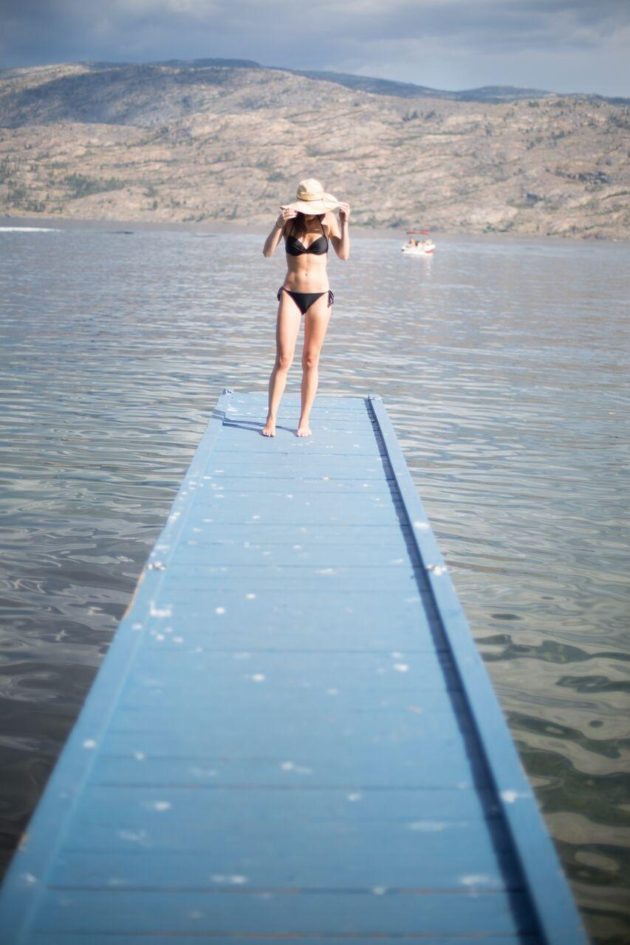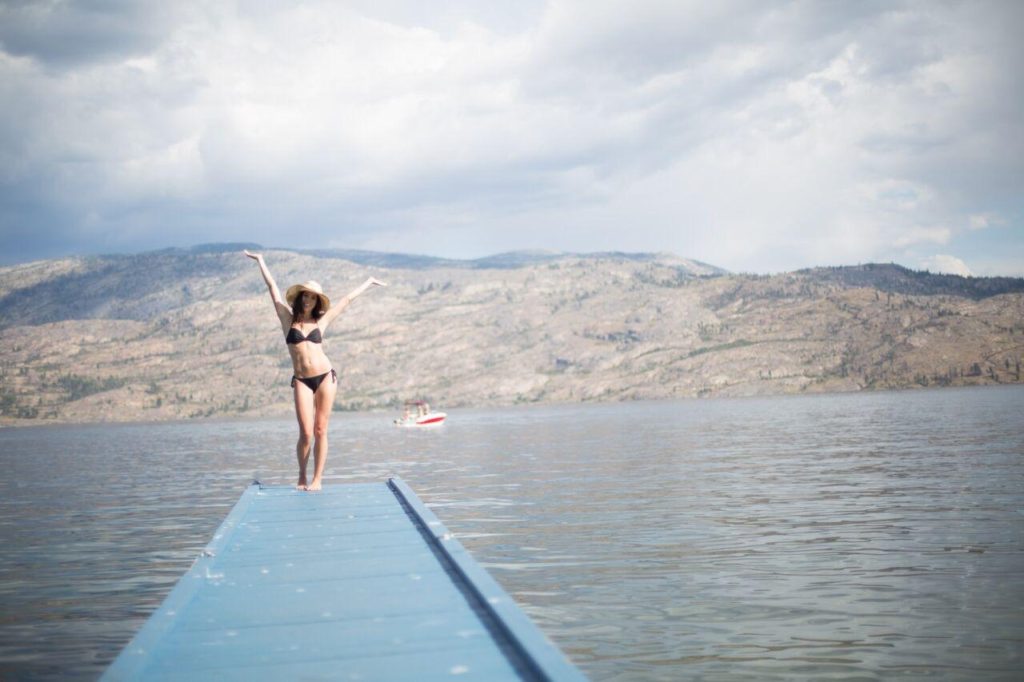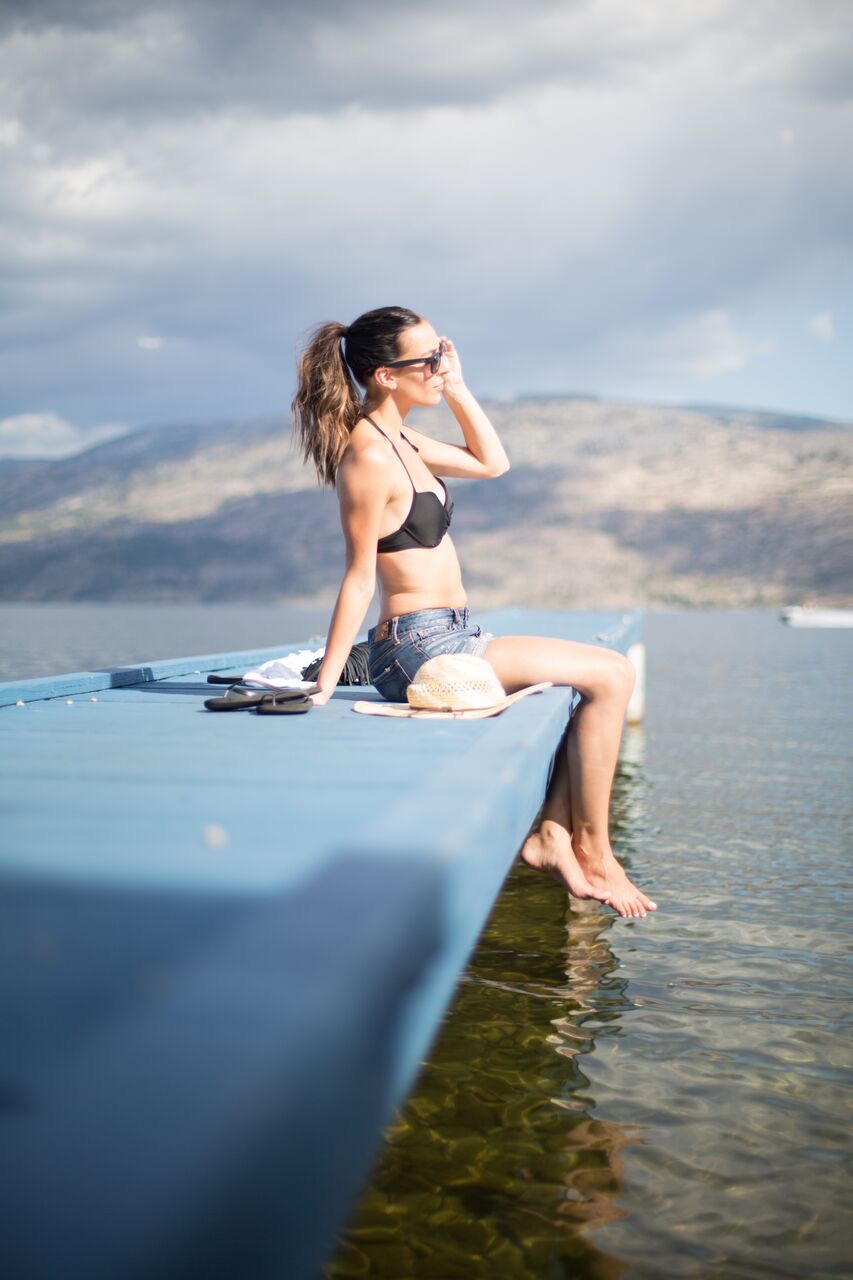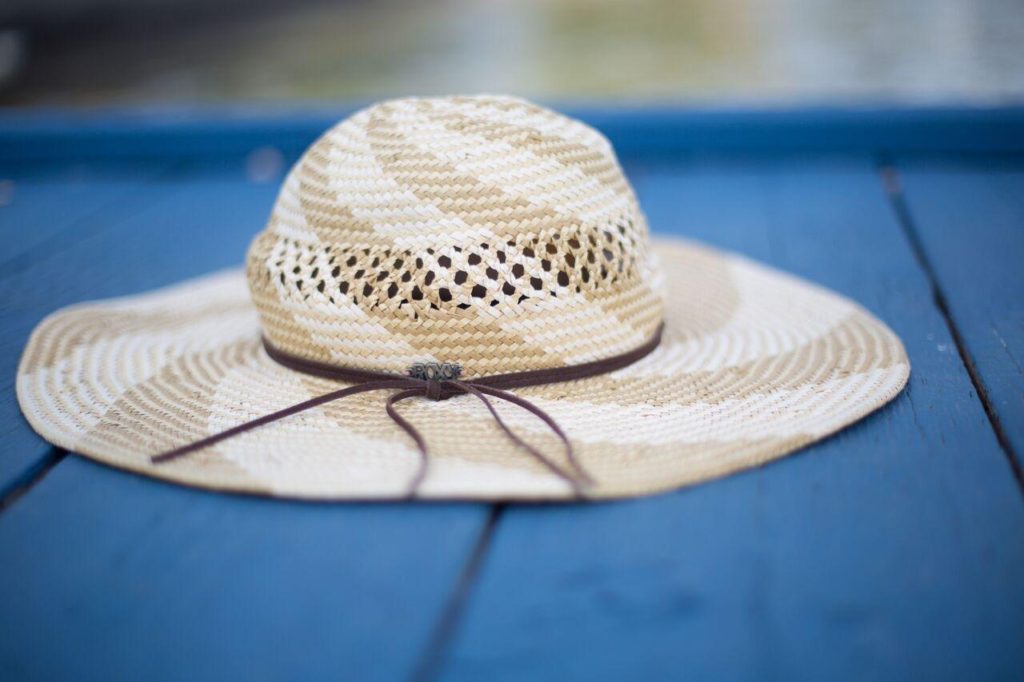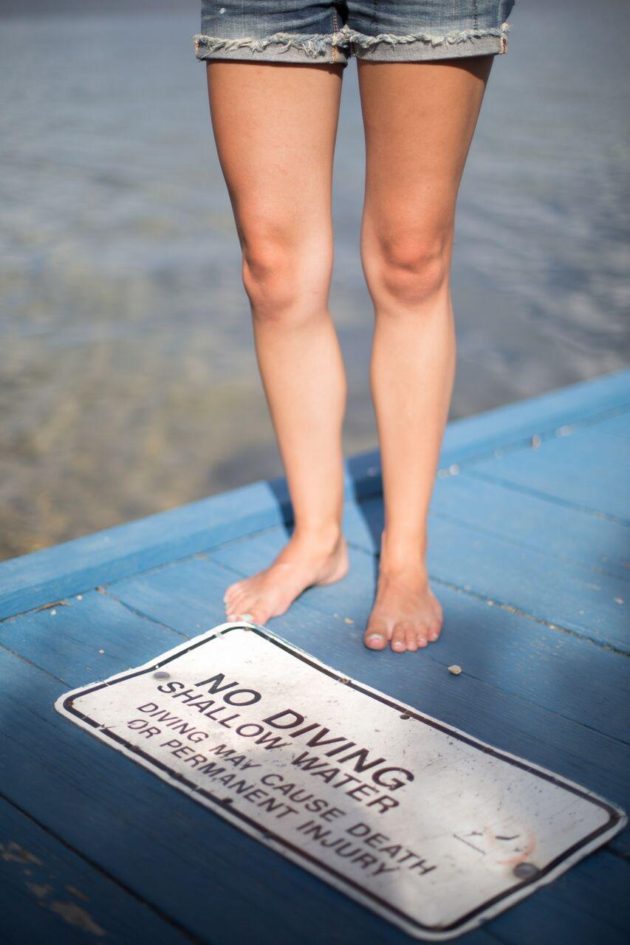 I fell in love with this blue dock the second I saw it.  It reminded me of a very similar dock at my family's summer cabin back home.
Nicely secluded from the busy streets, it was surrounded by mountains and I loved the sound of the waves made by the occasional boat going by.
The perfect place to catch some sun!