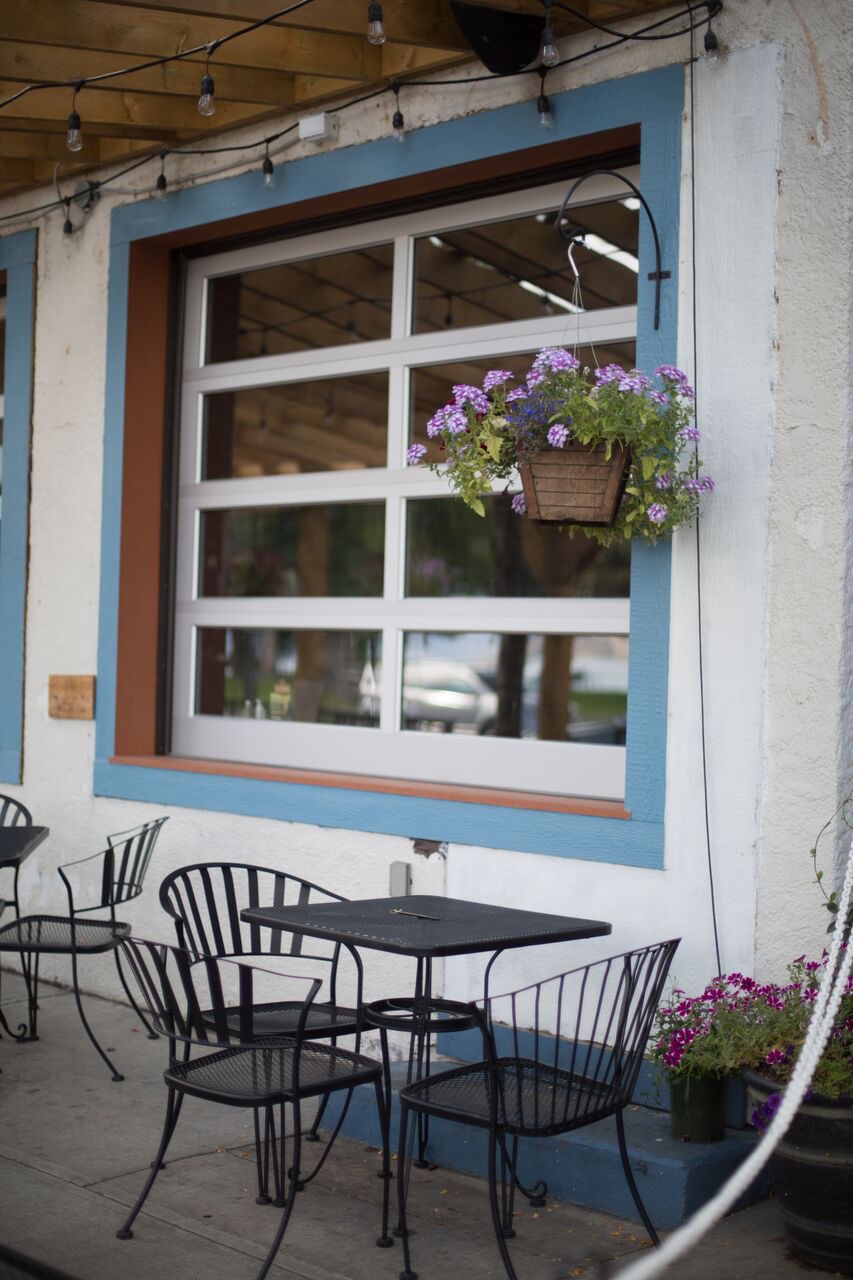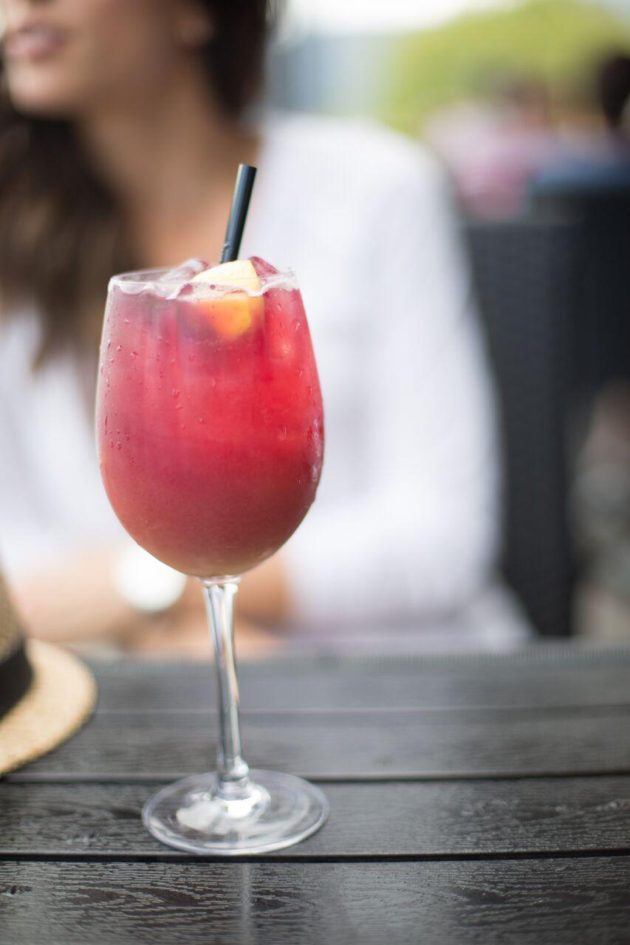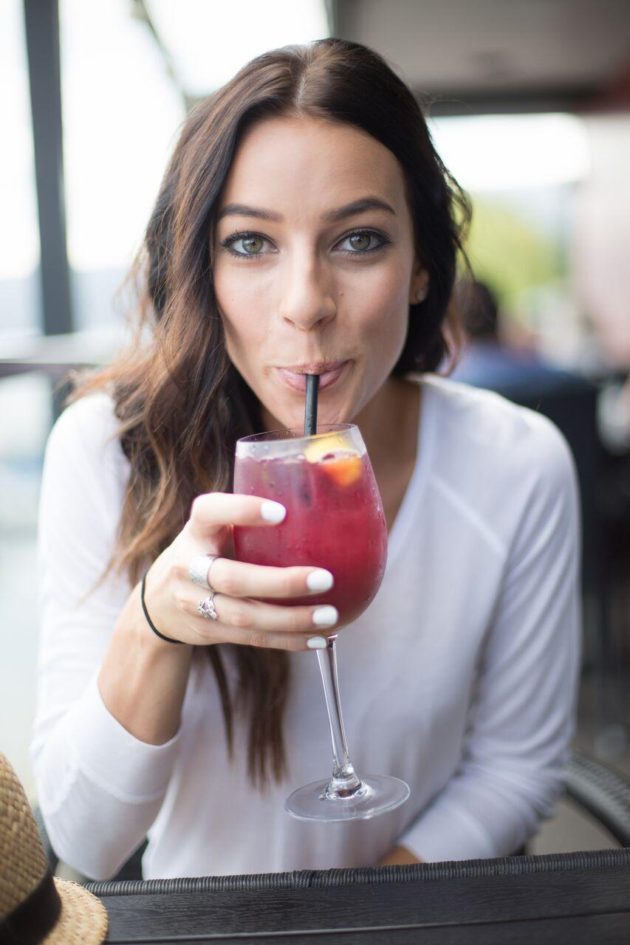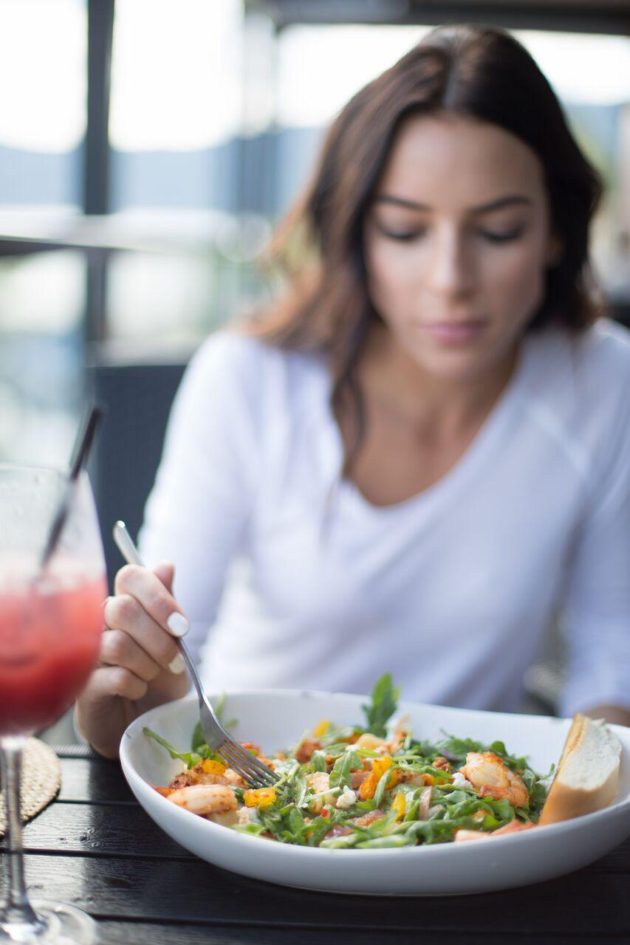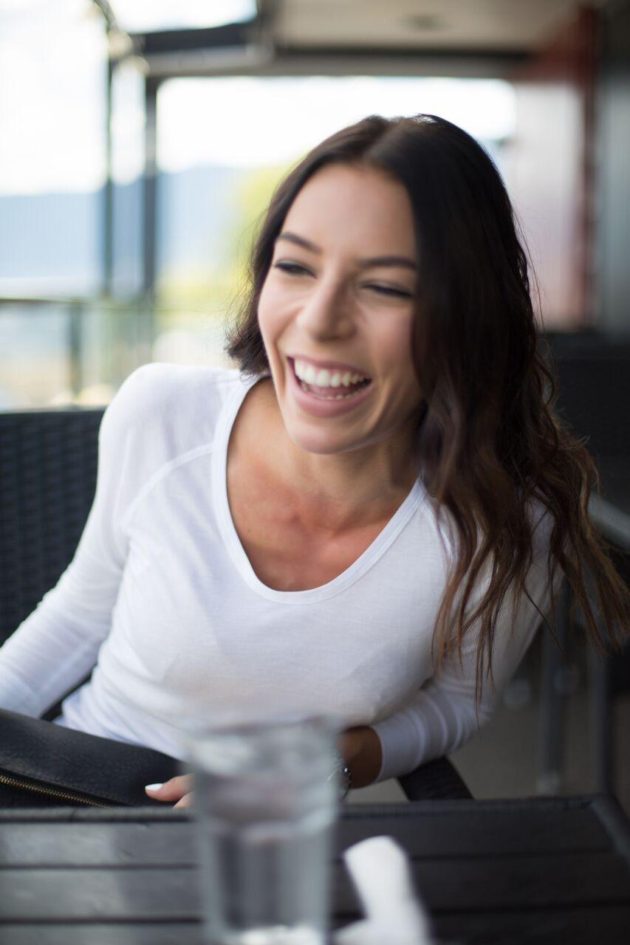 One of my favourite things about summer is being able to enjoy a patio with a great view.
With the usual business of work and everyday life, I like to take every opportunity I have to relax in the sun, get some fresh air and have a great meal!
A glass of Sangria doesn't hurt either!
Check out chefsavvy.com for a fast, easy Sangria recipe!