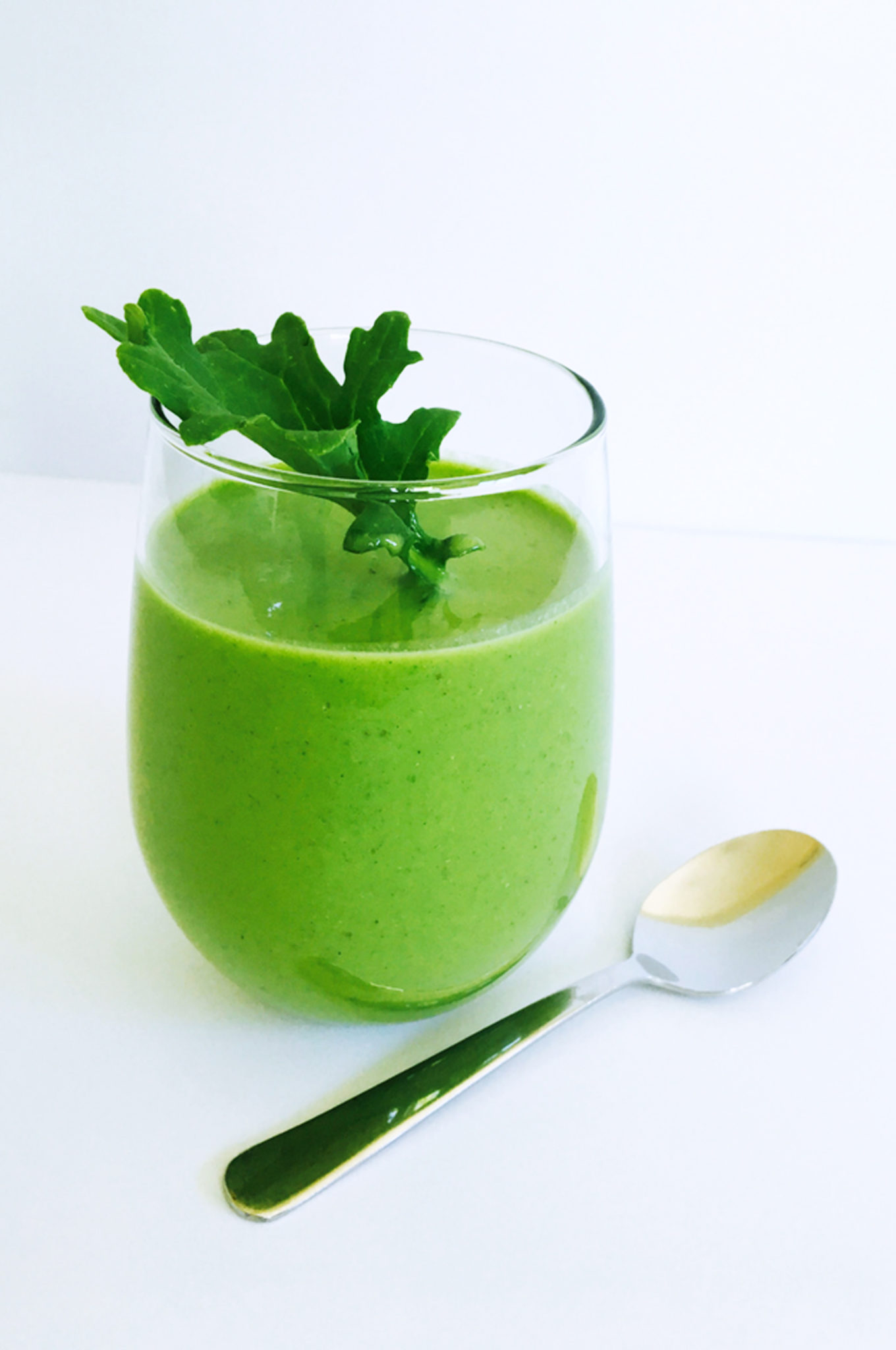 Sometimes, it's hard to eat lots of fruits and veggies.  That's why I love mixing them up in a smoothie.   I recently tried this go green smoothie and it's become my favourite summer breakfast.  It's quick, easy and a great way to start off the day!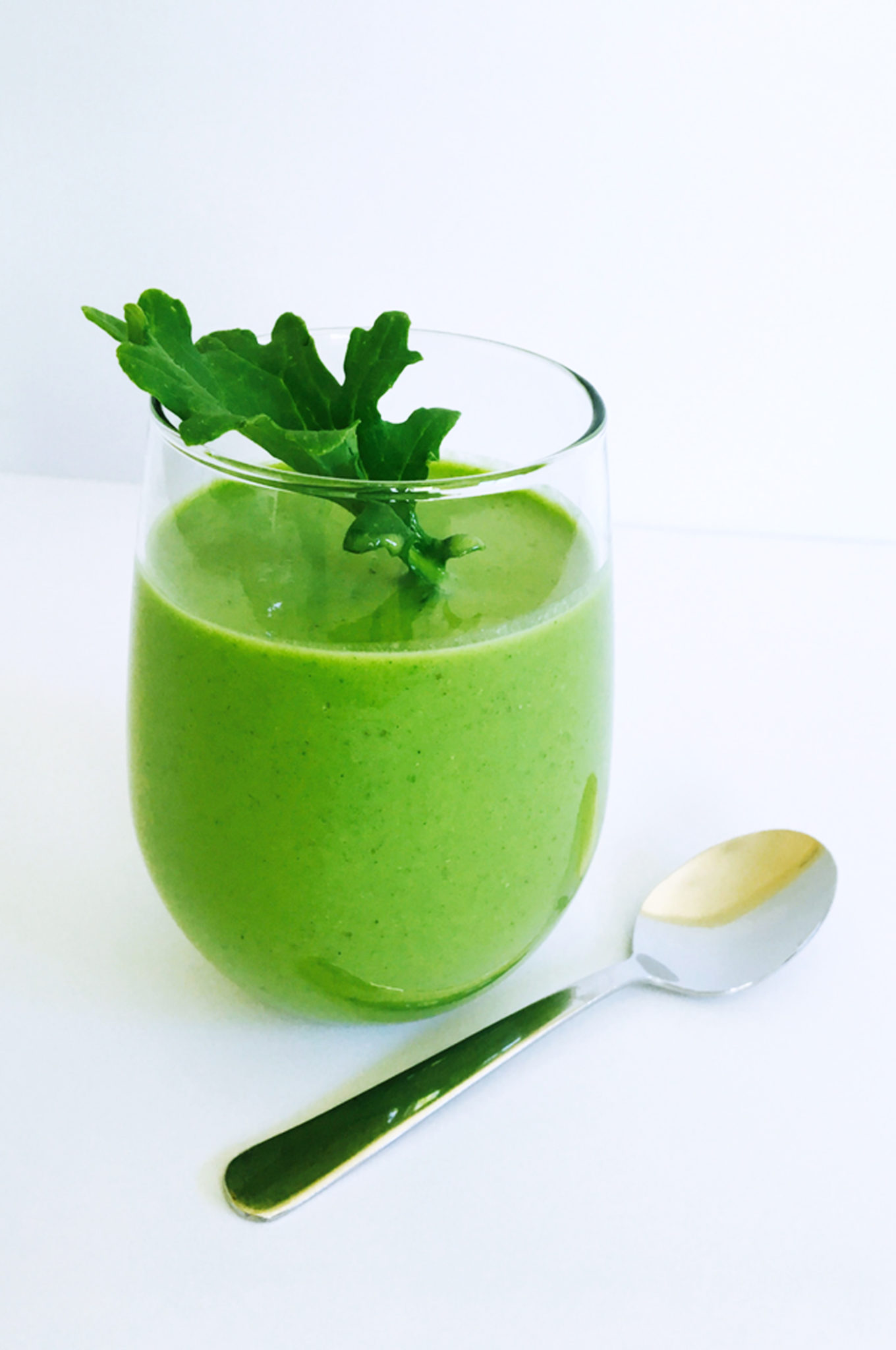 Ingredients
1/2 cup kale, packed
1/2 cup spinach, packed
1 fresh (or frozen) mango
1/2 cup fresh (or frozen) pineapple chunks
1 large banana peeled
2 Tbsp Plain Greek Yogurt
1 cup water/almond milk
1 tsp chia seeds (optional)
Instructions
Blend and enjoy!